Most Similar Movies to Get Her... If You Can (2019)
Movies like Get Her... If You Can (2019).
10 items, 256 votes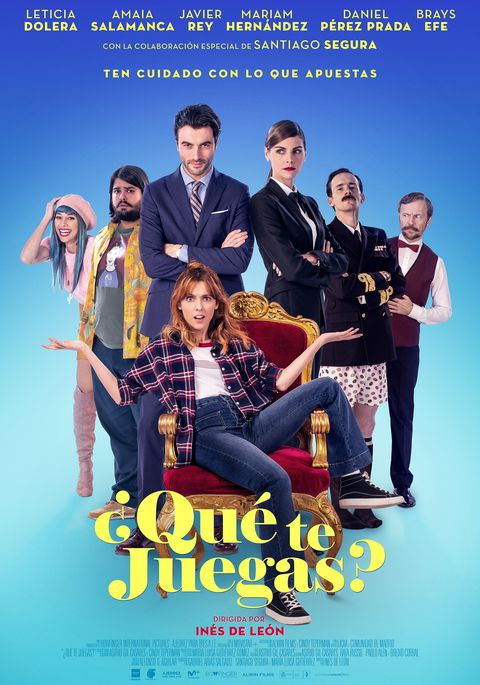 1
The Wedding Unplanner (2020)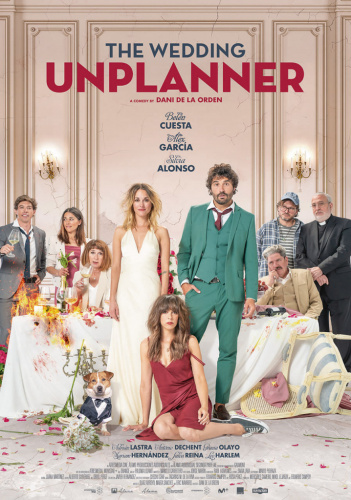 Starring:
Belén Cuesta, Álex García, Silvia Alonso, Antonio Dechent
2019, City of Madrid (Madrid, center to Spain and country's capital).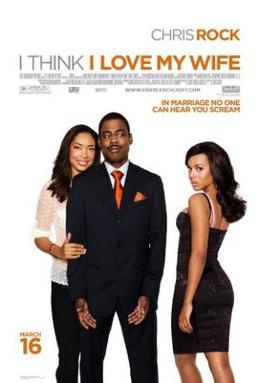 Starring:
Alexis Arquette, Christian Maelen, Luna Lauren Velez, Jamie Harrold
I Think I Do is a 1997 American gay-themed romantic comedy film written and directed by Brian Sloan and starring Alexis Arquette.
3
Mike and Dave Need Wedding Dates (2016)

Starring:
Zac Efron, Adam Devine, Anna Kendrick, Aubrey Plaza
Brothers Mike and Dave Stangle are liquor salesmen whose antics ruin their family's gatherings.
4
Bedrooms and Hallways (1998)

Starring:
Kevin McKidd, Julie Graham, Simon Callow, Con O'Neill
The film opens as Leo (Kevin McKidd), an openly gay man celebrating his 30th birthday, arrives home and is very unhappy to find a surprise-party organised by his roommates Darren (Tom Hollander) and Angie (Julie Graham) in full swing.
5
It's in the Water (1997)

Starring:
Keri Jo Chapman, Teresa Garrett, Derrick Sanders, Timothy Vahle
Alex is a married Junior Leaguer with a penchant for interesting shoes.
6
No Strings Attached (2011)

Starring:
Natalie Portman, Ashton Kutcher, Kevin Kline, Cary Elwes
After first meeting at a summer camp as teenagers, Emma Kurtzman (Natalie Portman) and Adam Franklin (Ashton Kutcher) run into each other a few times as young adults but never keep in touch.

Starring:
Mario Casas, Alberto Amarilla, Amaia Salamanca, Canco Rodríguez
The film begins with an 18 years old' Emilio (Mario Casas) who tells his amorous misadventures with Natalia (Amaia Salamanca) due to all his physical problems (orthodoncy, orthosis, etc.

Starring:
Claudia Karvan, Naomi Watts, Alice Garner, Tom Long
The film explores the lives of three male friends and three female friends over the course of one year. Judy has an affair with her married boss.

Starring:
Antonio Banderas, Melanie Griffith, Daryl Hannah, Danny Aiello
Art Dodge (Antonio Banderas), a former artist, is struggling to make ends meet with his art gallery, ignoring bills and delaying to pay his assistant Gloria (Joan Cusack) and his artist Manny (Gabino Diego).
10
Carry on Abroad (1972)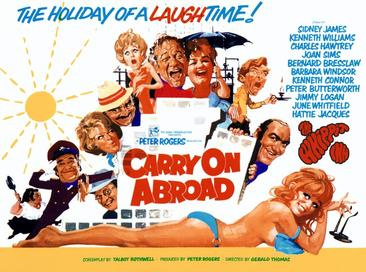 Starring:
Sidney James, Kenneth Williams, Charles Hawtrey, Joan Sims
The film opens with pub landlord and frequent holidaymaker Vic Flange (Sid James) openly flirting with the sassy saucepot widow Sadie Tompkins (Barbara Windsor) as his battleaxe wife, Cora (Joan Sims), looks on with disdain.