Movies Like Endless Night (1972)
Movies like Endless Night (1972).
12 items, 294 votes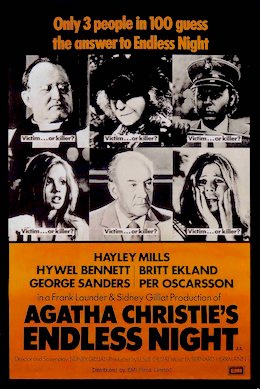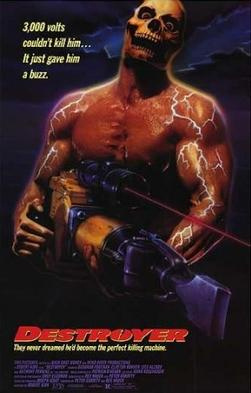 Starring:
Deborah Foreman, Clayton Rohner, Lyle Alzado, Anthony Perkins
Ivan Moser (Lyle Alzado) is a serial killer who has been convicted of the rape, torture, and murder of 23 people. Moser is given the death penalty by electrocution.
2
Demons Never Die (2011)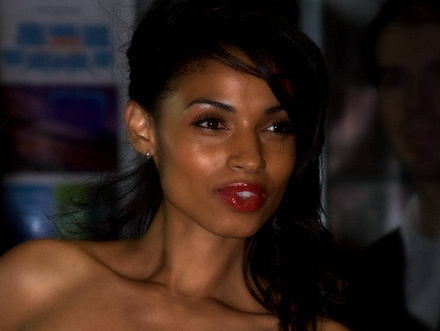 Starring:
Robert Sheehan, Jennie Jacques, Jacob Anderson, Tulisa
While at home alone, Amber (Tulisa Contostavlos) is attacked and murdered, with her murder being passed off as a suicide by police investigator Bates (Ashley Walters).

Starring:
Debs Howard, Philip Granger, Bonnie Hay, Sam Robert Muik
A young woman named Cassie has become a recluse ever since her mother died in a horrible car accident.

Starring:
Elijah Wood, Nora Arnezeder, America Olivo, Megan Duffy
Frank Zito is a schizophrenic young man who has taken over his family's mannequin restoration business after the recent death of his mother.

Starring:
Zach Galligan, Catherine Mary Stewart, Michael Nouri, Albert Schultz
The college student Patrick Costello shares an apartment with his childhood friend Nick and has a crush on his professor Laurel Young.

Starring:
Pamela Ludwig, Dean Hamilton, Roy Thinnes, Donald Grant
Rush Week is a 1989 American slasher film directed by Bob Bralver and starring Pamela Ludwig, Dean Hamilton, and Roy Thinnes.

Starring:
Maren Jensen, Sharon Stone, Susan Buckner, Jeff East
Martha (Maren Jensen) and Jim Schmidt (Douglas Barr) live on an isolated farm named 'Our Blessing', where most of its population are "Hittites", an austere religious community who, according to one of the characters, "make the Amish look like swingers".
8
Ilsa, Harem Keeper of the Oil Sheiks (1976)

Starring:
Dyanne Thorne, Max Thayer, Jerry Delony, Uschi Digard
Three crates arrive to the harem.
9
Frankenstein Reborn (2005)

Starring:
Rhett Giles, Thomas Downey, Joel Ezra Hebner, Eliza Swenson
Genres:
Horror, Sci-Fi, Thriller
Baron Frankenstein (cousin of the late scientist who created the famous monster) lives in seclusion on his idyllic island retreat off the coast of Botswana.
10
Eyes of a Stranger (1981)

Starring:
Lauren Tewes, Jennifer Jason Leigh, John DiSanti, Peter DuPre
The film centers around a rapist and murderer in Miami who stalks his victims and then calls them repeatedly before raping and killing them.
11
Silent Night, Deadly Night (1984)

Starring:
Lilyan Chauvin, Gilmer McCormick, Toni Nero, Robert Brian Wilson
Silent Night, Deadly Night is an American horror film series consisting of six slasher films.

Starring:
Margot Robbie, Christian Radford, James Dean, Natalie Hoflin
Young Tristen Waters, her brother Troy and his friend Ricky go to their father William's holiday home, spending most of their time alone while William works as a policeman to pay off the damage caused by the gambling problem that ended his marriage with Tristan and Troy's mother.