Movies Most Similar to the Witching (2016)
Movies similar to The Witching (2016).
9 items, 217 votes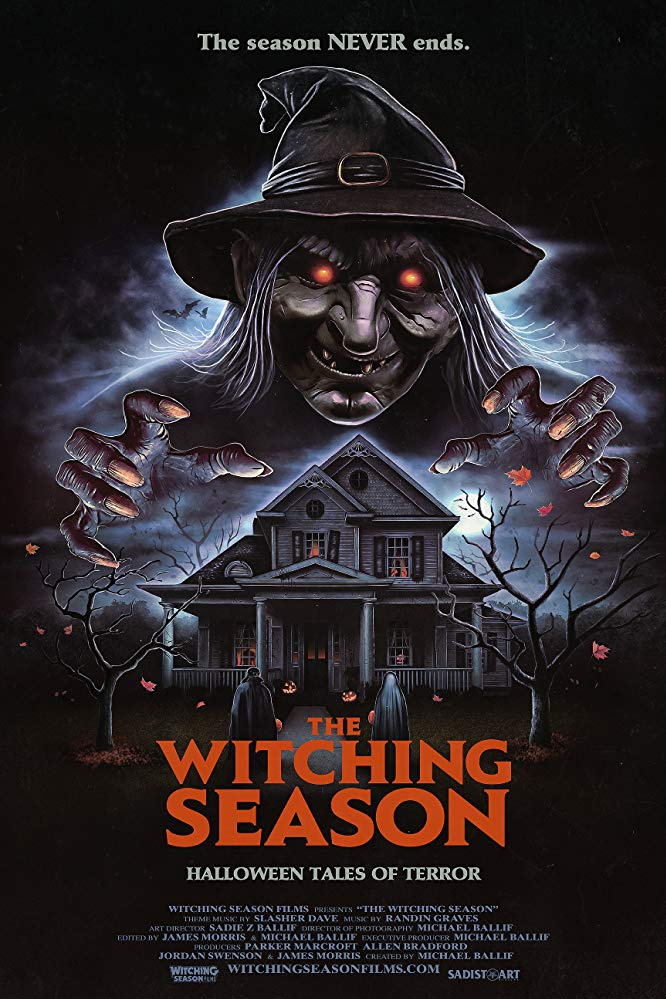 1
Death by Invitation (1971)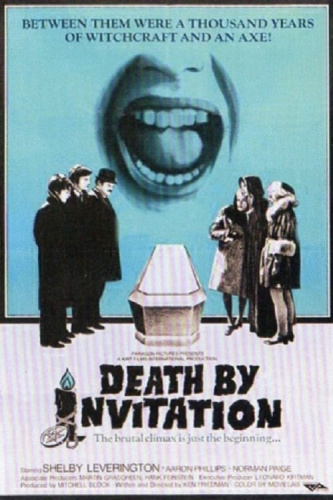 Death by Invitation is a 1971 American horror film written and directed by Ken Friedman and produced by Mitchell Block.
2
All Hallows' Eve 2 (2015)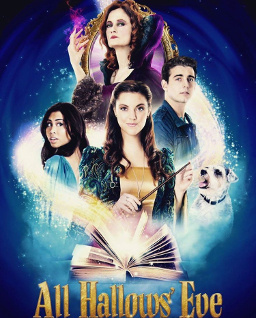 Starring:
Andrea Monier, Damien Monier, Helen Rogers, Tyler Rossell
Alone on Halloween, a young woman finds a mysterious VHS tape on her doorstep-a tape that shows a series of gruesome and ghastly tales that appear to be all too real.
3
The Source of Shadows (2020)

Starring:
Ashleigh Allard, Tom Bonington, Eliane Gagnon, Marissa Kaye Grinestaff
A series of stories woven together by one of our most primal fears, the fear of the unknown.

Starring:
Stephanie Hunt, Sarah Dugdale, Alisha Newton, Hilary Jardine
It's Halloween eve on Shelter Island, and the small town is preparing for a killer storm.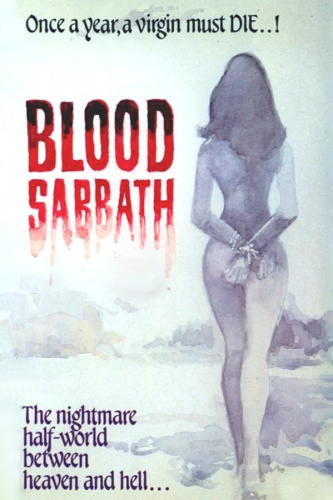 Starring:
Anthony Geary, Susan Damante, Sam Gilman, Steve Gravers
A coven of witches captures a young man traveling through the woods. He gets involved in a power struggle between a beautiful witch and the evil queen who heads the coven.
6
The Touch of Satan (1971)

Starring:
Michael Berry, Emby Mellay, Lee Amber, Yvonne Winslow
A farmer is murdered by an elderly insane woman with a burned face.
7
Darkside Witches (2015)

Starring:
Gerard Diefenthal, Barbara Bouchet, Anna Orso, Eleonora Albrecht
In the year 1589 six innocent women were accused from the inquisition of witchery in the Small ligurian mountain and burned.

Starring:
Brea Grant, Graham Skipper, Aly Fitzgerald, Heather Vaughn
It's Halloween night, and two "bad apples" decide to play some wicked tricks on the one house in a suburban cul-de-sac that is not celebrating Halloween.
9
Witchcraft II: the Temptress (1989)

Starring:
Charles Solomon Jr., Delia Sheppard, David Homb, Mia M. Ruiz
About 18 years after the first film's ending, William Adams is living with his adopted parents and assumes he is a normal 18 year old. He is unaware of his adoption.