Movies to Watch If You Like the Last of the Mobile Hot Shots (1970)
Watch these movies if you like The Last of the Mobile Hot Shots (1970).
12 items, 310 votes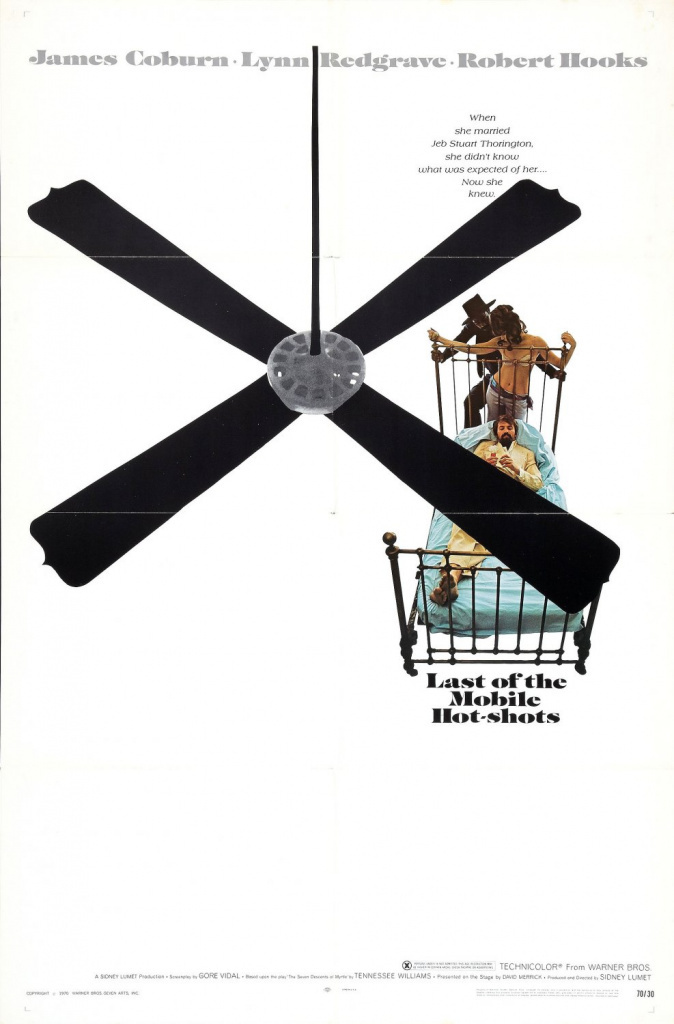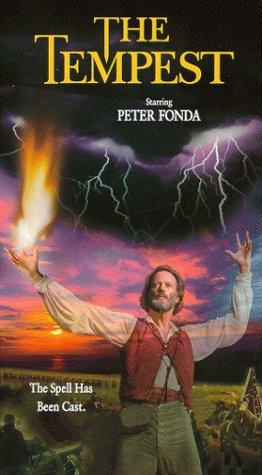 Starring:
Peter Fonda, John Glover, Harold Perrineau, Katherine Heigl
Gideon Prosper is a kindly Southern slave-owner raising his darling daughter himself after being widowed four years prior by an unnamed fever which killed his wife.
2
Ode to Billy Joe (1976)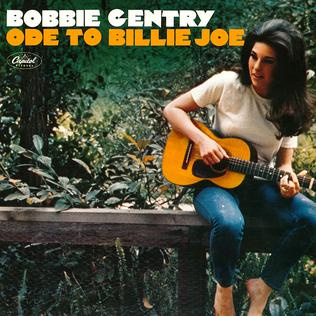 Starring:
Robby Benson, Glynnis O'Connor, Joan Hotchkis, Sandy McPeak
Set in 1953, the film explores the budding relationship between teenagers Billy Joe McAllister (Benson) and Bobbie Lee Hartley (O'Connor) (who corresponds to the unnamed narrator of the original song), despite resistance from Hartley's family, who contend she is too young to date.
3
Cat on a Hot Tin Roof (1984)

Starring:
Jessica Lange, Tommy Lee Jones, Rip Torn, Kim Stanley
This adaptation revived the sexual innuendos which had been muted in the 1958 film.
4
A Streetcar Named Desire (1995)

Starring:
Jessica Lange, Alec Baldwin, John Goodman, Diane Lane
A Streetcar Named Desire is a 1995 American made-for-television drama film directed by Glenn Jordan and starring Alec Baldwin, Jessica Lange, John Goodman and Diane Lane that first aired on CBS Television.

Starring:
Joseph Mazzello, Brad Renfro, Aeryk Egan, Delphine French
Erik is a 13-year-old adolescent loner who has just moved to a small town in Stillwater, Minnesota.
6
The Glass Menagerie (1987)

Introduced by Tom Wingfield as a memory play, it is based on his recollection of his disillusioned and delusional mother Amanda and her shy, crippled daughter Laura.
7
Down in the Delta (1998)

Starring:
Alfre Woodard, Al Freeman Jr., Esther Rolle, Loretta Devine
Rosa Lynn Sinclair, an elderly woman, lives in a Chicago housing project with her daughter Loretta (Woodard) and her two grandchildren, two-year-old Tracy (who is autistic) and thirteen–year-old Thomas.

Starring:
Gena Rowlands, John Cassavetes, Diahnne Abbott, Seymour Cassel
Undergoing a messy divorce, Sarah Lawson visits her brother Robert Harmon, an alcoholic playboy and writer who is in a relationship with a professional singer.

Starring:
James Coburn, Virginia Madsen, Barbara Bain, Alexandra Holden
Martin Tillman (Coburn), a World War II veteran, is on a cross-country journey to trace the origin of the gun used to kill his daughter Penny (Madsen).

Starring:
Sam Shepard, Kim Basinger, Harry Dean Stanton, Randy Quaid
May is hiding out at an old motel in the Southwest. She is staying at the motel when an old flame and childhood friend, Eddie, shows up.
11
Sweet Bird of Youth (1989)

Starring:
Elizabeth Taylor, Mark Harmon, Valerie Perrine, Kevin Geer
After failing to make it in the film industry, drifter Chance Wayne decides to leave to return to his hometown.

Starring:
James Franco, Tim Blake Nelson, Jim Parrack, Ahna O'Reilly
As I Lay Dying is a 2013 American drama film directed and co-written by and starring James Franco, based on William Faulkner's 1930 novel of the same name.