Most Similar Tv Shows to Proven Innocent (2019 - 2019)
Tv shows similar to Proven Innocent (2019 - 2019).
29 items, 950 votes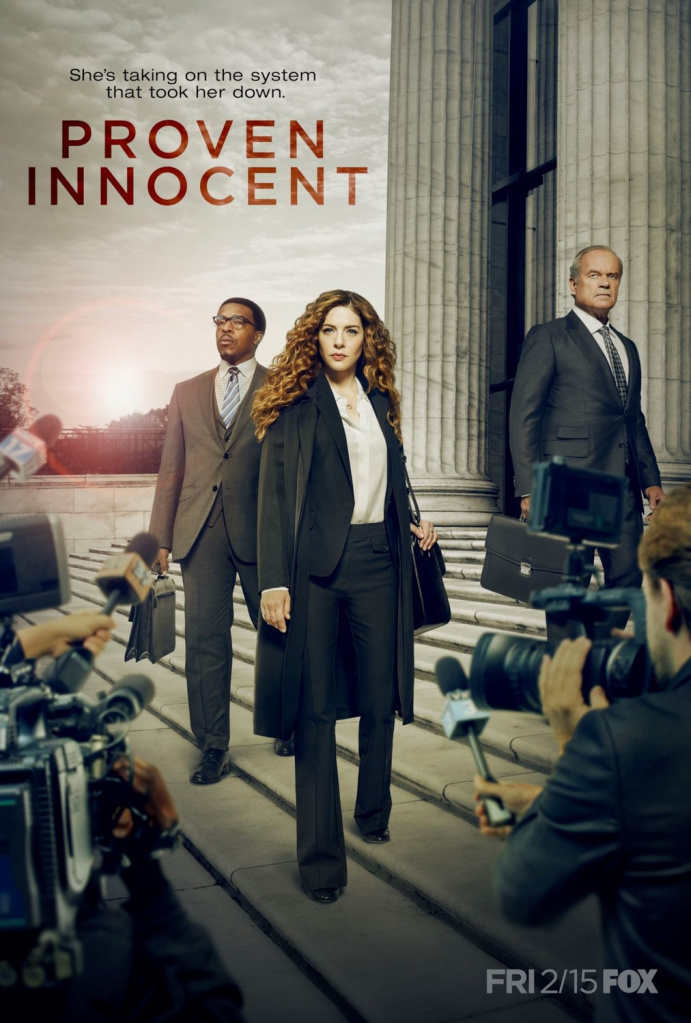 1
The Guardian (2001 - 2004)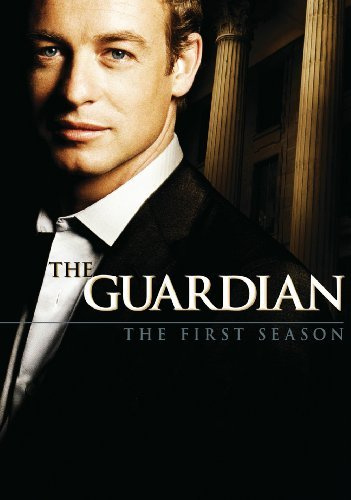 Starring:
Simon Baker, Alan Rosenberg, Raphael Sbarge, Dabney Coleman
Nick Fallin is a hotshot lawyer working at his father's ultrasuccessful Pittsburgh law firm. Unfortunately, the high life has gotten the best of Nick.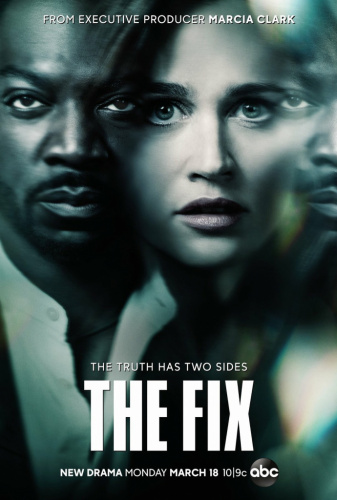 Starring:
Robin Tunney, Adam Rayner, Merrin Dungey, Breckin Meyer
Genres:
Crime, Drama, Mystery
An L. A. prosecutor moves to Washington after losing a high-profile double murder case, but when the killer strikes again, she returns to seek justice under her own terms.
3
How to Get Away with Murder (2014 - 2020)

Starring:
Viola Davis, Billy Brown, Jack Falahee, Aja Naomi King
Genres:
Crime, Drama, Mystery
A sexy, suspense-driven legal thriller about a group of ambitious law students and their brilliant, mysterious criminal defense professor.
4
In Justice (2006 - 2006)

Starring:
Jason O'Mara, Kyle MacLachlan, Constance Zimmer, Daniel Cosgrove
David Swain is a successful lawyer with political aspirations and he decides to form an organization called the National Justice Project that sets out to help those who were wrongfully convicted.

Starring:
James Woods, Danielle Panabaker, Sophina Brown, Sarah Carter
Genres:
Crime, Drama, Mystery
Sebastian Stark is a Los Angeles hot-shot lawyer, who leaves his lucrative career as a defender of rich criminals to try public prosecution under the District Attorney.
6
Conviction (2006 - 2006)

Starring:
Eric Balfour, Jordan Bridges, Milena Govich, Stephanie March
Genres:
Crime, Drama, Mystery
ADA Alexandra Cabot from "Law & Order: Special Victims Unit" returns as the bureau chief for the group of young ADAs.

Starring:
Andy Griffith, Linda Purl, Kene Holiday, Nancy Stafford
Genres:
Crime, Drama, Mystery
In this legal drama, Andy Griffith plays Ben Matlock, a criminal-defense lawyer based in Atlanta.

Starring:
Christine Baranski, Cush Jumbo, Delroy Lindo, Sarah Steele
Picking up one year after the events of the final broadcast episode of The Good Wife, an enormous financial scam has destroyed the reputation of a young lawyer, Maia Rindell, while simultaneously wiping out her mentor and godmother Diane Lockhart's savings.
9
Better Call Saul (2015)

Starring:
Bob Odenkirk, Rhea Seehorn, Jonathan Banks, Patrick Fabian
Before Saul Goodman, he was Jimmy McGill. And if you're calling Jimmy, you're in real trouble.
10
The Whole Truth (2010 - 2010)

Starring:
Rob Morrow, Maura Tierney, Eamonn Walker, Anthony Ruivivar
Legal drama about the prosecution's and the defense team's take on each criminal case.

Starring:
Kristin Lehman, Emma Stone, Rochelle Aytes, Taryn Manning
Genres:
Action, Adventure, Crime
A drama about various people competing in an illegal cross-country road race.
12
Outsiders (2016 - 2017)

Starring:
David Morse, Ryan Hurst, Kyle Gallner, Christina Jackson
A struggle for power and control set in the rugged and mysterious hills of Appalachia, "Outsiders" tells the story of the Farrell clan, a family of outsiders who've been in these parts since before anyone can remember.
13
Fearless (2017 - 2017)

Starring:
Helen McCrory, Sam Swainsbury, Jonathan Forbes, Robin Weigert
Genres:
Crime, Drama, Mystery
Emma Banville (Helen McCrory), a human rights lawyer known for defending lost causes, sets out to prove the innocence of Kevin Russell (Sam Swainsbury), who was convicted for the murder of a school girl fourteen years earlier.

Starring:
Glenn Close, Rose Byrne, Tate Donovan, Zachary Booth
Genres:
Crime, Drama, Mystery
A law school graduate becomes the protégée of a successful high-stakes litigator.
15
Ironside (2013 - 2013)

Starring:
Blair Underwood, Pablo Schreiber, Spencer Grammer, Neal Bledsoe
Genres:
Crime, Drama, Mystery
Centers on Robert T.
16
The Night of (2016 - 2016)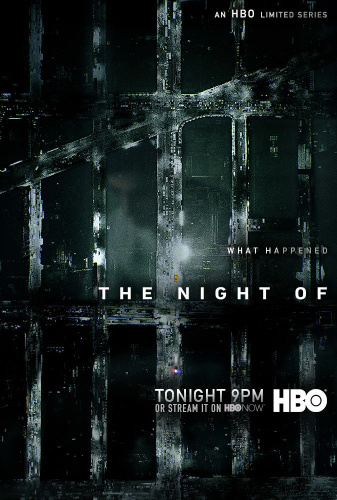 Starring:
Riz Ahmed, John Turturro, Bill Camp, Amara Karan
Genres:
Crime, Drama, Mystery
Naz is a strait-laced Pakistani-American student who is off to a must-attend party on a Friday night.
17
Franklin & Bash (2011 - 2014)

Starring:
Mark-Paul Gosselaar, Breckin Meyer, Reed Diamond, Malcolm McDowell
Genres:
Comedy, Crime, Drama
Lawyers and lifelong friends Jared Franklin and Peter Bash are recruited by a large firm's major partner after winning a high-profile case.
18
Reckless (2014 - 2014)

Starring:
Kim Wayans, Michael Gladis, Gregory Harrison, Anna Wood
In sultry Charleston, where summer is long and secrets simmer behind every door, sex and crime walk hand in hand as two adversaries, a gorgeous Yankee litigator and a southern City Attorney, struggle to hide their intense attraction while clashing over a police sex scandal that threatens to implode the city.
19
Harry's Law (2011 - 2012)

Starring:
Kathy Bates, Nate Corddry, Christopher McDonald, Karen Olivo
Genres:
Comedy, Crime, Drama
A group of misfit lawyers form an unconventional firm.

Starring:
Damian Lewis, Sarah Shahi, Adam Arkin, Brent Sexton
Genres:
Crime, Drama, Mystery
Brilliant LAPD detective Charlie Crews has survived the extreme abuse befalling an innocent cop in prison, and was exonerated for the murders and released after 12 years of hell in jail.