More Movies Like Char Man (2019)
Movies like Char Man (2019).
17 items, 436 votes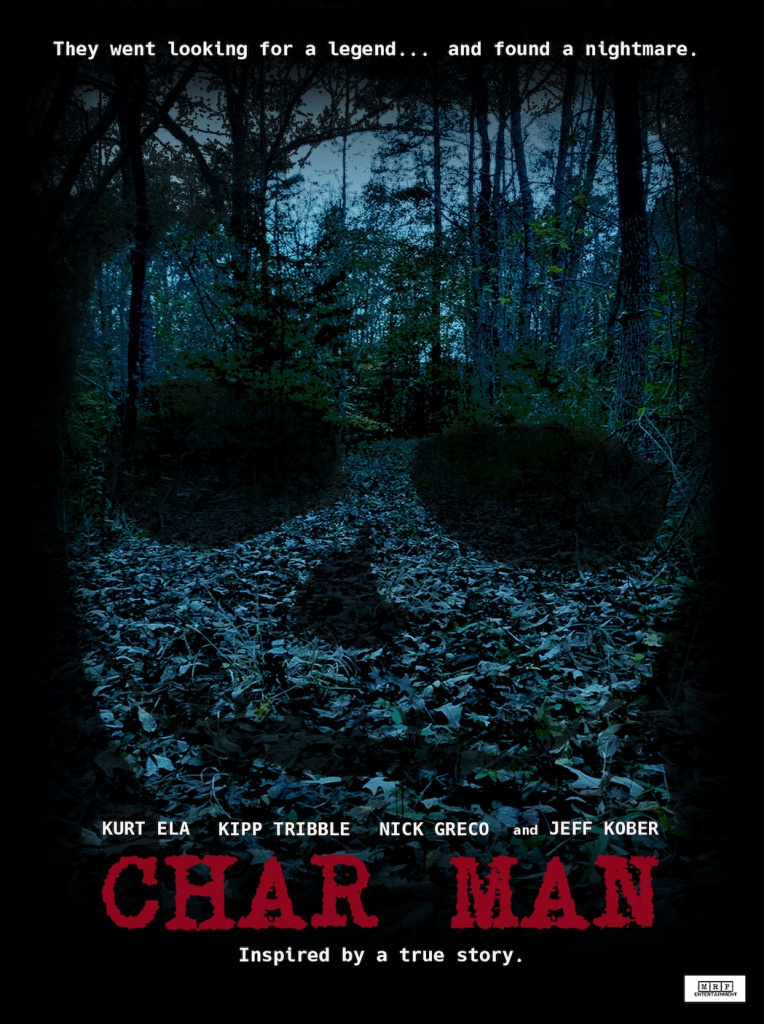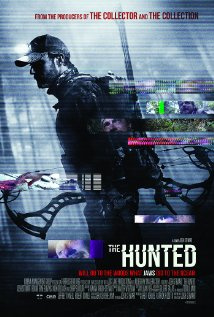 Starring:
Josh Stewart, Skipp Sudduth, Katherine Von Till, Ronnie Gene Blevins
Genres:
Horror, Mystery, Thriller
The Hunted is a 2013 found footage thriller film and the directorial debut of American actor Josh Stewart. Stewart stars in the film and also penned its script.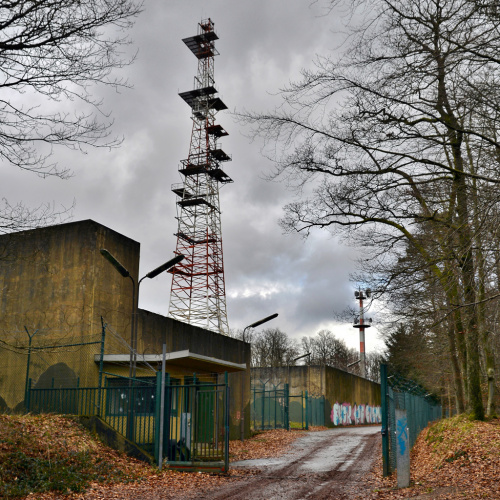 Starring:
François Goeske, Jytte-Merle Böhrnsen, Pit Bukowski, Josefine Preuß
Genres:
Horror, Mystery, Thriller
While on a GPS treasure hunt in the Palatinate forest four teenagers come across an old US military radio tower station.

Starring:
Dervla Kirwan, Charlotte Riley, Branko Tomovic, Rupert Hill
In 2010, a film crew for the British television show Darkest Secrets enter a remote Siberian forest known for the unexplained deaths of thirty-four unidentified people in 1998.

Starring:
Nick Stahl, Eddie Kaye Thomas, January Jones, Lori Heuring
Genres:
Drama, Horror, Mystery
Six friends, Christian, Elizabeth, Piper, Kate, Adam, and Benjamin, play a game which consists of "yes" and "no" questions that are to be answered anonymously.
5
Digging Up the Marrow (2014)

Starring:
Ray Wise, Adam Green, Will Barratt, Josh Ethier
Genres:
Biography, Comedy, Drama
Filmmaker Adam Green begins a documentary about artwork that features monsters.

Starring:
Francesca Santoro, Stephen Manley, David O'Donnell, London Grace
Genres:
Horror, Mystery, Thriller
A group of paranormal investigators, Neal, Henry, Jessica, Neal's girlfriend Amy, and Jessica's girlfriend Devon, have arrived at a house where Henry's wife and daughter were murdered by a serial killer known only as the Night Stalker.

Starring:
Shelby Young, Carter Jenkins, Chloe Bridges, Taylor Murphy
Nightlight is a 2015 American found footage supernatural thriller film written and directed by Scott Beck and Bryan Woods.

Starring:
Leven Rambin, Taylor John Smith, Jim Parrack, Kip Duane Collins
Genres:
Drama, Horror, Mystery
Tatterdemalion is a dramatic thriller about a young army veteran suffering from PTSD who returns home to the Ozarks to look for her estranged brother and finds an abandoned young boy in the woods.
9
Bigfoot: the Lost Coast Tapes (2012)

Starring:
Drew Rausch, Rich McDonald, Ashley Wood, Noah Weisberg
Genres:
Horror, Mystery, Thriller
Sean Reynolds, a highly acclaimed investigative journalist (who strongly believed in paranormal phenomena), destroyed his career when the most watched episode of his reality show, based on paranormal phenomena, turned out to be a hoax.
10
The Black Water Vampire (2014)

Starring:
Danielle Lozeau, Andrea Monier, Anthony Fanelli, Robin Steffen
Genres:
Horror, Mystery, Thriller
Every ten years for the last forty years, a woman's body is discovered in the woods outside of Black Water, drained of blood and bearing mysterious bite marks.
11
The Gracefield Incident (2017)

Starring:
Mathieu Ratthe, Victor Andres Turgeon-Trelles, Kimberly Laferriere, Juliette Gosselin
Genres:
Action, Horror, Mystery
In Gracefield, three couples are spending a long weekend in a luxurious cabin when suddenly an uninvited guest in the form of a meteorite, comes crashing the party.

Starring:
Scout Taylor-Compton, Olivia Luccardi, Lew Temple, Renee Olstead
Genres:
Action, Drama, Horror
A feral animal or plant (from Latin: fera, 'a wild beast') is one that lives in the wild but is descended from domesticated specimens.
13
The Blair Witch Project (1999)

Starring:
Heather Donahue, Michael C. Williams, Joshua Leonard, Bob Griffin
The Blair Witch Project is a 1999 American supernatural horror film written, directed and edited by Daniel Myrick and Eduardo Sánchez.

Starring:
Charisma Carpenter, Juliet Reeves London, Jeremy London, Lee Perkins
Genres:
Drama, Horror, Thriller
After a tragic accident Grace is lost and alone in the Smoky Mountains. Grace's struggle for survival is made more complicated by her troubled past.

Starring:
Joey Lauren Adams, Elizabeth Gillies, Paul Iacono, Thorsten Kaye
Genres:
Action, Adventure, Drama
The film opens with two married couples - Carl and Vicky, and Douglas and Barbara - being chased through the woods by a mysterious beast. Barbara is killed.

Genres:
Horror, Mystery, Thriller
Cristian Quintanilla (Cristian Valencia) and his sister July (Clara Moraleda) have a web-show of paranormal investigations covering urban legends.

Starring:
Alexie Gilmore, Bryce Johnson, Laura Montagna, Bucky Sinister
Genres:
Horror, Mystery, Thriller
Set in Humboldt County, California, Jim (Bryce Johnson) is a Bigfoot believer whose idea of a romantic getaway is to head deep into Six Rivers National Forest in Northern California, video camera in tow, trying to shoot his own Bigfoot footage at the site of the Patterson–Gimlin film.