Movies You Would Like to Watch If You Like Aile Arasinda (2017)
Movies like Aile Arasinda (2017).
10 items, 257 votes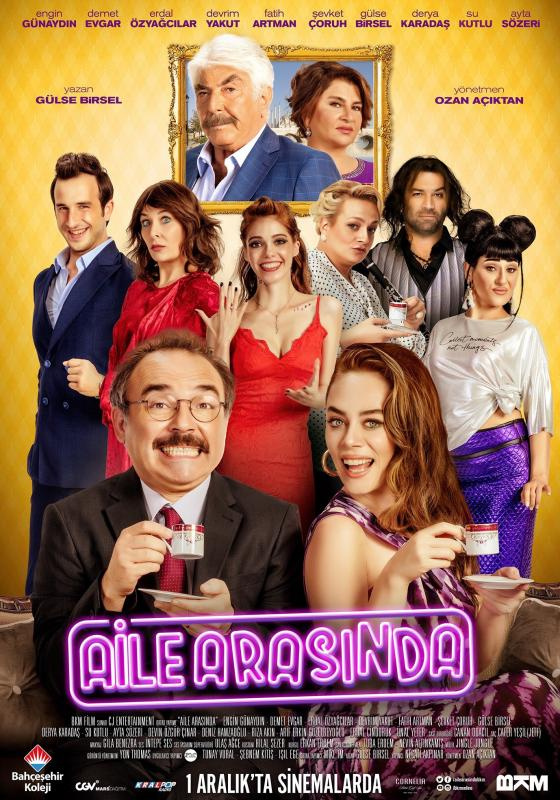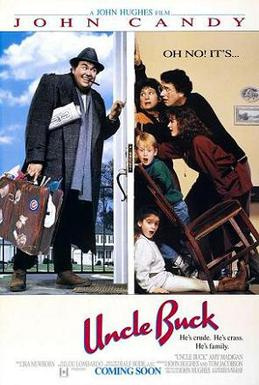 Starring:
John Candy, Macaulay Culkin, Jean Louisa Kelly, Gaby Hoffmann
Bob and Cindy Russell and their three children, 15-year-old Tia, 8-year-old Miles, and 6-year-old Maizy, have recently moved from Indianapolis to the Chicago suburbs due to Bob's promotion.
2
Love Is All You Need (2012)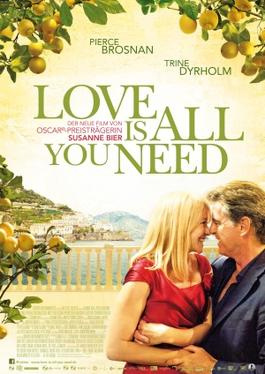 Starring:
Pierce Brosnan, Trine Dyrholm, Molly Blixt Egelind, Sebastian Jessen
Genres:
Comedy, Drama, Romance
Danish hairdresser Ida (Trine Dyrholm), who has recently completed a successful breast cancer treatment after undergoing a mastectomy, returns home to find her husband Leif having an affair with his accountant, Tilde.

Starring:
Poonam Dhillon, Supriya Pathak, Sunny Singh Nijjar, Sonnalli Seygall
Genres:
Comedy, Drama, Romance
The movie is about two lovers and their mothers. Both love each other but their mothers hate each other.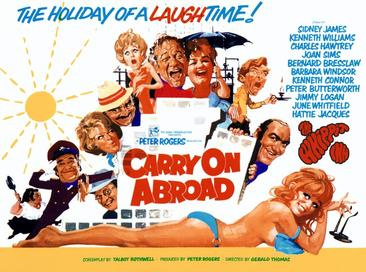 Starring:
Sidney James, Kenneth Williams, Charles Hawtrey, Joan Sims
The film opens with pub landlord and frequent holidaymaker Vic Flange (Sid James) openly flirting with the sassy saucepot widow Sadie Tompkins (Barbara Windsor) as his battleaxe wife, Cora (Joan Sims), looks on with disdain.
5
The Wedding Singer (1998)

Starring:
Adam Sandler, Drew Barrymore, Christine Taylor, Allen Covert
Genres:
Comedy, Music, Romance
Robbie Hart is a wedding singer in Ridgefield, New Jersey in 1985, whose own wedding to his fiancée Linda is approaching.

Starring:
Ahmet Kural, Murat Cemcir, Rasim Öztekin, Seher Devrim Yakut
In a voice-over, Tarik, Ismail's son, comes home from abroad to visit his parents' home in Sivas.
7
A Christmas Wedding (2006)

Starring:
Sarah Paulson, Eric Mabius, Richard Blackburn, Dean Cain
A Christmas Wedding is a 2006 American made-for-television romantic comedy film directed by Michael Zinberg and starring Dean Cain, Sarah Paulson, and Eric Mabius.

Starring:
Hande Dogandemir, Fatih Artman, Cengiz Bozkurt, Sadi Celil Cengiz
Genres:
Comedy, Fantasy, Romance
Telling Tales (Turkish: Bana Masal Anlatma) is a 2015 Turkish comedy film directed by Burak Aksak.

Starring:
Kevin James, Rosario Dawson, Leslie Bibb, Ken Jeong
Genres:
Comedy, Family, Fantasy
In 2004, zookeeper Griffin Keyes (Kevin James) proposes to Stephanie (Leslie Bibb), but is turned down, citing his career as a zookeeper as the reason, breaking his heart.
10
Meet the Fockers (2004)

Two years after the events of the first film, Gaylord "Greg" Focker and his fiancée Pam Byrnes decide to introduce their parents to each other.