Movies Similar to Catacombe (2018)
Watch movies if you like Catacombe (2018).
5 items, 112 votes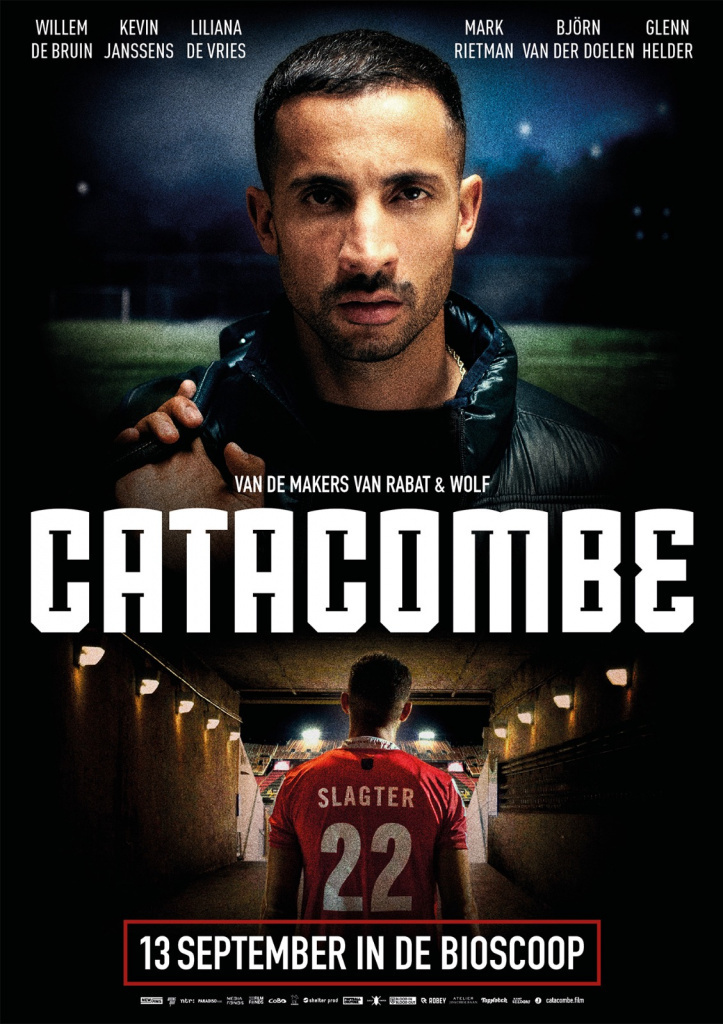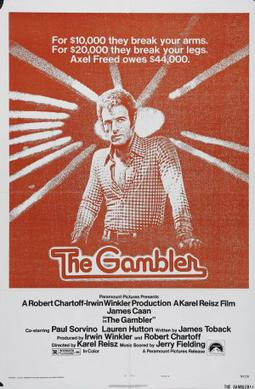 Starring:
Hassan Darabi, Pare Gol Atashjameh, Masud Zandbegleh, Mostafa Tari
Qassem Julayi (Ghāsem Jolā'i), played by Hassan Darabi, is a football-obsessed 12-year-old in the small city of Malayer, who would rather compete in the alley of his impoverished neighborhood after school than do his homework.
2
Eyes of an Angel (1991)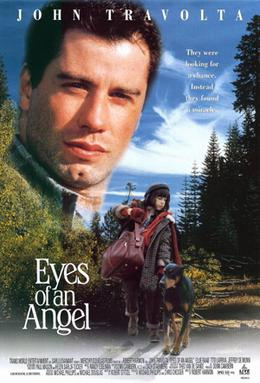 Starring:
John Travolta, Ellie Raab, Tito Larriva, Tripoli
Eyes of an Angel is a 1991 American drama film starring John Travolta and directed by Robert Harmon.

Starring:
Martin Sheen, Emilio Estevez, Deborah Kara Unger, Yorick van Wageningen
Dr.
4
My Daughter's Secret Life (2001)

Starring:
Elisha Cuthbert, Sherry Miller, Evan Sabba, Greg Ellwand
Kaitlyn (Elisha Cuthbert) is a high school student whose obsession with gambling leads to her accumulating a mountain of debt.

Starring:
Kang-sheng Lee, Kuei-Mei Yang, Yi-Ching Lu, Shiang-chyi Chen
Stray Dogs (Chinese: ˈ郊遊, French: Les Chiens errants) is a 2013 drama film written and directed by Tsai Ming-liang.