Most Similar Tv Shows to Bizim Hikaye (2017 - 2019)
Tv shows to watch if you like Bizim Hikaye (2017 - 2019).
5 items, 109 votes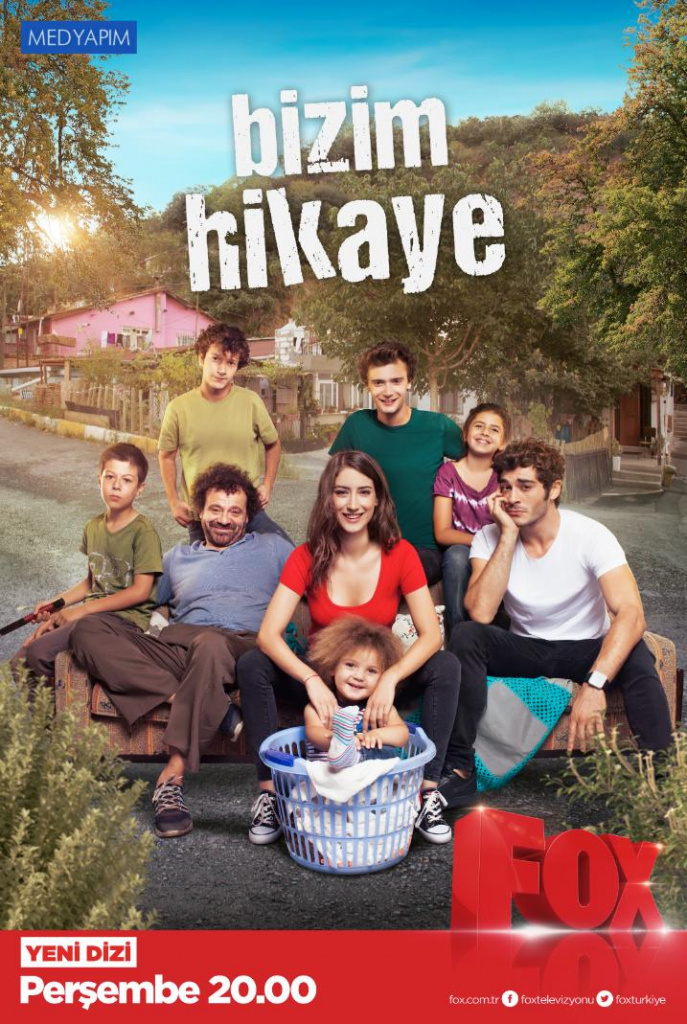 1
Love for Rent (2015 - 2017)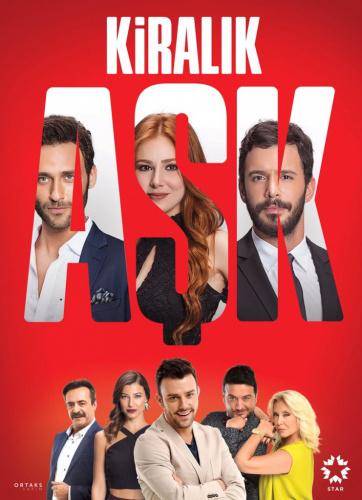 Starring:
Elçin Sangu, Baris Arduç, Salih Bademci, Nergis Kumbasar
Defne, a poor girl living with her grand mother, brother and sister is tangled in a deal to make the famous business man, Omer fall in love with her and marry her before it's too late.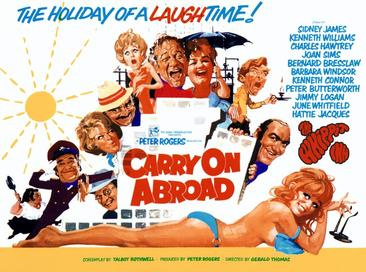 Starring:
Sidney James, Kenneth Williams, Charles Hawtrey, Joan Sims
The film opens with pub landlord and frequent holidaymaker Vic Flange (Sid James) openly flirting with the sassy saucepot widow Sadie Tompkins (Barbara Windsor) as his battleaxe wife, Cora (Joan Sims), looks on with disdain.
3
Endless Love (2015 - 2017)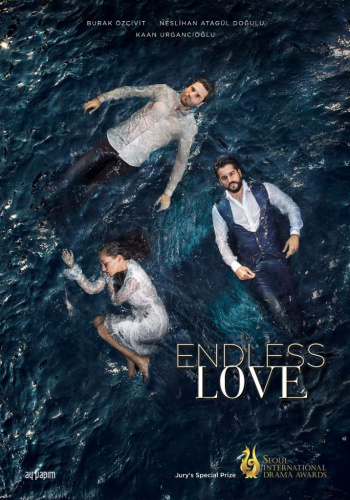 Starring:
Burak Özçivit, Neslihan Atagül, Kaan Urgancioglu, Orhan Güner
A young girl is forced to give up her love life for the sake of her family. Five years later they finally meet and are obviously still in love with each other.
4
Black and White Love (2017 - 2018)

Starring:
Birce Akalay, Muhammet Uzuner, Ibrahim Celikkol, Cahit Gök
Genres:
Action, Drama, Romance
Ferhat a cold-blooded, emotionless and cruel man who is a shooter for his uncle and has a wounded past. Asli, is a naive female doctor who wishes to serve humanity.
5
Bizim Hikaye (2017 - 2019)

Starring:
Hazal Kaya, Burak Deniz, Reha Özcan, Yagiz Can Konyali
Genres:
Comedy, Drama, Romance
This is the adaptation of the famous series Shameless.