More Movies Like Why Hide? (2018)
Watch movies if you like Why Hide? (2018).
10 items, 252 votes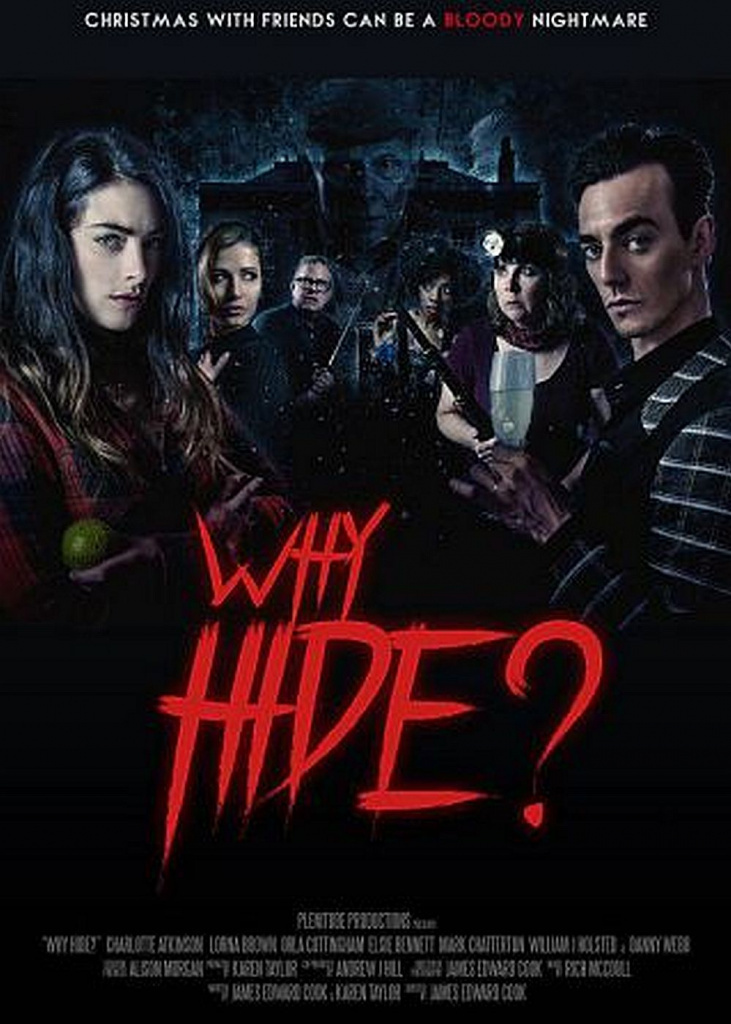 1
Book of Monsters (2018)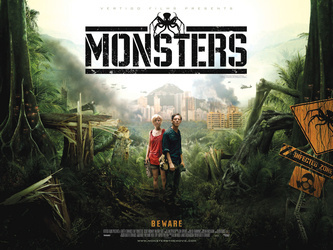 Starring:
Lyndsey Craine, Michaela Longden, Lizzie Aaryn-Stanton, Daniel Thrace
Genres:
Action, Comedy, Horror
Sophie's 18th birthday becomes a bloodbath when monsters descend upon her house and start to devour the party guests.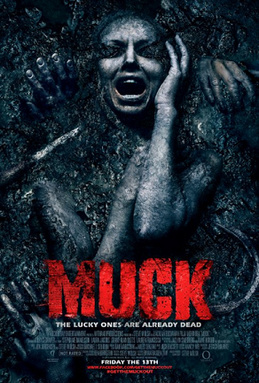 Starring:
Lachlan Buchanan, Puja Mohindra, Bryce Draper, Stephanie Danielson
After narrowly escaping from an ancient burial ground, long forgotten and buried underneath the marshes of Cape Cod, a group of friends emerge from the thick, marshy darkness, tattered and bloody, lucky to be alive.
3
All the Creatures Were Stirring (2018)

Starring:
Constance Wu, Jonathan Kite, Jocelin Donahue, Ashley Clements
When an awkward date on Christmas Eve leads a couple into a strange theater, they're treated to a bizarre and frightening collection of Christmas stories, featuring a wide ensemble of characters doing their best to avoid the horrors of the holidays.
4
House of the Witch (2017)

Starring:
Emily Bader, Darren Mann, Michelle Randolph, Coy Stewart
Genres:
Fantasy, Horror, Mystery
A group of high-school kids set out to play a Halloween prank at an abandoned house, but once they enter they become victims of a demonic witch who has set her wrath upon them.

Starring:
Michelle Pfeiffer, George Dzundza, Courtney B. Vance, Robin Bartlett
LouAnne Johnson, a discharged U. S. Marine, applies for a teaching job in high school, and is surprised and pleased to be offered the position with immediate effect.

Starring:
Ingrid Bolsø Berdal, Rolf Kristian Larsen, Tomas Alf Larsen, Endre Martin Midtstigen
As the film begins, a boy with a large birthmark covering one eye runs frantically through a blizzard in Jotunheimen, being pursued by an unknown entity.
7
Bicentennial Man (1999)

Starring:
Robin Williams, Embeth Davidtz, Sam Neill, Oliver Platt
Genres:
Comedy, Drama, Sci-Fi
The NDR series robot "Andrew" is introduced in 2005 into the Martin family home to perform housekeeping and maintenance duties, and introduces himself by showing a presentation of the Three Laws of Robotics.

Starring:
Vinessa Shaw, James Ransone, Colin Ford, Ajiona Alexus
Ellie, a recovering drug addict, has just moved to a new city with her two teenage children.

Starring:
Torrey DeVitto, Caitlin Stasey, Harry Lennix, Stephen Moyer
Genres:
Crime, Mystery, Thriller
The film begins by showing the aftermath of the massacre in Kidwell, Nevada.
10
Carry on Abroad (1972)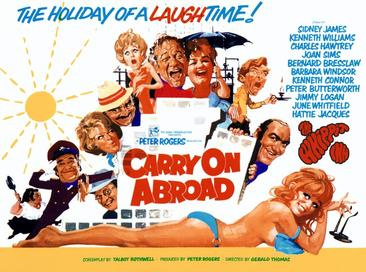 Starring:
Sidney James, Kenneth Williams, Charles Hawtrey, Joan Sims
The film opens with pub landlord and frequent holidaymaker Vic Flange (Sid James) openly flirting with the sassy saucepot widow Sadie Tompkins (Barbara Windsor) as his battleaxe wife, Cora (Joan Sims), looks on with disdain.