Movies You Should Watch If You Like Servants (2020)
Watch these movies if you like Servants (2020).
7 items, 149 votes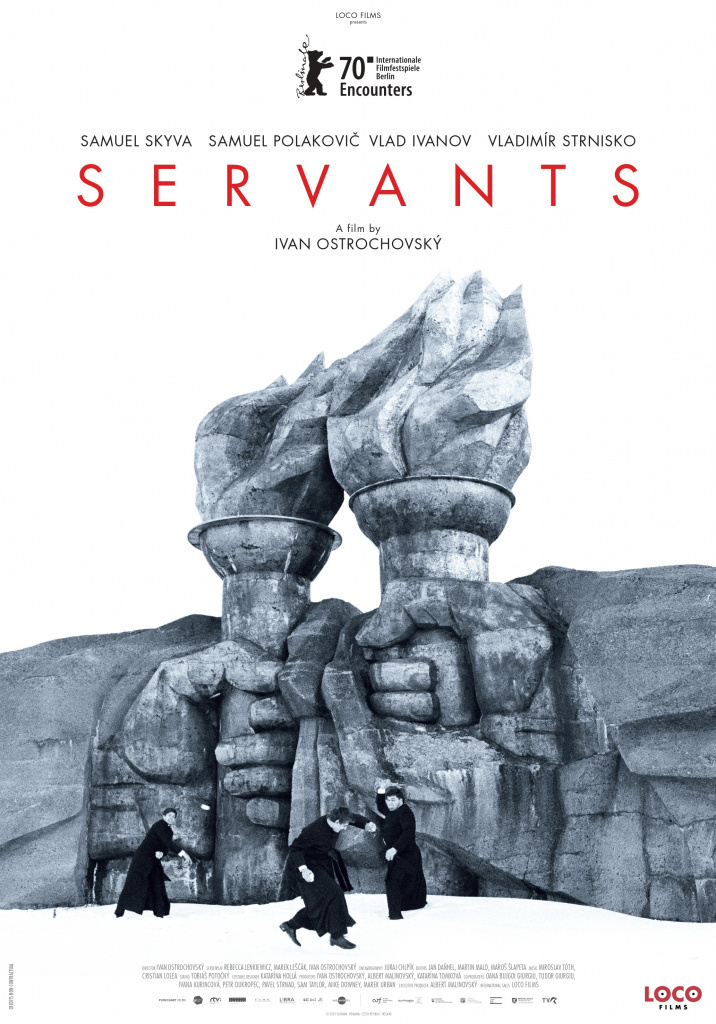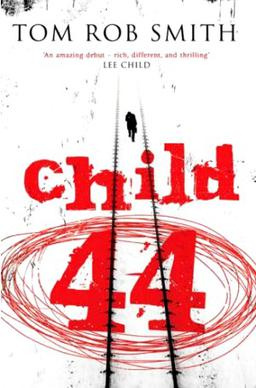 Starring:
Tom Hardy, Gary Oldman, Noomi Rapace, Joel Kinnaman
Genres:
Crime, Drama, History
In 1933, a child orphaned during the Ukrainian Holodomor runs away from his orphanage and is taken in by a Red Army unit and adopted by its kindly commander, who gives him the name Leo Demidov.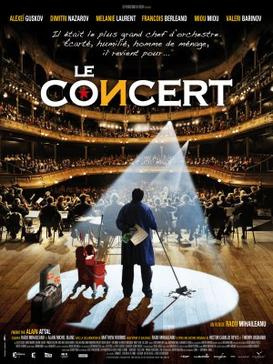 Starring:
Aleksey Guskov, Mélanie Laurent, Dmitriy Nazarov, François Berléand
Genres:
Comedy, Drama, Music
A former world-famous conductor of the Bolshoi Theatre orchestra, known as "The Maestro", Andrey Simonovich Filipov, had had his career publicly broken by Leonid Brezhnev for defending Jewish musicians and is reduced to working as a mere janitor in the theatre where he once conducted, becoming an alcoholic in the process.

Starring:
Ben Schnetzer, Nick Jonas, Gus Halper, Danny Flaherty
Reeling from a terrifying assault over the summer, 19-year-old Brad Land (Ben Schnetzer) starts college determined to get his life back to normal.

Starring:
Jan Vlasák, Juraj Loj, Joachim Paul Assböck, Ivan Trojan
The life of Jan Mikolášek, a well-known and successful Czech healer, who diagnosed and healed people using his intuition and his familiarity with plants.

Starring:
Aris Servetalis, Sofia Georgovassili, Anna Kalaitzidou, Argyris Bakirtzis
Aris enrolls in a recovery program for unclaimed patients to create identities during a pandemic that causes amnesia.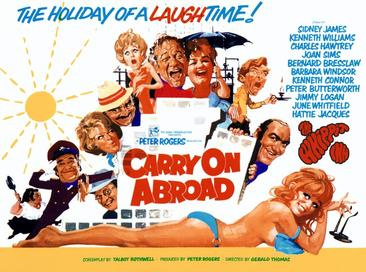 Starring:
Sidney James, Kenneth Williams, Charles Hawtrey, Joan Sims
The film opens with pub landlord and frequent holidaymaker Vic Flange (Sid James) openly flirting with the sassy saucepot widow Sadie Tompkins (Barbara Windsor) as his battleaxe wife, Cora (Joan Sims), looks on with disdain.
7
Let There Be Light (2019)

Starring:
Milan Ondrík, Frantisek Beles, Zuzana Konecná, Lubomír Paulovic
A Slovakian man who works in Germany, soon learns that his son joined a paramilitary youth group, which was involved in death of a classmate.