Most Similar Movies to Patrick (2019)
Movies like Patrick (2019).
15 items, 1011 votes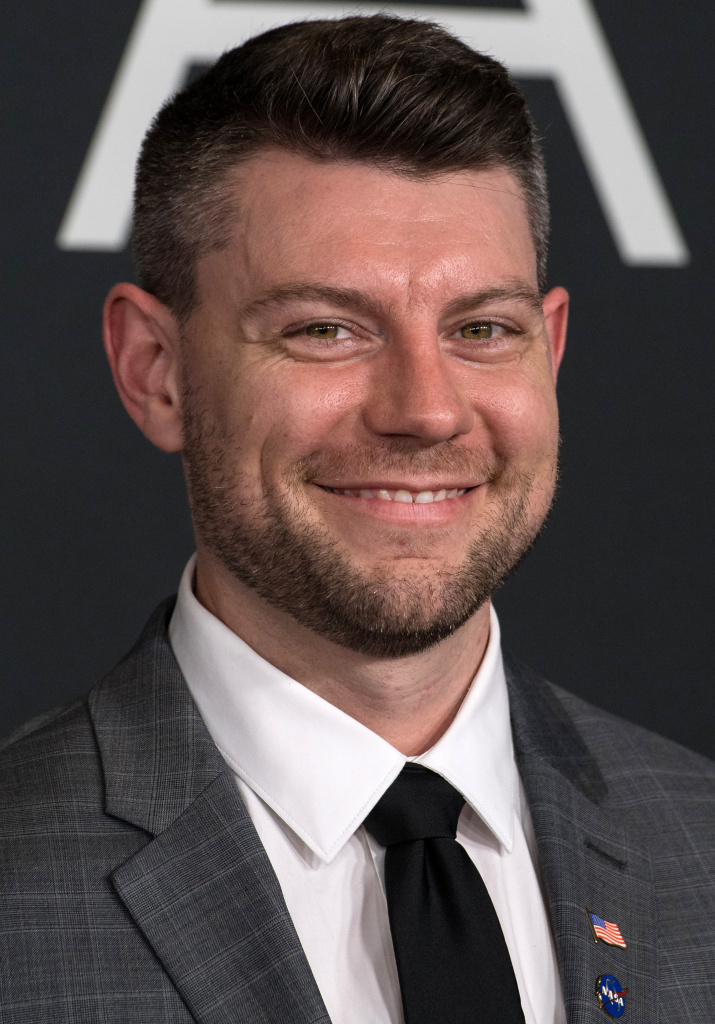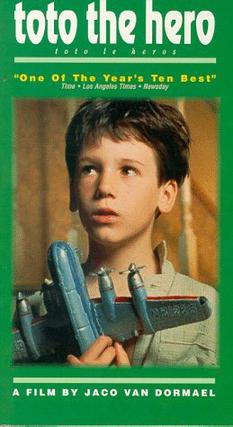 Starring:
Michel Bouquet, Mireille Perrier, Jo De Backer, Thomas Godet
Genres:
Comedy, Drama, Fantasy
Ostensibly set in the near future, the film tells the life story of an elderly man named Thomas Van Hasebroeck (who has dubbed himself Toto, after a childhood fantasy), looking back on his ordinary, apparently uneventful life in a complex mosaic of flashbacks, interspersed with fantasies about how events might have turned out differently.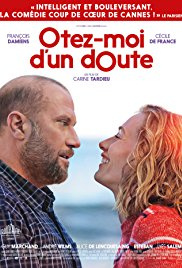 Starring:
François Damiens, Cécile de France, Guy Marchand, André Wilms
Just to Be Sure (French: Ôtez-moi d'un Doute) is a 2017 French-Belgian comedy film directed by Carine Tardieu.

Starring:
Idir Ben Addi, Olivier Bonnaud, Myriem Akheddiou, Victoria Bluck
Ahmed, a 13-year-old, plots to kill his teacher, whom he believes to be an apostate after being radicalised by a local imam.
4
Everybody's Famous! (2000)

Starring:
Josse De Pauw, Eva van der Gucht, Werner De Smedt, Thekla Reuten
Genres:
Comedy, Drama, Music
Seventeen-year-old Marva Vereecken is a regular at singing contests which she never wins.

Starring:
Leïla Bekhti, Hafsia Herzi, Hiam Abbass, Saleh Bakri
Set in a remote village in North Africa, the story focuses on women who go on a sex strike against having to fetch water from a distant well.
6
The Art of Racing in the Rain (2019)

Starring:
Kevin Costner, Milo Ventimiglia, Jackie Minns, Marcus Hondro
Genres:
Comedy, Drama, Romance
In Seattle, Enzo (named after Enzo Ferrari) is dying. The old Golden Retriever is waiting for Denny, his master and best friend, to return home.

Starring:
Charlotte Timmers, Roos Van Vlaenderen, Robrecht Vanden Thoren, Karel Vingerhoets
The Flemish boys Lars, Philip and Jozef are somewhere between 20 and 30 years of age and each has a physical handicap. Jozef is almost blind and needs to use a magnifier.

Starring:
Bouli Lanners, Fabrice Adde, Philippe Nahon, Didier Toupy
Yvan (Bouli Lanners), a used car salesman, comes home late one evening to his house in the Belgian countryside.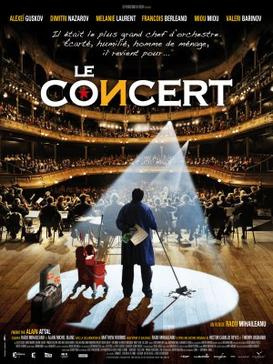 Starring:
Aleksey Guskov, Mélanie Laurent, Dmitriy Nazarov, François Berléand
Genres:
Comedy, Drama, Music
A former world-famous conductor of the Bolshoi Theatre orchestra, known as "The Maestro", Andrey Simonovich Filipov, had had his career publicly broken by Leonid Brezhnev for defending Jewish musicians and is reduced to working as a mere janitor in the theatre where he once conducted, becoming an alcoholic in the process.

Starring:
Delfine Bafort, Ellis De Beule, Gilles De Schryver, Joke Devynck
All of Us is an American sitcom television series that premiered on the UPN network in the United States on September 16, 2003, where it aired for its first three seasons.

Starring:
Line Pillet, Greet Verstraete, Tijmen Govaerts, Ina Geerts
The tench or doctor fish (Tinca tinca) is a fresh- and brackish-water fish of the order Cypriniformes found throughout Eurasia from Western Europe including the British Isles east into Asia as far as the Ob and Yenisei Rivers.
12
Mothers' Instinct (2018)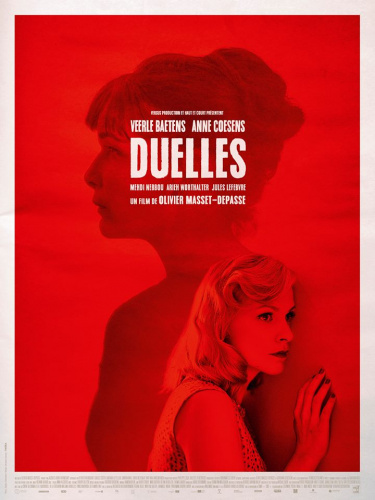 Starring:
Veerle Baetens, Anne Coesens, Mehdi Nebbou, Arieh Worthalter
Mothers' Instinct (French: Duelles) is a 2018 Belgian-French psychological thriller film directed by Olivier Masset-Depasse.
13
How to Build a Girl (2019)

Starring:
Beanie Feldstein, Cleo, Dónal Finn, Paddy Considine
In the 1990s, 16-year-old Johanna Morrigan lives on a council estate in Wolverhampton with her aspiring rock star father Pat, exhausted mother Angie, brothers Krissi, Lupin and two infant twins.
14
Little Black Spiders (2012)

15
Carry on Abroad (1972)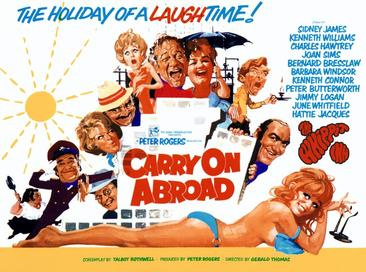 Starring:
Sidney James, Kenneth Williams, Charles Hawtrey, Joan Sims
The film opens with pub landlord and frequent holidaymaker Vic Flange (Sid James) openly flirting with the sassy saucepot widow Sadie Tompkins (Barbara Windsor) as his battleaxe wife, Cora (Joan Sims), looks on with disdain.