Movies Most Similar to in Syria (2017)
Movies like In Syria (2017).
20 items, 601 votes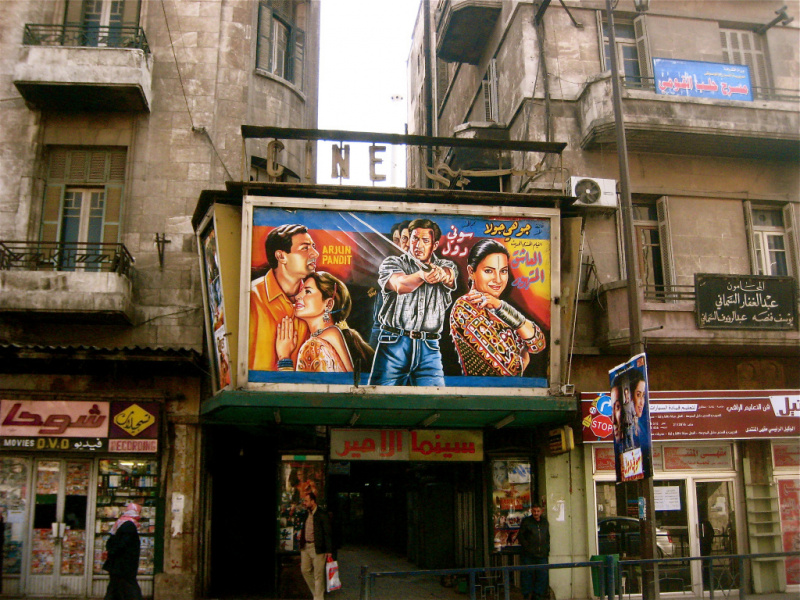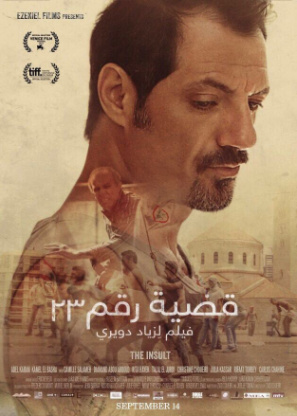 Starring:
Adel Karam, Kamel El Basha, Camille Salameh, Diamand Bou Abboud
Genres:
Crime, Drama, Thriller
Tony Hanna is a Lebanese Christian and devoted member of the Christian Party, with a pregnant wife, Shirine.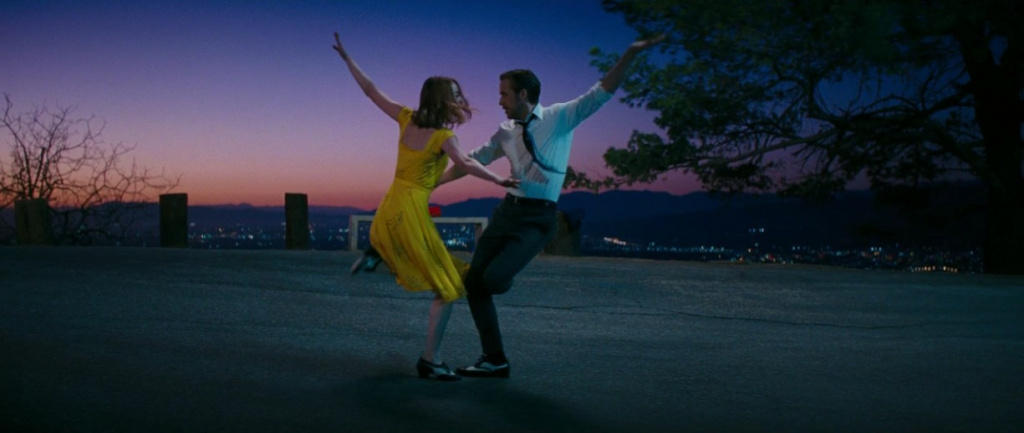 Starring:
Helena Bonham Carter, Hilary Swank, Jeffrey Tambor, Tim Plester
55 Steps is a 2017 German-Belgian drama film directed by Bille August and starring Helena Bonham Carter, Hilary Swank, and Jeffrey Tambor.
3
Two Days, One Night (2014)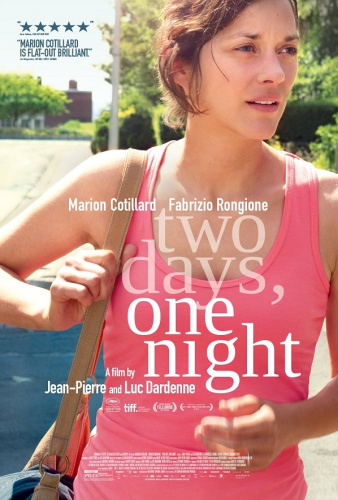 Starring:
Marion Cotillard, Fabrizio Rongione, Catherine Salée, Baptiste Sornin
In Seraing, an industrial town near Liège, Belgium, young wife and mother Sandra prepares to return to work at Solwal, a small solar-panel factory, after a medical leave of absence for depression and anxiety.
4
Brotherhood of Blood (2007)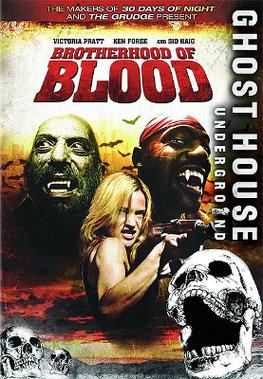 Starring:
Victoria Pratt, Jason Connery, Ken Foree, Sid Haig
Claustrophobic thriller about a team of vampire hunters who infiltrate a nest of undead to rescue one of their own. Carrie Rieger tugs at her bonds.

Starring:
Jérémie Renier, Déborah François, Jérémie Segard, Fabrizio Rongione
Genres:
Crime, Drama, Romance
Bruno, 20, and Sonia, 18, are surviving on her welfare cheques and Bruno's petty crimes when Sonia becomes pregnant.
6
The Kid with a Bike (2011)

Starring:
Thomas Doret, Cécile de France, Jérémie Renier, Fabrizio Rongione
Cyril, a 12-year-old in a Liege children's home, tries calling call his father, who said he would only be there for a month.

Starring:
Halle Berry, Daniel Craig, Lamar Johnson, Kaalan Walker
Genres:
Crime, Drama, Romance
Millie Dunbar is a single mother with eight adopted children in South Los Angeles. Her neighbour, Obie, is the only white man in the neighborhood.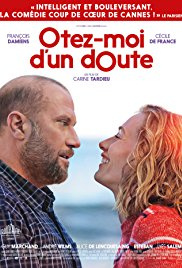 Starring:
François Damiens, Cécile de France, Guy Marchand, André Wilms
Just to Be Sure (French: Ôtez-moi d'un Doute) is a 2017 French-Belgian comedy film directed by Carine Tardieu.

Starring:
Carice van Houten, Sebastian Koch, Thom Hoffman, Halina Reijn
Genres:
Drama, Thriller, War
In 1944, Dutch-Jewish singer Rachel Stein is hiding from the Nazi regime in the occupied Netherlands.
10
This Is Our Land (2017)

Starring:
Émilie Dequenne, André Dussollier, Guillaume Gouix, Catherine Jacob
Pauline is a home nurse who lives with her children, Tom and Lili, and her father Jacques, a retired worker and former member of the French Communist Party, in a small village in Pas-de-Calais, in northern France.
11
Mothers' Instinct (2018)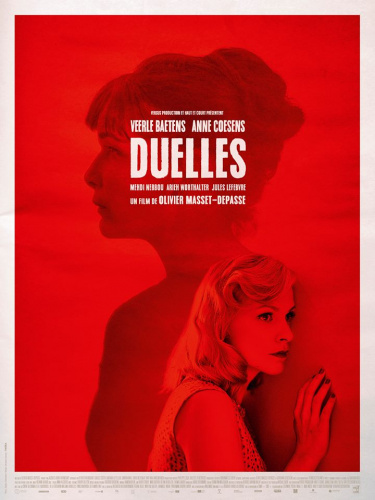 Starring:
Veerle Baetens, Anne Coesens, Mehdi Nebbou, Arieh Worthalter
Mothers' Instinct (French: Duelles) is a 2018 Belgian-French psychological thriller film directed by Olivier Masset-Depasse.
12
Sorry We Missed You (2019)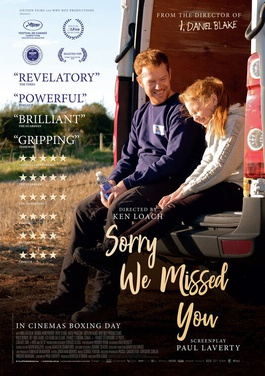 Starring:
Kris Hitchen, Debbie Honeywood, Rhys Stone, Katie Proctor
Ricky (Kris Hitchen) and his family have been fighting an uphill struggle against debt since the 2008 financial crash.

Starring:
Idir Ben Addi, Olivier Bonnaud, Myriem Akheddiou, Victoria Bluck
Ahmed, a 13-year-old, plots to kill his teacher, whom he believes to be an apostate after being radicalised by a local imam.
14
Ernest & Celestine (2012)

Starring:
Forest Whitaker, Lambert Wilson, Pauline Brunner, Mackenzie Foy
Genres:
Adventure, Animation, Comedy
Celestine is a young mouse who lives in the underground world of rodents.
15
What Happened to Monday (2017)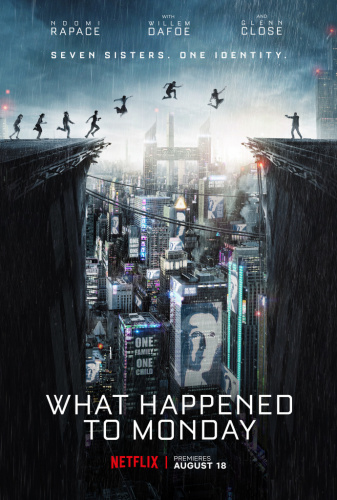 Starring:
Noomi Rapace, Glenn Close, Willem Dafoe, Marwan Kenzari
Genres:
Action, Adventure, Crime
Around 2043, overpopulation has caused a worldwide crisis, resulting in a strict one-child policy enforced by the Child Allocation Bureau.

Starring:
Jared Leto, Sarah Polley, Diane Kruger, Linh Dan Pham
Genres:
Drama, Fantasy, Romance
Mr.

Starring:
Matthias Schoenaerts, Jason Mitchell, Bruce Dern, Gideon Adlon
Roman Coleman has been incarcerated for 12 years after leaving his domestic partner permanently brain damaged in an attack.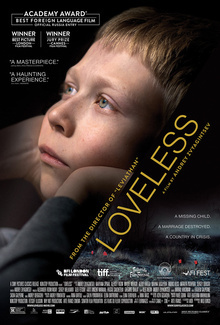 Starring:
Maryana Spivak, Aleksey Rozin, Matvey Novikov, Marina Vasileva
Loveless (Russian: Нелюбовь, romanized: Nelyubov) is a 2017 drama film directed by Andrey Zvyagintsev, who co-wrote it with Oleg Negin.

Starring:
Victor Polster, Arieh Worthalter, Oliver Bodart, Tijmen Govaerts
Lara Verhaeghen is a 15-year-old transgender girl who aspires to be a professional ballerina and applies to a prestigious ballet school in Antwerp.
20
Carry on Abroad (1972)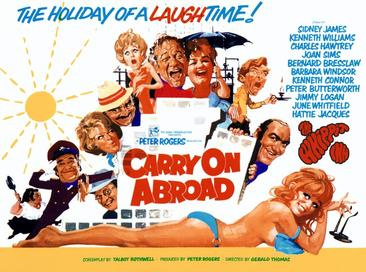 Starring:
Sidney James, Kenneth Williams, Charles Hawtrey, Joan Sims
The film opens with pub landlord and frequent holidaymaker Vic Flange (Sid James) openly flirting with the sassy saucepot widow Sadie Tompkins (Barbara Windsor) as his battleaxe wife, Cora (Joan Sims), looks on with disdain.