Movies You Should Watch If You Like Black Beauty (2020)
Watch these movies if you like Black Beauty (2020).
32 items, 1203 votes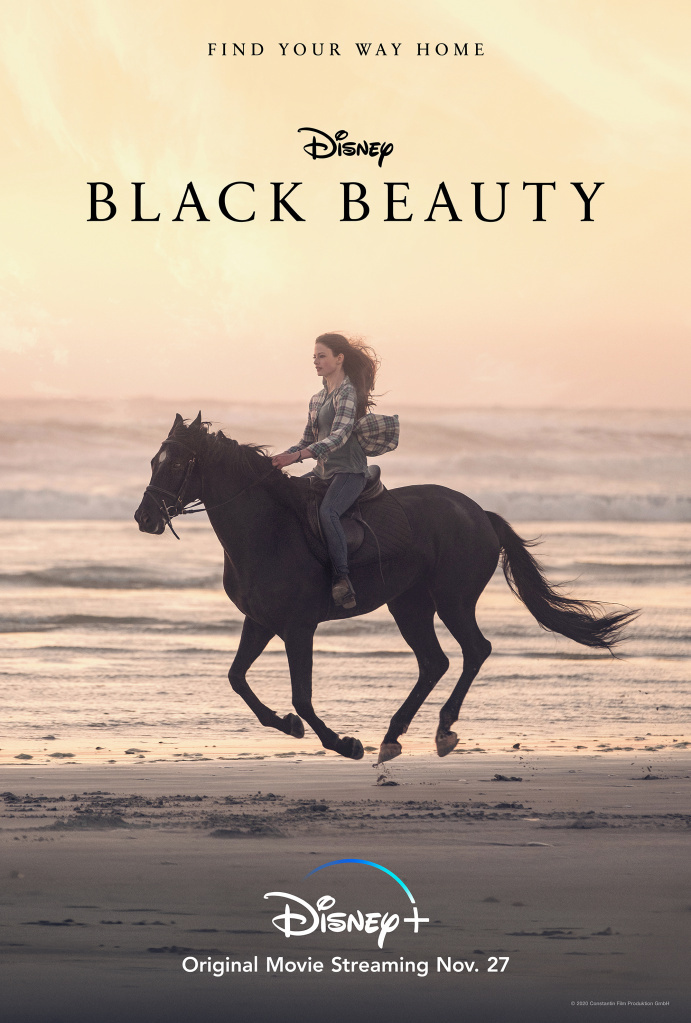 1
Butterfly Kisses (2018)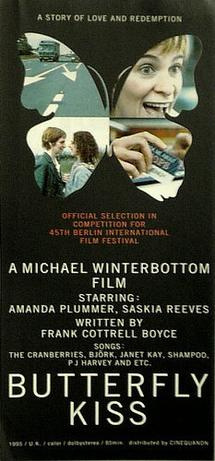 Starring:
Rachel Armiger, Reed DeLisle, Matt Lake, Eve Young
We follow Jake and his two best friends through a world distorted by sex and porn. They all have their own demons, but Jake's secret is one that he can't tell anyone.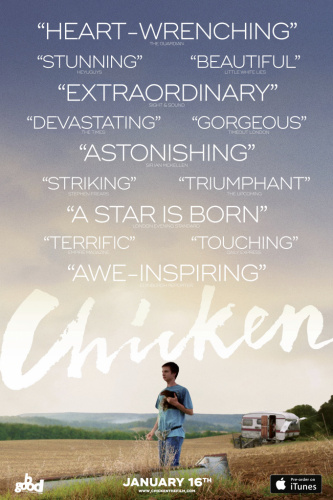 Starring:
Scott Chambers, Morgan Watkins, Yasmin Paige, Kirsty Besterman
The film follows Richard (Scott Chambers), a fifteen-year-old boy with learning difficulties who lives in a shabby caravan with his older brother, Polly.

Starring:
Daphne Scoccia, Josciua Algeri, Valerio Mastandrea, Gessica Giulianielli
Fiore is a 2016 Italian drama film directed by Claudio Giovannesi. It was screened in the Directors' Fortnight section at the 2016 Cannes Film Festival.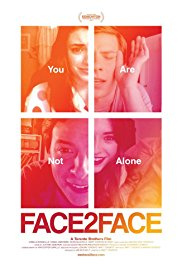 Starring:
Daniela Bobadilla, Daniel Amerman, Kevin McCorkle, Emily Jordan
Having rekindled their childhood friendship, Teel and Madison begin sharing their lives over the internet as a means of coping with the typical problems of adolescent life.

Starring:
Mouna Hawa, Sana Jammelieh, Shaden Kanboura, Mahmud Shalaby
The film depicts three young Arab women living in liberal Tel Aviv, their struggles with the rule-bound Arab world and the inequality of Israeli society and their desire to free themselves.
6
Nobody's Watching (2017)

Starring:
Guillermo Pfening, Rafael Ferro, Paola Baldion, Mayte Montero
Nobody's Watching is a US television program that was never broadcast.
7
Love Is All You Need? (2016)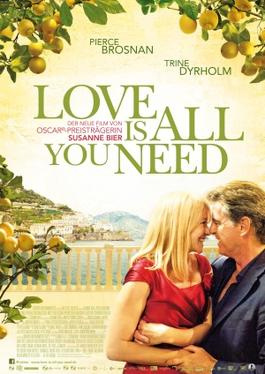 Starring:
Briana Evigan, Tyler Blackburn, Kyla Kenedy, Jacob Rodier
When a female quarterback Jude falls in love with a journalist Ryan, they are harassed after their relationship becomes public in an alternate world that is overwhelmingly homosexual and heterosexuality is publicly reviled.
8
Like You Mean It (2015)

Starring:
Kimberly Alexander, Clayton Bailey, Jason Boegh, Scotty Crowe
When Mark commits to falling back in love with Jonah, he is forced to look at himself with unprecedented courage and honesty.

Starring:
Molly Windsor, Joseph Quinn, Stefanie Martini, Theo Barklem-Biggs
On a remote holiday park in Cornwall, a young woman is drawn into a mysterious obsession when she suspects her boyfriend has cheated on her.

Starring:
Diane Lane, John Malkovich, Margo Martindale, Nelsan Ellis
Genres:
Biography, Drama, Family
Penny learns of her mother's death and returns to her childhood home. She reunites with Mrs. Ham, her father's secretary, and comforts her confused and elderly father.
11
The Horse Whisperer (1998)

Starring:
Robert Redford, Kristin Scott Thomas, Sam Neill, Dianne Wiest
Genres:
Drama, Romance, Western
Teenager Grace MacLean (Scarlett Johansson) and her best friend Judith (Kate Bosworth) go out early one winter's morning to ride their horses, Pilgrim and Gulliver.

Starring:
Cécile de France, Izïa Higelin, Noémie Lvovsky, Jean-Henri Compère
Set in 1971, Delphine is the only child of French farmers and enjoys working the land.

Starring:
Greer Grammer, Joey Lawrence, Missi Pyle, Christina Robinson
Genres:
Drama, Family, Sport
While fulfilling her community service hours at a horse rescue ranch, Emma forms an unlikely bond with an abused show horse who won't let anyone ride him.

Starring:
Albert Dupontel, Cécile de France, Patrick Mille, Carole Franck
Marc Guermont is a horse trainer and stuntman in the Loire region of France.
15
Moondance Alexander (2007)

Starring:
Kay Panabaker, Don Johnson, Lori Loughlin, James Best
Moondance (Kay Panabaker) is faced with the difficulties of her father's passing and her overprotective mother (Lori Loughlin).

Starring:
Tobey Maguire, Jeff Bridges, Elizabeth Banks, Chris Cooper
Genres:
Drama, History, Sport
Three men, Red Pollard, Charles S.

Starring:
Jeremy Irvine, Emily Watson, David Thewlis, Benedict Cumberbatch
Genres:
Action, Adventure, Drama
In 1912, a bay Thoroughbred is born in Devon, England.

Starring:
Alison Lohman, Tim McGraw, Maria Bello, Ryan Kwanten
Genres:
Adventure, Drama, Family
Katherine "Katy" McLaughlin has dreams of running her father's Wyoming horse ranch, but her father, Rob, has other plans.

Starring:
Viggo Mortensen, Omar Sharif, Zuleikha Robinson, Louise Lombard
Genres:
Action, Adventure, Biography
In 1890, Frank T.
20
The Young Black Stallion (2003)

Starring:
Biana Tamimi, Richard Romanus, Patrick Elyas, Gérard Rudolf
Genres:
Adventure, Drama, Family
The film follows the adventures of Shetan, a young black Arabian colt. After a band of robbers separates a young Arabian girl named Neera (Biana G.