Movies Like Vlad the Impaler (2018)
Watch these movies if you like Vlad the Impaler (2018).
12 items, 277 votes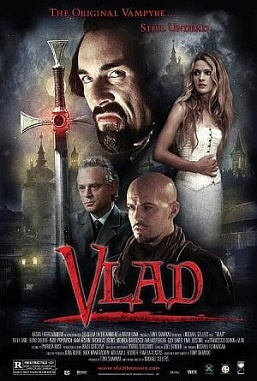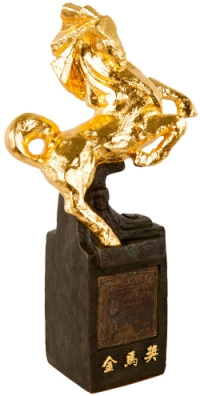 Starring:
Sergiu Nicolaescu, Serban Ionescu, Adrian Pintea, Vlad Nemes
Genres:
Action, Drama, History
Mircea (AKA: Proud Heritage) is a 1989 film about Mircea I of Wallachia, the Christian king of Wallachia who repelled the attempts at conquest made by the Ottoman Empire in the late 14th century and early 15th century.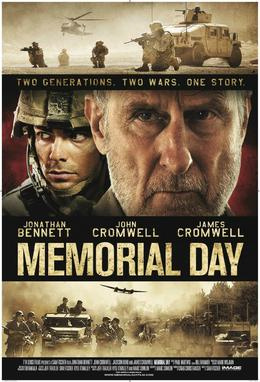 Starring:
Jonathan Bennett, James Cromwell, John Cromwell, Jackson Bond
Genres:
Action, Drama, History
Memorial Day is a 2012 war film starring James Cromwell, Jonathan Bennett and John Cromwell, directed by Sam Fischer and written by Marc Conklin.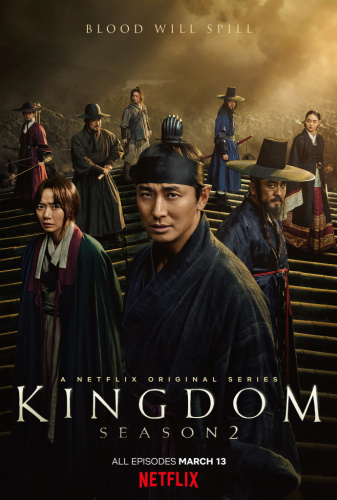 Starring:
Ji-Hoon Ju, Doona Bae, Kim Sungkyu, Hye-Jun Kim
Genres:
Action, Drama, Horror
Set in the Joseon period. The king falls ill to smallpox and rumors start to spread that he has actually died.

Starring:
Gregory Peck, Roger Moore, David Niven, Trevor Howard
Genres:
Action, History, War
During World War II, German submarines are sinking thousands of tons of British merchant shipping.
5
125 Years Memory (2015)

Starring:
Seiyô Uchino, Kenan Ece, Shioli Kutsuna, Alican Yücesoy
Ertugrul, launched in 1863, was a sailing frigate of the Ottoman Navy.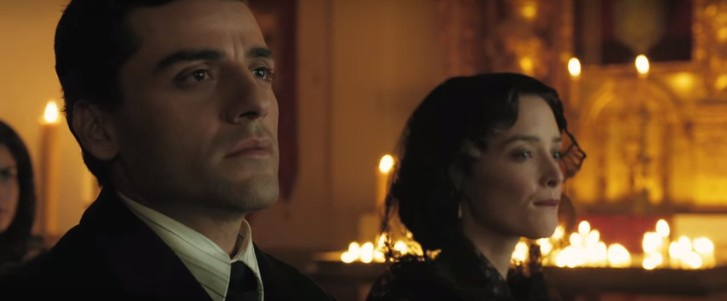 Starring:
Oscar Isaac, Charlotte Le Bon, Christian Bale, Daniel Giménez Cacho
Genres:
Action, Adventure, Drama
Mikael Boghosian is an apothecary who lives in the small Armenian village of Siroun in the southeast part of Turkey, within the Ottoman Empire.

Starring:
Devrim Evin, Ibrahim Celikkol, Dilek Serbest, Cengiz Coskun
Genres:
Action, Drama, History
Fetih 1453 (English: The Conquest 1453) is a 2012 Turkish epic action film directed by Faruk Aksoy and produced by Faruk Aksoy, Servet Aksoy and Ayşe Germen.

Starring:
Jeremy Irvine, Emily Watson, David Thewlis, Benedict Cumberbatch
Genres:
Action, Adventure, Drama
In 1912, a bay Thoroughbred is born in Devon, England.

Starring:
Özge Özberk, Cansel Elcin, Burak Sergen, Yasar Abravaya
Genres:
Drama, History, War
120 is a 2008 Turkish war film directed by Murat Saraçoğlu and Özhan Eren based on the true story of 120 children who died in 1915 carrying ammunition for the Battle of Sarikamish against the Russians during World War I.
10
The Ottoman Lieutenant (2017)

Starring:
Michiel Huisman, Hera Hilmar, Josh Hartnett, Ben Kingsley
The Ottoman Lieutenant is a love story between an idealistic American nurse, Lillie (Hera Hilmar), and a Turkish officer (Michiel Huisman) during World War I.

Starring:
Ha-kyun Shin, Soo Go, Seung-su Ryu, Chang-Seok Ko
Genres:
Action, Drama, History
Early in the Korean War in 1950, as the North is rolling through South Korea, South Korean Army privates Kang Eun-pyo (Shin Ha-kyun) and Kim Soo-hyeok (Go Soo) are captured in battle and brought to Korean People's Army captain Jung-yoon.
12
Michael the Brave (1971)

Starring:
Amza Pellea, Ion Besoiu, Olga Tudorache, Irina Gardescu
Genres:
Action, Biography, Drama
At the end of the 16th century, Wallachian ruler Prince Michael the Brave overcame the adversity of the Ottoman and Austrian Empires to unite Wallachia, Moldavia and Transylvania into one country.