Movies Most Similar to A Taxi Driver (2017)
Movies similar to A Taxi Driver (2017).
18 items, 506 votes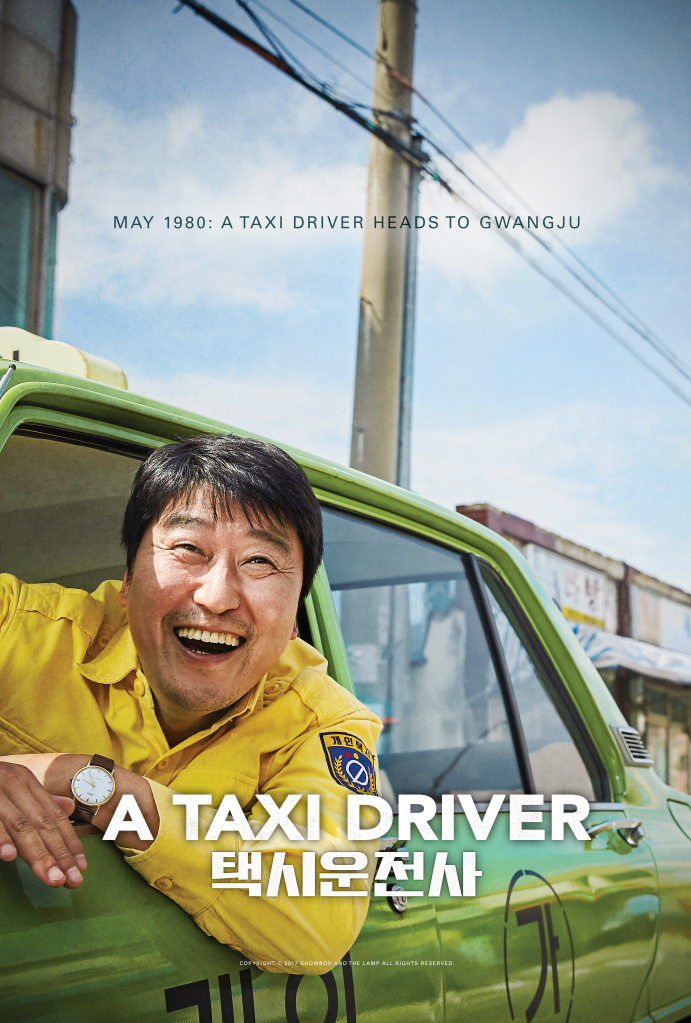 1
1987: When the Day Comes (2017)
Starring:
Yoon-seok Kim, Jung-woo Ha, Hae-Jin Yoo, Tae-ri Kim
Under the military regime of President Chun Doo-hwan, a student activist named Park Jong-chul dies during interrogation.
2
The Conquest of Siberia (2019)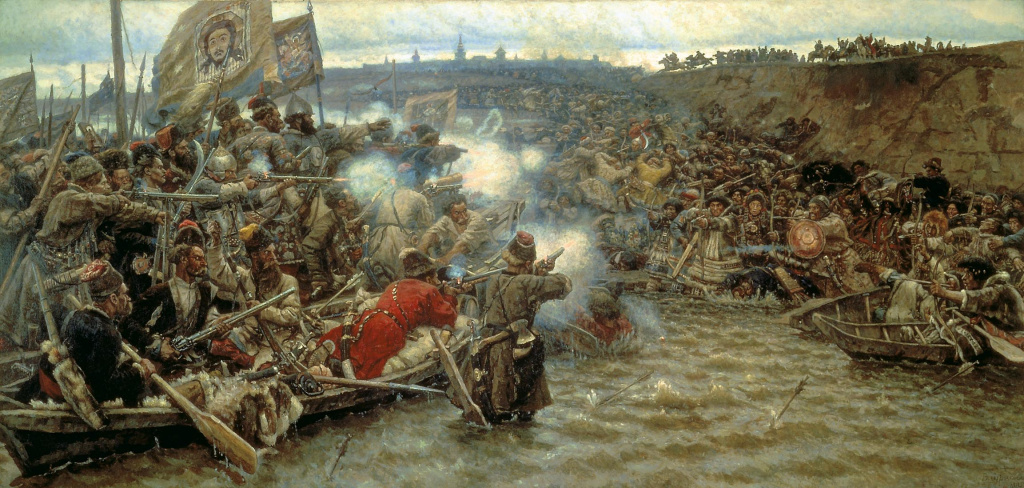 Starring:
Andrey Burkovskiy, Erkebulan Dairov, Evgeniy Dyatlov, Dmitriy Dyuzhev
Genres:
Action, Drama, History
A young officer of Peter I's First Guard, Ivan Demarin, on the instructions of the tsar, is sent to the depths of Siberia - to border Tobolsk.

Starring:
Woo-sung Jung, Do-won Kwak, Kap-su Kim, Eui-sung Kim
Genres:
Action, Drama, Thriller
In North Korea, Eom Chul-Woo (Jung Woo-Sung), a former agent of the North Korean Special Forces is assigned the mission of executing the Supreme Guard Commander, Gwang Dong-Park, and the minister of the State Security Department, Du-won Kim, by chief director of the Reconnaissance General Bureau (RGB), Ri Tae-han (Kim Kap-Soo), after he receives the information that the two leaders are planning a coup d'état on Victory Day.

Starring:
Filip Bobek, Marcin Bosak, Wojciech Solarz, Piotr Glowacki
Genres:
Action, Drama, History
80 Million (Polish: 80 milionów) is a 2011 Polish drama film directed by Waldemar Krzystek.

Starring:
Mathieu Kassovitz, Iabe Lapacas, Malik Zidi, Alexandre Steiger
Genres:
Action, Drama, History
In New Caledonia, a French overseas colony, 30 policemen are taken hostage by a group of separatists.

Starring:
Kang-ho Song, Hee-Bong Byun, Hae-il Park, Doona Bae
Genres:
Action, Drama, Horror
In 2000, an American military pathologist (Scott Wilson) orders his Korean assistant to dump 200 bottles of formaldehyde down a drain leading into the Han River.

Starring:
Kang-ho Song, Jung-suk Jo, Doona Bae, Ju-Seon Eo
Genres:
Action, Crime, Drama
True life story of Lee Doo-sam (Lee Hwang-soon), a drug smuggler building his empire in Busan's crime underworld in the 1970s.

Starring:
Ha-kyun Shin, Soo Go, Seung-su Ryu, Chang-Seok Ko
Genres:
Action, Drama, History
Early in the Korean War in 1950, as the North is rolling through South Korea, South Korean Army privates Kang Eun-pyo (Shin Ha-kyun) and Kim Soo-hyeok (Go Soo) are captured in battle and brought to Korean People's Army captain Jung-yoon.
9
Along with the Gods: the Last 49 Days (2018)

Starring:
Jung-woo Ha, Ji-Hoon Ju, Hyang-gi Kim, Dong-seok Ma
Genres:
Action, Drama, Fantasy
The three grim reapers Gang-rim (Ha Jung-woo), Haewonmak (Ju Ji-hoon) and Lee Deok-choon (Kim Hyang-gi) will guide their 49th soul Kim Soo-hong (Kim Dong-wook) to the underworld trials.

Starring:
Seung-Hyun Choi, Yeri Han, Je-mun Yun, Sung-ha Jo
Nineteen-year-old Li Myung-hoon (Choi Seung-hyun) never imagined he would become a killer. Born to a privileged life in North Korea, his dream was to become a pianist.

Starring:
Scott Eastwood, Caleb Landry Jones, Orlando Bloom, Jack Kesy
Genres:
Action, Drama, History
During the war in Afghanistan, SSG Romesha and a new group of soldiers arrive at PRT Kamdesh, under the command of CPT Keating.
12
The Face Reader (2013)

Starring:
Kang-ho Song, Jung-jae Lee, Yun-shik Baek, Jung-suk Jo
Nae-gyeong, the most skillful face reader in the Joseon dynasty, was living in seclusion when he was offered a lucrative partnership by Yeon-hong, a gisaeng.

Break of Dawn may refer to:.

Starring:
Jon Voight, Ving Rhames, Don Cheadle, Bruce McGill
Genres:
Action, Drama, History
Mann is a mysterious World War I veteran who is scouting out land to buy. He comes to the town of Rosewood, a small and predominantly black town in Florida.

Starring:
William Hurt, Chiwetel Ejiofor, Jonny Lee Miller, Mark Strong
Endgame is a 2009 British film directed by Pete Travis from a script by Paula Milne, based upon the book The Fall of Apartheid by Robert Harvey.

Starring:
Rory Kinnear, Maxine Peake, Neil Bell, Philip Jackson
Peterloo is a 2018 British historical drama, written and directed by Mike Leigh, based on the Peterloo Massacre of 1819.
17
Carry on Abroad (1972)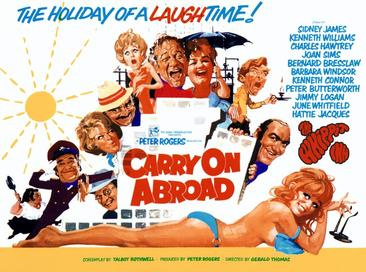 Starring:
Sidney James, Kenneth Williams, Charles Hawtrey, Joan Sims
The film opens with pub landlord and frequent holidaymaker Vic Flange (Sid James) openly flirting with the sassy saucepot widow Sadie Tompkins (Barbara Windsor) as his battleaxe wife, Cora (Joan Sims), looks on with disdain.
18
186 Dollars to Freedom (2012)

Starring:
John Robinson, Michael DeLorenzo, Alex Meraz, Johnny Lewis
A young California surfer, Wayne Montgomery, gets framed on phony drug charges and thrown into a Peruvian political prison for communist dissidents in 1980.