Movies Most Similar to Nomadland (2020)
Movies to watch if you like Nomadland (2020).
19 items, 540 votes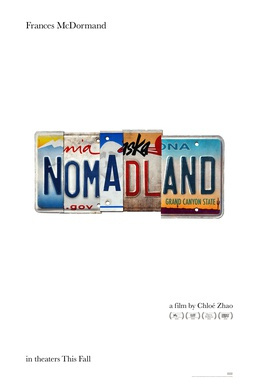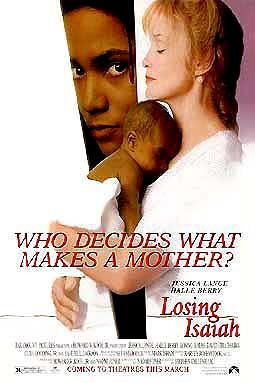 Starring:
Jessica Lange, Halle Berry, David Strathairn, Cuba Gooding Jr.
While craving her next hit, Khaila Richards (Halle Berry), an African-American crack cocaine addict, abandons her infant illegitimate son, Isaiah, in the rubbish.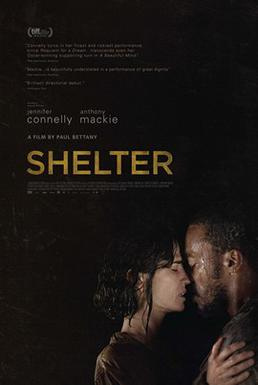 Starring:
Adolfo Mendez-Nouel, Anthony Mackie, Kevin Hoffman, Teddy Cañez
Tahir, an Illegal immigrant from Nigeria, and Hannah, a heroin addict, live homeless on the streets of Manhattan.

Starring:
Frances McDormand, Alessandro Nivola, Christian Bale, Kate Beckinsale
Sam (Christian Bale) and Alex (Kate Beckinsale) are a newly engaged couple who move to Los Angeles to further their careers.

During a job interview a Russian producer of pornographic films tells Lillian he cannot hire her because she overstayed her visa, besides she does not speak English.

Starring:
Samal Yeslyamova, Zhipara Abdilaeva, Sergey Mazur, David Alaverdyan
A young Kyrgyz woman named Ayka lives and illegally works in Moscow. After giving birth to a baby she escapes from the hospital abandoning a newborn child.
6
For Colored Girls (2010)

Starring:
Janet Jackson, Anika Noni Rose, Whoopi Goldberg, Kimberly Elise
Each woman is represented by a color: Jo Bradmore represents red, Tangie Adrose represents orange, Yasmine represents yellow, Juanita Sims represents green, Kelly Watkins represents blue, Nyla Adrose represents purple, Crystal Wallace represents brown, and Rose represents pink.

Starring:
Charlize Theron, Jeremy Renner, Frances McDormand, Thomas Curtis
In 1989, Josey Aimes flees from her abusive husband back to her hometown in northern Minnesota with her children, Sammy and Karen, and moves in with her parents, Alice and Hank.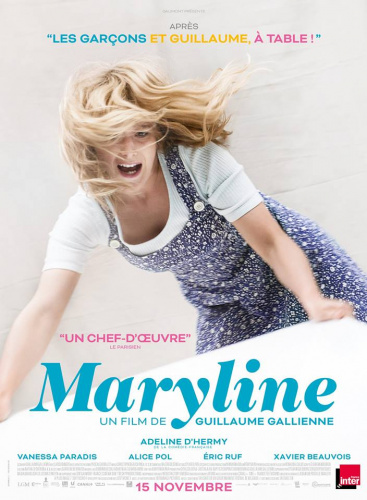 Starring:
Adeline D'Hermy, Vanessa Paradis, Alice Pol, Eric Ruf
A wannabe actress follows her dreams and moves to Paris.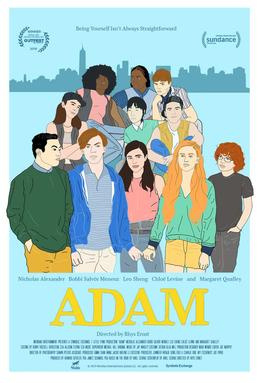 Starring:
Lubna Azabal, Nisrin Erradi, Douae Belkhaouda, Aziz Hattab
The film focuses on Samia, a young unwed pregnant mother who goes looking for work and is taken in by a widowed baker, Abla.
10
The Sensation of Sight (2006)

Starring:
David Strathairn, Ian Somerhalder, Daniel Gillies, Jane Adams
The Sensation of Sight is a feature film produced by independent film company Either/Or Films.

Starring:
Paul Dano, Robert De Niro, Julianne Moore, Olivia Thirlby
Nick Flynn (Dano) is an aspiring writer who works at a homeless shelter where his estranged father Jonathan (De Niro) is a client.

Starring:
Matt Damon, Frances McDormand, John Krasinski, Hal Holbrook
Steve Butler (Matt Damon) has caught the eyes of top management at his employer, Global Crosspower Solutions, an energy company that specializes in obtaining natural gas trapped underground through a process known as fracking.
13
Songs My Brothers Taught Me (2015)

Starring:
John Reddy, Jashaun St. John, Taysha Fuller, Eleonore Hendricks
Jashaun Winters and John Winters are two full siblings, living with their mother, Lisa (Irene Bedard) on the Pine Ridge Indian Reservation.

Starring:
Gene Hackman, Al Pacino, Dorothy Tristan, Ann Wedgeworth
Two vagabonds, Max Millan, a short-tempered ex-convict, and Francis Lionel "Lion" Delbuchi, a childlike ex-sailor, meet on the road in California and agree to become partners in a car wash business, once they reach Pittsburgh.
15
Around the Bend (2004)

Starring:
Michael Caine, Christopher Walken, Josh Lucas, Jonah Bobo
The film is inspired by the relationship between Roberts and the absentee, criminally insane, substance-abusing father he barely knew, Robert Stone Jordan (born: Robert Samuel Jordan), a self-styled indie film director/producer in his later years.

Starring:
Henry Thomas, David Strathairn, Cara Seymour, Danny Nelson
A young loner wandering the back roads of North Carolina comes across an abandoned baby.

Starring:
Barry Atsma, Martijn Lakemeier, Sascha Alexander Gersak, Tristan Göbel
Lea (Fries) has been suffering from cystic fibrosis since her childhood.

Starring:
David Strathairn, Agnes Bruckner, Margaret Colin, Frances Fisher
Megan is a teenage gifted writer living in the Dayton, Ohio area.
19
Carry on Abroad (1972)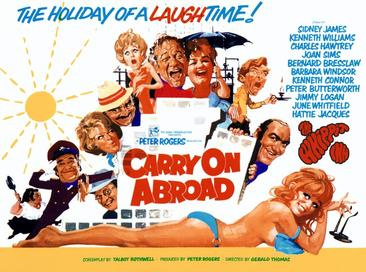 Starring:
Sidney James, Kenneth Williams, Charles Hawtrey, Joan Sims
The film opens with pub landlord and frequent holidaymaker Vic Flange (Sid James) openly flirting with the sassy saucepot widow Sadie Tompkins (Barbara Windsor) as his battleaxe wife, Cora (Joan Sims), looks on with disdain.