Movies You Would Like to Watch If You Like Journey to a Mother's Room (2018)
14 items, 355 votes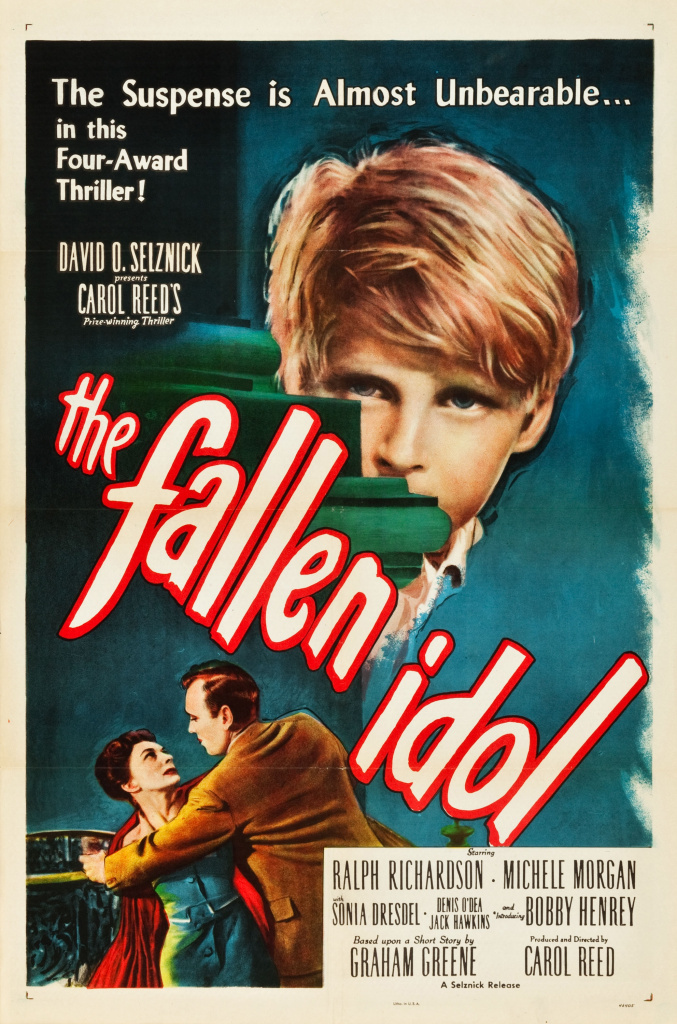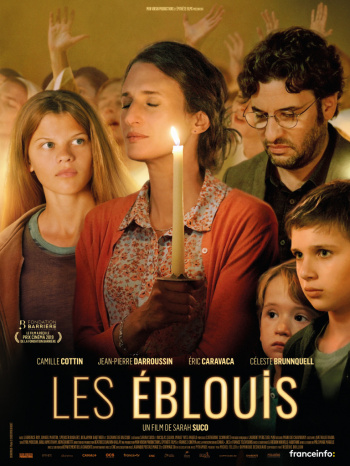 1
The Dazzled (2019)
Starring:

Camille Cottin, Jean-Pierre Darroussin, Éric Caravaca, Céleste Brunnquell

Camille, 12, passionate about circus, is the eldest of a large family.
2
Too Late to Die Young (2018)
Starring:

Demian Hernández, Antar Machado, Magdalena Tótoro, Matías Oviedo

Too Late to Die Young (Spanish: Tarde para morir joven) is a 2018 Chilean film directed by Dominga Sotomayor Castillo.

3
In Bloom (2013)
Starring:

Kyle Wigent, Tanner Rittenhouse, Adam Fane, Jacob Andrews

Genres:

Drama, Romance, Thriller

Summertime hits Chicago, igniting celebrations, events, and new friendships that make memories for every young adult.

4
Angel Face (2018)
Starring:

Marion Cotillard, Ayline Aksoy-Etaix, Alban Lenoir, Amélie Daure

Angel Face (French: Gueule d'ange) is a 2018 French drama film directed by Vanessa Filho, from a screenplay by Filho and Diastéme.

5
So Long, My Son (2019)
Starring:

Jingchun Wang, Mei Yong, Xi Qi, Roy Wang

The film tells the story of two families over about thirty years: Liu Yaojun, Wang Liyun and their son Liu Xing ('Xingxing') together with Shen Yingming, Li Haiyan and their son Shen Hao ('Haohao').

6
In the Name of the Land (2019)
Starring:

Guillaume Canet, Veerle Baetens, Anthony Bajon, Rufus

Pierre is 25 when he returns from Wyoming to find Claire his fiancée and take over the family farm. Twenty years later, the farm expanded, so did the family.

7
The Unspeakable Act (2012)
Starring:

Tallie Medel, Sky Hirschkron, Aundrea Fares, Kati Schwartz

17-year-old Brooklyn high schooler Jackie Kimball lives with her widowed mother, her 18-year-old brother Matthew, and her older sister Jeanne, while her oldest brother is abroad on a student exchange program.

8
Misunderstood (2014)
Starring:

Giulia Salerno, Charlotte Gainsbourg, Gabriel Garko, Carolina Poccioni

Aria is the sensitive little daughter of a female concert pianist and an actor. Both neglect her in favour of their children from earlier relationships.

9
Maryline (2017)
Starring:

Adeline D'Hermy, Vanessa Paradis, Alice Pol, Eric Ruf

A wannabe actress follows her dreams and moves to Paris.

10
My Happy Family (2017)
Starring:

Ia Shugliashvili, Merab Ninidze, Berta Khapava, Tsisia Qumsishvili

Manana (Ia Shughliashvili), a 50-year-old woman, decides to leave her family, husband, children, and parents.

11
Aquarius (2016)
Starring:

Sônia Braga, Maeve Jinkings, Irandhir Santos, Humberto Carrão

In 1979, Clara (Bárbara Colen) and her family celebrates her aunt's birthday at the Aquarius apartment building in Recife after overcoming a breast cancer that cost her right breast.

12
Rosetta (1999)
Starring:

Émilie Dequenne, Fabrizio Rongione, Anne Yernaux, Olivier Gourmet

When her probationary employment ends without her being hired, Rosetta (Émilie Dequenne) engages in a violent struggle against her manager and the policemen when she refuses to leave the premises.

13
Night Comes on (2018)
Starring:

Dominique Fishback, Jill Rene, Tatum Marilyn Hall, Nastashia Fuller

A teen is released from juvenile detention just as she turns 18. Her mother had been murdered, so she partners with her 10-year-old sister to seek vengeance.

14
Hope (1997)
Starring:

Christine Lahti, Jena Malone, Catherine O'Hara, Jeffrey D. Sams

Kate is a young intelligent lady, living in dreary small town in the early 1960s.