Movies Most Similar to Donbass (2018)
Movies like Donbass (2018).
13 items, 308 votes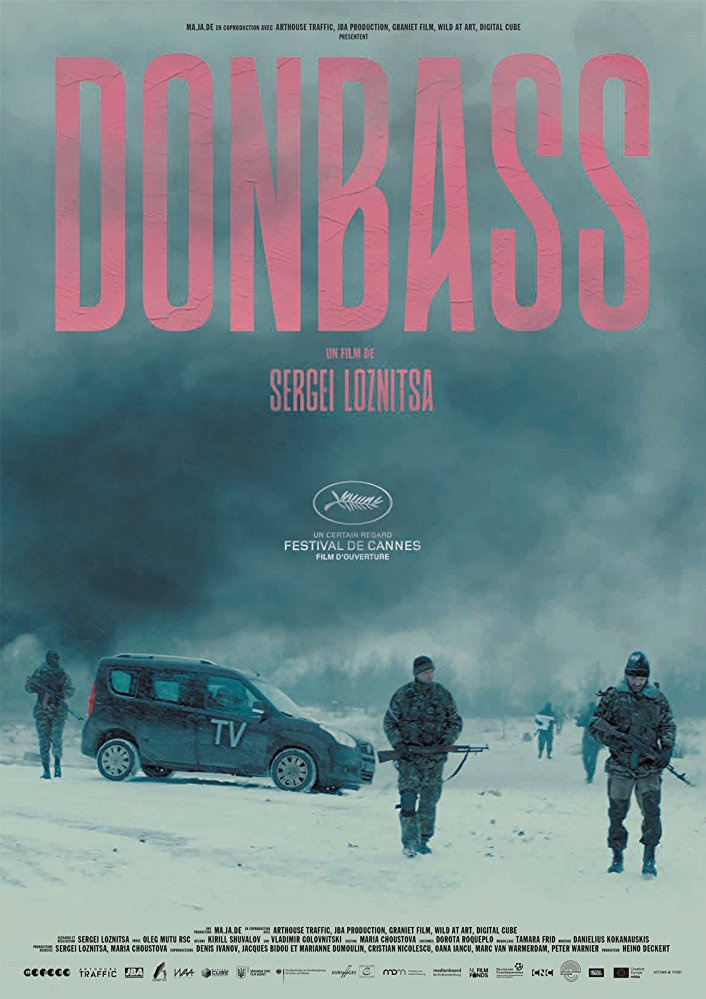 Starring:
Stefan Denolyubov, Margita Gosheva, Alexandra Angelova, Poli Angelova
Railway trackman Tsanko Petrov discovers a large amount of money in bundles on the tracks, but instead of taking the cash for himself he notifies the authorities.
2
A Gentle Creature (2017)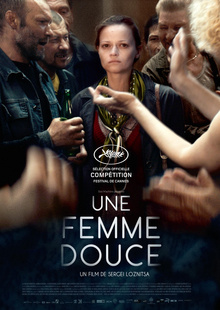 Starring:
Liya Akhedzhakova, Valeriu Andriuta, Roza Khayrullina, Vasilina Makovtseva
A woman lives alone on the outskirts of a village in Russia. One day she receives a parcel she had sent to her incarcerated husband, marked 'return to sender'.
3
Sorry We Missed You (2019)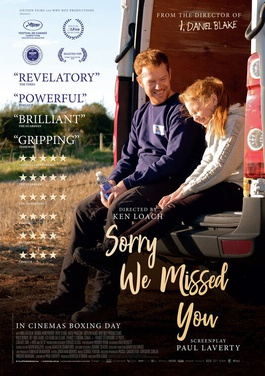 Starring:
Kris Hitchen, Debbie Honeywood, Rhys Stone, Katie Proctor
Ricky (Kris Hitchen) and his family have been fighting an uphill struggle against debt since the 2008 financial crash.

Starring:
Ariane Ascaride, Jean-Pierre Darroussin, Gérard Meylan, Anaïs Demoustier
Gloria Mundi is a 2019 French drama film directed by Robert Guédiguian. It was selected to compete for the Golden Lion at the 76th Venice International Film Festival.
5
The Suicide Theory (2014)

Starring:
Steve Mouzakis, Leon Cain, Joss McWilliam, Matthew Scully
As Steven discusses his wife's pregnancy with a friend who owns a store, a rude man interrupts them. Steven ambushes the man outside and murders him.
6
Land of Oblivion (2011)

Starring:
Olga Kurylenko, Andrzej Chyra, Ilya Iosifov, Sergey Strelnikov
April 26, 1986, day when the accident at the Chernobyl disaster power plant shocked the whole world.
7
The House by the Sea (2017)

Starring:
Ariane Ascaride, Jean-Pierre Darroussin, Gérard Meylan, Jacques Boudet
The House by the Sea (French: La villa) is a 2017 French drama film directed by Robert Guédiguian.

Starring:
Jingchun Wang, Mei Yong, Xi Qi, Roy Wang
The film tells the story of two families over about thirty years: Liu Yaojun, Wang Liyun and their son Liu Xing ('Xingxing') together with Shen Yingming, Li Haiyan and their son Shen Hao ('Haohao').
9
The Measure of a Man (2015)

Starring:
Vincent Lindon, Karine de Mirbeck, Matthieu Schaller, Yves Ory
Thierry has been unemployed for 18 months, having lost his job as a factory worker. At the age of 51, he lands a new job as a security guard in a supermarket.

Starring:
Léa Drucker, Denis Ménochet, Thomas Gioria, Mathilde Auneveux
Miriam Besson and Antoine Besson are a recently divorced couple. They have a daughter close to the age of eighteen, Joséphine, and an eleven-year-old son, Julien.
11
Carry on Abroad (1972)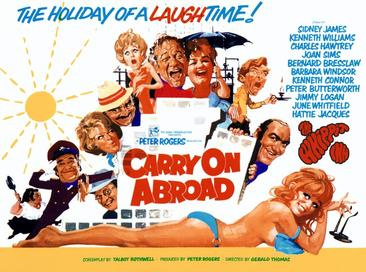 Starring:
Sidney James, Kenneth Williams, Charles Hawtrey, Joan Sims
The film opens with pub landlord and frequent holidaymaker Vic Flange (Sid James) openly flirting with the sassy saucepot widow Sadie Tompkins (Barbara Windsor) as his battleaxe wife, Cora (Joan Sims), looks on with disdain.

Starring:
Boguslaw Linda, Tadeusz Lomnicki, Zbigniew Zapasiewicz, Boguslawa Pawelec
Witek (Bogusław Linda), sitting on an airplane, for some reason screams "No!" A bleeding person is dragged across a hospital floor.

Starring:
Jamal Udin Torabi, Enayatullah, Imran Paracha, Hiddayatullah
Jamal and Enayatullah are Afghan refugees in a camp in Peshawar, Pakistan. They travel to Quetta, and thence to Taftan on the Iranian border.