Movies to Watch If You Like Stolen Season (2020)
Watch movies if you like Stolen Season (2020).
14 items, 361 votes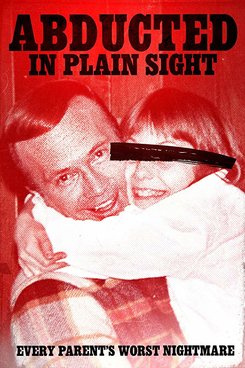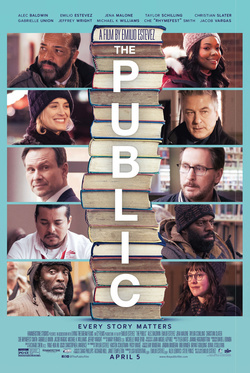 Starring:
Alec Baldwin, Taylor Schilling, Emilio Estevez, Jena Malone
After learning that emergency shelters are at full capacity when a brutal Midwestern cold front makes its way to Cincinnati, a large group of homeless library patrons led by Jackson (Michael Kenneth Williams) refuse to leave the downtown public library at closing time.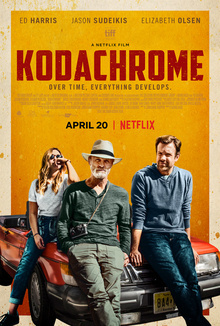 Starring:
Ed Harris, Jason Sudeikis, Elizabeth Olsen, Bruce Greenwood
Matt Ryder is a record company A&R representative who is in danger of losing his job after his company's biggest client signs with another label.
3
Video Voyeur: the Susan Wilson Story (2002)

Starring:
Angie Harmon, Jamey Sheridan, Dale Midkiff, Tegan Moss
Video Voyeur or Video Voyeur: The Susan Wilson Story is a 2002 American television drama directed by Tim Hunter and starring Angie Harmon.

Starring:
Sharon Lawrence, Mika Boorem, Tamara Hope, Currie Graham
The film dramatically opens with a voice-over from Augusta (Mika Boorem)'s mother Martha (Sharon Lawrence), in which she states that her daughter was once a sweet girl who had the ability to paint beautiful pictures and loved everybody.
5
The Childhood of a Leader (2015)

Starring:
Bérénice Bejo, Liam Cunningham, Stacy Martin, Yolande Moreau
In 1919, an American boy has temporarily retreated to the French countryside with his father, an American diplomat who is there to help negotiate the Treaty of Versailles, and his mother, who is German born.

Starring:
Bruce Greenwood, Xavier Dolan, Carrie-Anne Moss, Guy Nadon
Dr. Toby Greene is a psychiatrist at an asylum.
7
Adrift in Manhattan (2007)

Starring:
Heather Graham, Victor Rasuk, Dominic Chianese, Marlene Forte
The film centers on New Yorkers who are lonely and emotionally lost in the big city.

Starring:
Malin Akerman, Kerry Bishé, Dan Stevens, Skylar Gaertner
James, who has been blind from youth, lives a contented life with his wife Sam and son Jonah.
9
The Suicide Theory (2014)

Starring:
Steve Mouzakis, Leon Cain, Joss McWilliam, Matthew Scully
As Steven discusses his wife's pregnancy with a friend who owns a store, a rude man interrupts them. Steven ambushes the man outside and murders him.

Starring:
Taylor Lautner, Nico Christou, Kenny Johnson, Constance Zimmer
A young man named Rey Hightower (Lautner), is a college drop-out who has been raising his ten-year-old younger half-brother, Oliver, ever since their mother was sent to prison for drug-related charges six years prior; her first husband—Rey's father—had abandoned them long before.
11
Return to Innocence (2001)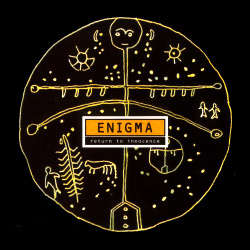 Starring:
Richard Meese, Andrew Martin, Steve De Forest, Cynthia Downey
Erksine, a family man, is the director and chief of staff of New Horizons, a group home and counseling center for abused boys.
12
I'll Follow You Down (2013)

Starring:
John Paul Ruttan, Rufus Sewell, Gillian Anderson, Kiara Glasco
Genres:
Drama, Mystery, Sci-Fi
In 2000, a professor (Sewell) from Toronto goes to Princeton, New Jersey for a conference but doesn't return.

Starring:
Emmy Rossum, William H. Macy, Jeremy Allen White, Emma Kenney
Watch the Irish American family the Gallaghers dealing with their alcoholic father Frank.

Starring:
Mãlina Manovici, Dylan Smith, Steve Bacic, Milan Hurduc
Lemonade (Romanian: Luna de miere) is a 2018 Romanian drama film directed by Ioana Uricaru.