More Movies Like Responsible Child (2019)
Movies to watch if you like Responsible Child (2019).
18 items, 498 votes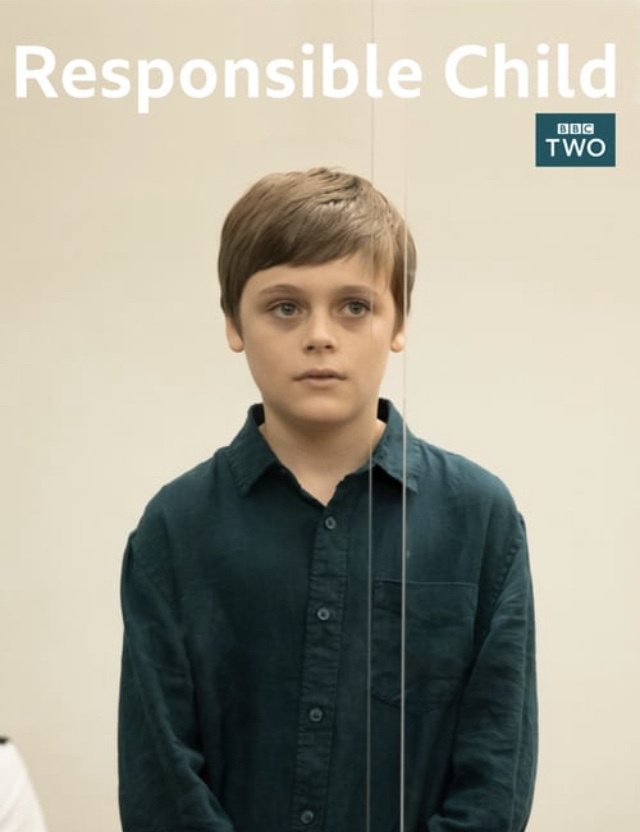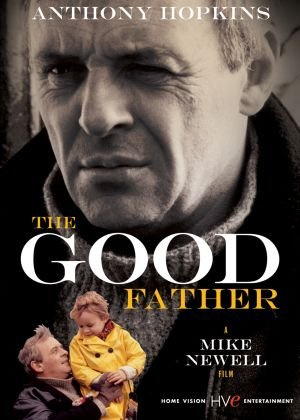 Starring:
Anthony Hopkins, Jim Broadbent, Harriet Walter, Frances Viner
Bill (Hopkins) is a man who is bitter about his recent divorce from his wife and the loss of custody of his only child.
2
Menendez: A Killing in Beverly Hills (1994)

Menendez: A Killing in Beverly Hills is a 1994 television film directed by Larry Elikann. It is about Lyle and Erik Menendez, who murdered their parents in 1989.

Starring:
Jodie Whittaker, Ioan Gruffudd, Rupert Friend, Natascha McElhone
Based on the real-life story of Kevin Lewis, the film follows his childhood of abuse, his descent into a life of crime and how he put his life together again afterwards.

Starring:
Kirstie Alley, Deanna Milligan, Will Patton, Kevin McNulty
A seemingly respectable pillar of the community hides sickening secrets within the walls of her family home.
5
The Andersonville Trial (1970)

The Andersonville Trial is a television adaptation of a 1959 hit Broadway play by Saul Levitt, presented as an episode of PBS's on May 17, 1970 as part of the anthology series Hollywood Television Theatre.

Snap Decision is a half-hour american comedy game show featuring David Alan Grier as the host.

Starring:
Kôki Maeda, Ohshirô Maeda, Masami Nagasawa, Hiroshi Abe
I Wish (奇跡, Kiseki, lit. Miracle) is a 2011 Japanese film edited, written, and directed by Hirokazu Kore-eda.
8
No One Would Tell (2018)

Starring:
Shannen Doherty, Mira Sorvino, Matreya Scarrwener, Callan Potter
Sarah Collins (Matreya Scarrwener) and her best friend Nikki Farrow (Chanelle Peloso) attend a wrestling match at their high school.
9
Revengers Tragedy (2002)

Starring:
Christopher Eccleston, Kevin Knapman, Michael Ryan, Kristopher Lundon
Revengers Tragedy is a film adaptation of the 1606 play The Revenger's Tragedy (attributed to Thomas Middleton in the credits, following the scholarly consensus).
10
The Matthew Shepard Story (2002)

Starring:
Stockard Channing, Shane Meier, Wendy Crewson, Kristen Thomson
In 1998, a young gay man by the name of Matthew Shepard was robbed, viciously beaten and left tied to a fence to die.
11
Witness for the Prosecution (1982)

Starring:
Ralph Richardson, Deborah Kerr, Beau Bridges, Donald Pleasence
Witness for the Prosecution is a 1982 American made-for-television drama film version of Agatha Christie's 1925 short story and 1953 play, and also a remake of the Billy Wilder film Witness for the Prosecution (1957).
12
Black and White (2002)

Starring:
Robert Carlyle, Charles Dance, Kerry Fox, Colin Friels
Based on real events, it tells the story of Max Stuart (Ngoombujarra), a young aboriginal man who was sentenced to death after being found guilty of the murder of a nine-year-old girl on what was considered questionable evidence.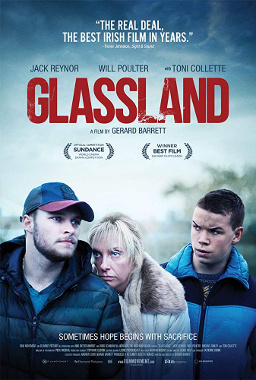 Starring:
Toni Collette, Will Poulter, Jack Reynor, Michael Smiley
John is a cash-strapped taxi driver in Dublin, who lives with his mother, Jean, who is drinking herself to death.

Starring:
Nico Mirallegro, Philip Hill-Pearson, Andrew Ellis, Jack McMullen
Johnjo O'Shea is an ordinary 17-year-old except that he is a haemophiliac.
15
The Childhood of a Leader (2015)

Starring:
Bérénice Bejo, Liam Cunningham, Stacy Martin, Yolande Moreau
In 1919, an American boy has temporarily retreated to the French countryside with his father, an American diplomat who is there to help negotiate the Treaty of Versailles, and his mother, who is German born.

Starring:
Andrew Garfield, Peter Mullan, Shaun Evans, Siobhan Finneran
Andrew Garfield portrays Eric Wilson. The film commences when Eric is released from either a secure unit or prison under the name Jack Burridge.

Baby Sellers is a television film starring Jennifer Finnigan, Kirstie Alley and Arjun Gupta exposing the dark world of international baby trafficking.

Starring:
Robin Hill, Robert Hill, Julia Deakin, David Schaal
Upon release from prison, Bill (Robert Hill) and his son Karl (Robin Hill) arrive home at Down Terrace in Brighton.