Movies to Watch If You Like the Andersonville Trial (1970)
Movies to watch if you like The Andersonville Trial (1970).
18 items, 519 votes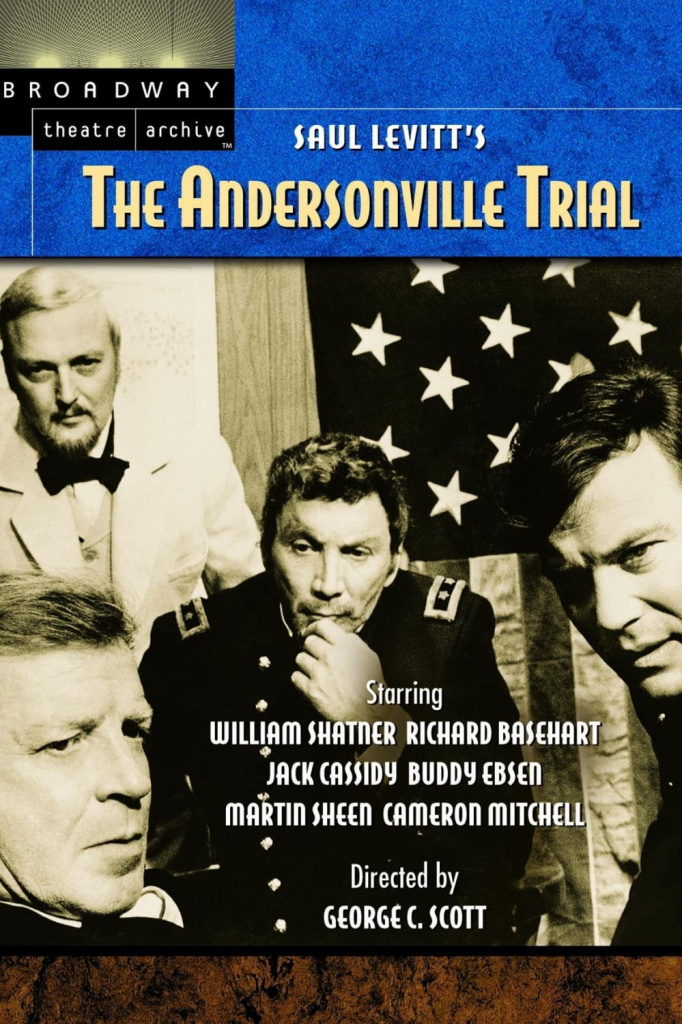 1
Blood Done Sign My Name (2010)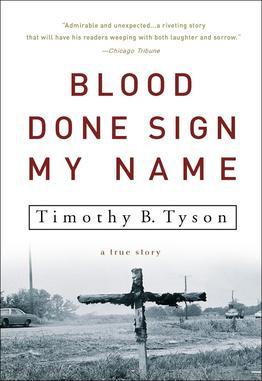 Starring:
Emily Alyn Lind, Michael Rooker, Natalie Alyn Lind, Lela Rochon
In Oxford, North Carolina, the county seat of a tobacco district, a black Vietnam-era veteran is beaten in 1970 by three white men, and shot dead by one of them.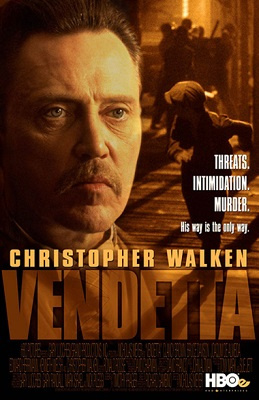 Starring:
Christopher Walken, Luke Askew, Clancy Brown, Alessandro Colla
Vendetta is a 1999 HBO original movie directed by Nicholas Meyer and starring Christopher Walken, Luke Askew, Clancy Brown, Alessandro Colla, Andrew Connolly, and Bruce Davison.

Starring:
Brian Dennehy, Danny Glover, Delroy Lindo, Aidan Quinn
The Exonerated is a made-for-cable television film that dramatizes the true stories of six people who have been wrongfully convicted of murder and other offenses, placed on death row, and later exonerated and freed after serving varying years in prison.
4
Inherit the Wind (1999)

Starring:
Jack Lemmon, George C. Scott, Lane Smith, Tom Everett Scott
Inherit the Wind is a 1999 American made-for-television film adaptation of the 1955 play of the same name which originally aired on Showtime.
5
Day Break (2006 - 2007)

Starring:
Taye Diggs, Moon Bloodgood, Victoria Pratt, Meta Golding
Genres:
Action, Drama, Sci-Fi
Brett Hopper is a police detective. One day when the day begins, he notices a few unusual things, and when he goes home, he is arrested.
6
Gideon's Trumpet (1980)

Starring:
Henry Fonda, José Ferrer, John Houseman, Fay Wray
Genres:
Biography, Drama, History
Gideon's Trumpet is a 1964 book by Anthony Lewis describing the story behind the 1963 landmark court case Gideon v.
7
A Date with Darkness: the Trial and Capture of Andrew Luster (2003)

On July 14, 2000, in Ventura County, California, young Connie is raped by the Max Factor heir Andrew Luster after ingesting a drug called Liquid X in a glass of water offered by him in a nightclub.

Starring:
Robert Carlyle, Charles Dance, Kerry Fox, Colin Friels
Based on real events, it tells the story of Max Stuart (Ngoombujarra), a young aboriginal man who was sentenced to death after being found guilty of the murder of a nine-year-old girl on what was considered questionable evidence.
9
The Caine Mutiny Court-martial (1988)

Starring:
Eric Bogosian, Jeff Daniels, Brad Davis, Peter Gallagher
The Caine Mutiny Court-Martial is a two-act play, of the courtroom drama type, that was dramatized for the stage by Herman Wouk, which he adapted from his own 1951 novel, The Caine Mutiny.

Starring:
Bruce Davison, José Pérez, Nathan George, Don Blakely
Short Eyes is set in an unnamed prison in New York City, whose inmates are predominantly black or Puerto Rican.

Starring:
James Woods, Tim McIntire, Kay Lenz, Robert Hooks
Frank Miniver, aka Fast-Walking, is a corrupt but lovable Oregon state prison guard.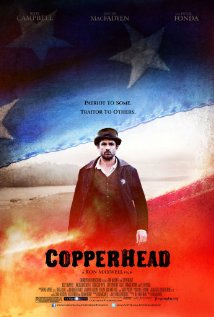 Starring:
François Arnaud, Lucy Boynton, Casey Thomas Brown, Billy Campbell
In a rural community in upstate New York in 1862, farmer Abner Beech is a Northern antiwar Democrat.

Starring:
Ted Danson, Christopher Plummer, Brian Dennehy, Daniel Baldwin
Our Fathers is a 2005 American made-for-television drama film directed by Dan Curtis and starring Ted Danson, Christopher Plummer, Brian Dennehy and Ellen Burstyn.

Starring:
Walter Matthau, Susan Blakely, Robert Carradine, Peter Firth
The story takes place in the year 1944 in Lincoln Bluff, a fictional, small Colorado town.
15
The Man in the Glass Booth (1975)

Starring:
Maximilian Schell, Lois Nettleton, Lawrence Pressman, Luther Adler
Arthur Goldman is Jewish and a Nazi death camp survivor. Now a rich industrialist, he lives in luxury in a Manhattan high-rise.
16
Citizen Verdict (2003)

Starring:
Armand Assante, Jerry Springer, Roy Scheider, Justine Mitchell
Marty Rockman, the notorious producer of the hit reality-TV show "So Sue Me", has a brand new concept: "Citizen Verdict".

Attica is a 1980 television film directed by Marvin J. Chomsky. It stars Morgan Freeman, Henry Darrow, Charles Durning, Joel Fabiani and Anthony Zerbe.
18
Carry on Abroad (1972)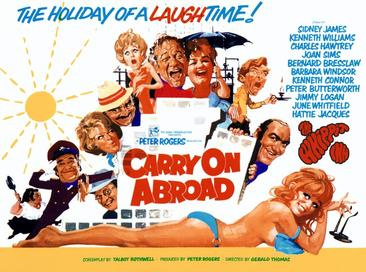 Starring:
Sidney James, Kenneth Williams, Charles Hawtrey, Joan Sims
The film opens with pub landlord and frequent holidaymaker Vic Flange (Sid James) openly flirting with the sassy saucepot widow Sadie Tompkins (Barbara Windsor) as his battleaxe wife, Cora (Joan Sims), looks on with disdain.