Movies You Should Watch If You Like A Regular Woman (2019)
Watch movies if you like A Regular Woman (2019).
16 items, 421 votes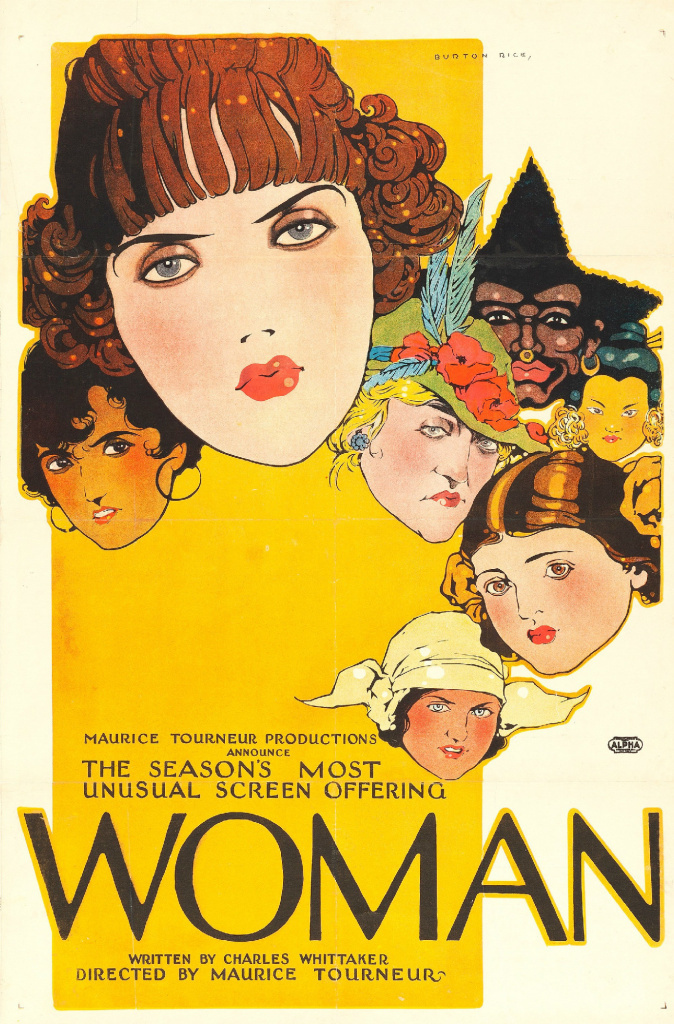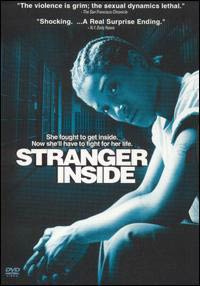 Starring:
Yolonda Ross, Davenia McFadden, Rain Phoenix, Ella Joyce
Treasure Lee (Yolonda Ross) learns that her biological mother Brownie (Davenia McFadden) is incarcerated in an adult prison, so she purposely gets into trouble in order to be transferred from a juvenile facility to an adult women's facility in order to meet her.
2
The Elizabeth Smart Story (2003)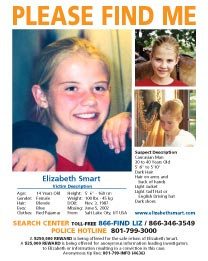 Starring:
Dylan Baker, Lindsay Frost, Amber Marshall, Tom Everett
Fourteen-year-old Elizabeth Smart is part of a large and loving Mormon family.
3
Sins of the Father (2002)

Starring:
Tom Sizemore, Richard Jenkins, Brenda Bazinet, Lachlan Murdoch
Tom Cherry (Tom Sizemore), a middle-aged man, has difficult decisions to make when the police reopen the investigation into the 1963 16th Street Baptist Church bombing in Birmingham, Alabama in which his father, Bobby Frank Cherry (Richard Jenkins), was involved.
4
The Girl with a Bracelet (2019)

Starring:
Roschdy Zem, Chiara Mastroianni, Melissa Guers, Anaïs Demoustier
It begins as an ordinary family outing on the beach.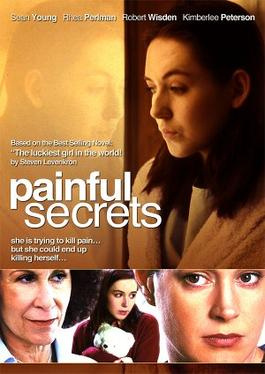 Starring:
Sean Young, Kimberlee Peterson, Robert Wisden, Taylor Stanley
Shy and withdrawn Dawn Cottrell (Kimberlee Peterson) feels as if she is unable to assert any control over her life.
6
American Pastoral (2016)

Starring:
Ewan McGregor, Jennifer Connelly, Dakota Fanning, Peter Riegert
In 1996, at the 45th-year reunion of the class of '51 at Weequahic High School in Newark, New Jersey, writer Nathan Zuckerman meets one of his old friends, Jerry Levov.

Starring:
Edward Furlong, Shaun Sipos, Sam Levinson, Steffen Mennekes
The film is presented through several flashbacks as the three inmates are being interviewed in regards to the apparent suicide of their 4th cellmate, Mitch Palmer, who has hanged himself.

Starring:
Crispin Glover, Keanu Reeves, Ione Skye, Daniel Roebuck
In Northern California, a preteen boy, Tim, throws a doll into a river.

Starring:
Marisa Tomei, Christiane Seidel, Peter Sarsgaard, Liev Schreiber
Human Capital is a 2019 American-Italian drama film directed by Marc Meyers.

Starring:
Fayssal Bazzi, Chris Bunton, Michael Denkha, Harriet Dyer
Genres:
Comedy, Crime, Drama
Down Under is an Australian black comedy drama film set in the aftermath of the 2005 Cronulla riots.
11
The Burning Bed (1984)

Starring:
Farrah Fawcett, Paul Le Mat, Richard Masur, Grace Zabriskie
On March 9, 1977, Francine Hughes, following thirteen years of physical domestic abuse at the hands of her husband, James Berlin "Mickey" Hughes, tells their children to put their coats on and wait for her in their car.
12
Murdered by My Father (2016)

Starring:
Adeel Akhtar, Kiran Sonia Sawar, Mawaan Rizwan, Salman Akhtar
Murdered by My Father is a one-off British drama written by Vinay Patel, directed by Bruce Goodison and produced by Toby Welch, and starring Adeel Akhtar and Kiran Sonia Sawar, that first aired on BBC One in March 2016.
13
The Beach House (2018)

Starring:
Minka Kelly, Andie MacDowell, Chad Michael Murray, Makenzie Vega
The story follows Caretta "Cara" Rutledge, a woman who's tried to move beyond a difficult past but is forced to grapple with history head-on when she returns to fix the family beach house.
14
No One Would Tell (2018)

Starring:
Shannen Doherty, Mira Sorvino, Matreya Scarrwener, Callan Potter
Sarah Collins (Matreya Scarrwener) and her best friend Nikki Farrow (Chanelle Peloso) attend a wrestling match at their high school.

Starring:
Vittoria Puccini, Benedetta Porcaroli, Edoardo Leo, Sara Lazzaro
A pregnant mother Elisa (Vittoria Puccini), who has been diagnosed with breast cancer, gives birth to her baby daughter Anna (Benedetta Porcaroli) and attempts to be part of her life by allocating 18 sentimental emotional gifts for her unborn daughter, soon after realizing that she has breast cancer.
16
Girl in the Bunker (2018)

Starring:
Julia Lalonde, Henry Thomas, Moira Kelly, Stephen Park
After exiting her school bus, Elizabeth Shoaf (Julia Lalonde) is approached by Vinson Filyaw (Henry Thomas) disguised as a police officer who pretends to arrest her for marijuana farming where he herds her into his underground bunker where he raped her every day.