Movies Most Similar to American Son (2019)
Movies similar to American Son (2019).
18 items, 507 votes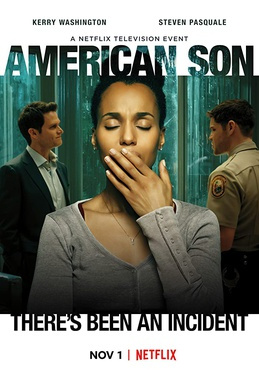 1
A Raisin in the Sun (2008)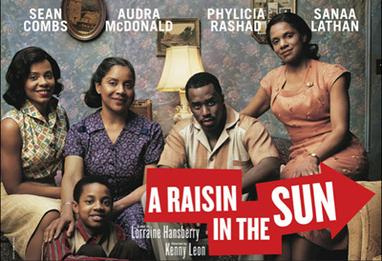 Starring:
Sean 'Diddy' Combs, Sanaa Lathan, Audra McDonald, Phylicia Rashad
Set in 1959, the story focuses on the Youngers, an African American family living on Chicago's South Side.
2
Spinning Into Butter (2007)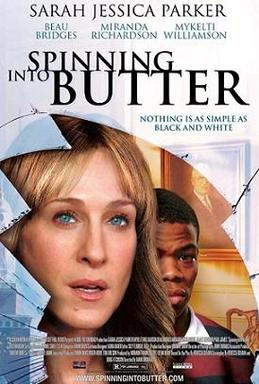 Starring:
Sarah Jessica Parker, Miranda Richardson, Victor Rasuk, Jake M. Smith
Spinning Into Butter is a 2007 drama film written by Rebecca Gilman and Doug Atchison and loosely based on Gilman's play of the same name.

Starring:
Roy T. Anderson, Demore Barnes, John Bayliss, James Bearden
In Jasper, Texas, in June 1998, three self-proclaimed white supremacists chain James Byrd Jr.
4
A Date with Darkness: the Trial and Capture of Andrew Luster (2003)

On July 14, 2000, in Ventura County, California, young Connie is raped by the Max Factor heir Andrew Luster after ingesting a drug called Liquid X in a glass of water offered by him in a nightclub.
5
Drew Peterson: Untouchable (2012)

Starring:
Rob Lowe, Kaley Cuoco, Catherine Dent, Cara Buono
Following the mysterious disappearance of his fourth wife, a man is accused of the murder of his third.

Starring:
Danny Glover, Vicellous Shannon, Vondie Curtis-Hall, Loretta Devine
Freedom Song is told in flashbacks from the perspective of Owen Walker, a high school student in the fictional town of Quinlan, Mississippi in the early 1960s.

Starring:
Chloe Bailey, Adam Baldwin, Angela Bassett, Casey Belville
Gospel Hill tells the intersecting story of two men in the fictional South Carolina town of Julia.
8
Blood Done Sign My Name (2010)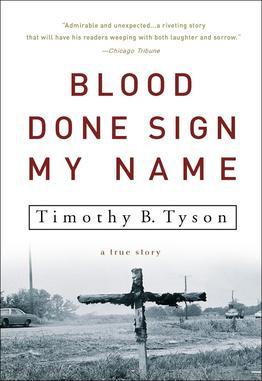 Starring:
Emily Alyn Lind, Michael Rooker, Natalie Alyn Lind, Lela Rochon
In Oxford, North Carolina, the county seat of a tobacco district, a black Vietnam-era veteran is beaten in 1970 by three white men, and shot dead by one of them.

Starring:
Ryan Phillippe, Nastassja Kinski, John Savage, Shirley Knight
Living in the backwoods of Texas is the dysfunctional and apparently incestuous family: a psychotic war veteran father, Ray West, a compliant wife, Kate, and a 19-year-old son, Jimmy, who is relegated to a warehouse outside the family home.
10
Sins of the Father (2002)

Starring:
Tom Sizemore, Richard Jenkins, Brenda Bazinet, Lachlan Murdoch
Tom Cherry (Tom Sizemore), a middle-aged man, has difficult decisions to make when the police reopen the investigation into the 1963 16th Street Baptist Church bombing in Birmingham, Alabama in which his father, Bobby Frank Cherry (Richard Jenkins), was involved.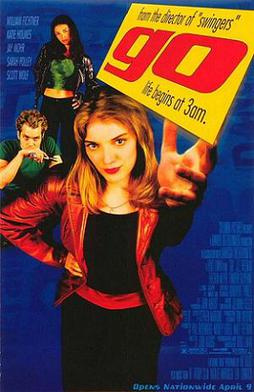 Starring:
Arman Darbo, Melonie Diaz, Lucy Shepard, Tony Hale
Edwin and his only friend, Flake, navigate middle school with relentless bullying and self-isolation.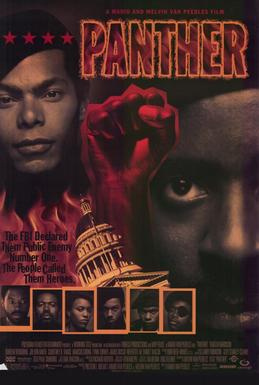 Starring:
Kadeem Hardison, Bokeem Woodbine, Joe Don Baker, Courtney B. Vance
Panther is a 1995 cinematic adaptation of Melvin Van Peebles's novel Panther, produced and directed by Mario Van Peebles.

Starring:
Ethan Hawke, Ed Harris, Milla Jovovich, John Leguizamo
Cymbeline (also known as Anarchy) is a 2014 American film version of the play Cymbeline by William Shakespeare.

Starring:
Gary Cairns, Dylan Booth, Matthew Thompson, James Lee Martinec
Mad World (Cantonese: 一念無明) is a 2016 Hong Kong drama film directed by Wong Chun and starring Shawn Yue, Eric Tsang, Elaine Jin and Charmaine Fong.
15
Taken From Me: the Tiffany Rubin Story (2011)

Starring:
Taraji P. Henson, Terry O'Quinn, David Haydn-Jones, Beverly Todd
The film is based on the dramatic true story of Tiffany Rubin's daring 2008 rescue of her six-year-old son, Kobe, after he was abducted by his biological father and taken from his home in Queens, New York, all the way to Seoul, South Korea.

Starring:
Mãlina Manovici, Dylan Smith, Steve Bacic, Milan Hurduc
Lemonade (Romanian: Luna de miere) is a 2018 Romanian drama film directed by Ioana Uricaru.
17
Carry on Abroad (1972)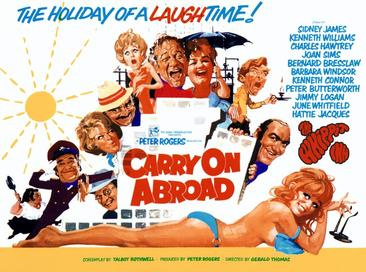 Starring:
Sidney James, Kenneth Williams, Charles Hawtrey, Joan Sims
The film opens with pub landlord and frequent holidaymaker Vic Flange (Sid James) openly flirting with the sassy saucepot widow Sadie Tompkins (Barbara Windsor) as his battleaxe wife, Cora (Joan Sims), looks on with disdain.

Starring:
Dennis Hopper, Barbara Hershey, Ed Harris, Ray McKinnon
Paris Trout is an unrepentant racist in 1949 Georgia. The greedy and paranoid shopkeeper murders the sister of a black man who refuses to repay Trout's IOU.