Movies You Should Watch If You Like King Charles III (2017)
Watch movies if you like King Charles III (2017).
35 items, 1243 votes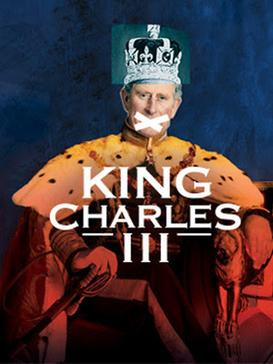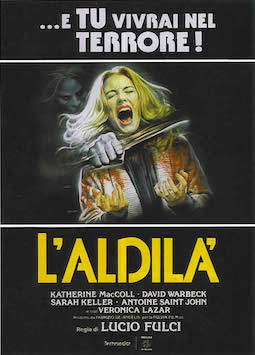 Starring:
Jane Perry, Nigel Barber, Noeleen Comiskey, Ezra Faroque Khan
The Beyond (Italian: . E tu vivrai nel terrore! L'aldilà, lit. ".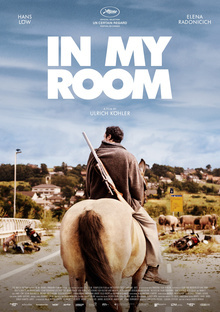 Starring:
Hans Löw, Elena Radonicich, Michael Wittenborn, Ruth Bickelhaupt
Hans Löw plays Armin, a cameraman whose professional and personal lives are dysfunctional.
3
Beyond the Stars (1989)

Starring:
Martin Sheen, Christian Slater, Robert Foxworth, Sharon Stone
This science fiction drama centers on Eric, teenage son of a computer scientist who worked for the Apollo program which sent the first humans to the moon.

Starring:
Armand Assante, Rachel Ward, Bryan Brown, Jacqueline McKenzie
USS Charleston (SSN-704) is equipped with a caterpillar drive and is on station following a nuclear exchange, under the command of Dwight Towers.
5
A Fire in the Sky (1978)

Starring:
Richard Crenna, Elizabeth Ashley, David Dukes, Joanna Miles
While reviewing pictures of the planet Jupiter, astronomer Jennifer Dreiser (Joanna Miles) discovers a new comet streaking through space.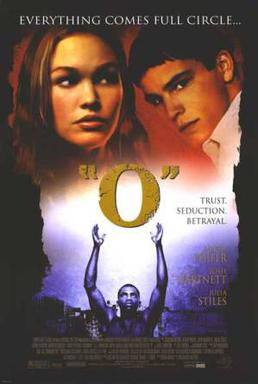 Starring:
Eamonn Walker, Christopher Eccleston, Keeley Hawes, Richard Coyle
The film is narrated by Ben Jago, a corrupt police detective who is prepared to manipulate those around him to get what he wants, even the people he loves.

Starring:
John Hurt, Richard Burton, Suzanna Hamilton, Cyril Cusack
In a dystopian 1984, Winston Smith endures a squalid existence in the totalitarian superstate of Oceania under the constant surveillance of the Thought Police.
8
Planet of Dinosaurs (1977)

Starring:
Mary Appleseth, Harvey Shain, Derna Wylde, Max Thayer
After a mechanical failure aboard the spaceship Odyssey, Captain Lee Norsythe (Louie Lawless) is forced to crash land on a planet with atmosphere and conditions much like that of Earth, although it is many light-years away.
9
The Man with the Magic Box (2017)

Starring:
Olga Boladz, Piotr Polak, Sebastian Stankiewicz, Helena Norowicz
Genres:
Drama, Romance, Sci-Fi
The Man with the Magic Box (Polish: Człowiek z magicznym pudełkiem) is a 2017 science fiction dystopia thriller film written and directed by Polish film director Bodo Kox.

Starring:
Julie Cox, Sammi Davis, Emily Lloyd, Charlie Creed-Miles
Brand New World, also called Woundings, a UK film based on Jeff Noon's play Woundings and released in 1998.

Starring:
John Goodman, Peter O'Toole, John Hurt, Camille Coduri
When the entire British royal family is electrocuted and killed in a freak accident outside Buckingham Palace while having a royal portrait taken, Sir Cedric Willingham leads a search for any surviving heirs to whom to pass the crown.

Starring:
David Lewis, Emily Holmes, Mackenzie Gray, Tammy Gillis
Dr. Adam Anderson (David Lewis), pioneer in the field of nanobiotechnology, has ambitions to use his life's work to develop a cure for memory based cognitive disorders.

Starring:
Stephen Galaida, Robbie Shapiro, Mark Janis, Mark Lampert
Walter, a scientist living in a dark world where technology has been outlawed, secretly works to create a self-aware android in his own likeness.
14
No Blade of Grass (1970)

Starring:
Nigel Davenport, Jean Wallace, John Hamill, Lynne Frederick
The film opens with a montage of pollution, which, as implied by the narrator, is the cause of a virulent new disease arising in Asia, a virus that strikes all members of the grass family, including wheat, rice and maize.
15
The First Men in the Moon (2010)

Starring:
Rory Kinnear, Mark Gatiss, Alex Riddell, Peter Forbes
In July 1969, 90-year-old Julius Bedford (Rory Kinnear) tells young Jim (Alex Riddell) the story of two men who made the first journey to the Moon in 1909.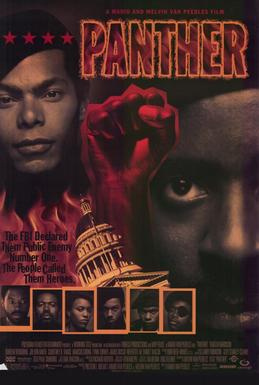 Starring:
Kadeem Hardison, Bokeem Woodbine, Joe Don Baker, Courtney B. Vance
Panther is a 1995 cinematic adaptation of Melvin Van Peebles's novel Panther, produced and directed by Mario Van Peebles.

Starring:
Vincent Gallo, Maria de Medeiros, Joaquim de Almeida, María Lidón
The film is set in 2020 and begins as the Ares spacecraft enters orbit around Mars. Andre Vishniac commands an international crew of seven astronauts.
18
The King's Speech (2010)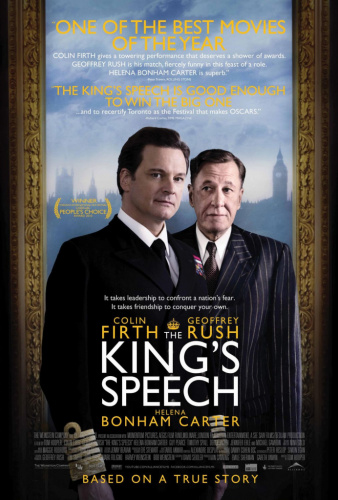 Starring:
Colin Firth, Geoffrey Rush, Helena Bonham Carter, Derek Jacobi
Genres:
Biography, Drama, History
The King's Speech is a 2010 British historical drama film directed by Tom Hooper and written by David Seidler.

Starring:
Juliet Aubrey, Anna Brewster, Gabrielle Cassi, James D'Arcy
In the near future, the sun has become so toxic people can no longer leave their houses in daytime, and normal life is conducted mostly inside the virtual realm.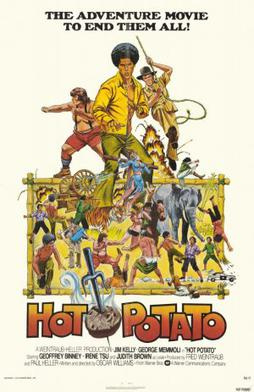 One evening in 1969, a Ministry of Defence's facility in London is completely destroyed by a huge explosion.