Movies You Should Watch If You Like 1987: When the Day Comes (2017)
Movies to watch if you like 1987: When the Day Comes (2017).
17 items, 437 votes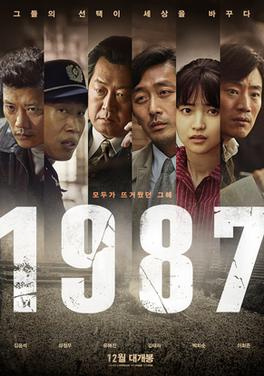 1
Dark Figure of Crime (2018)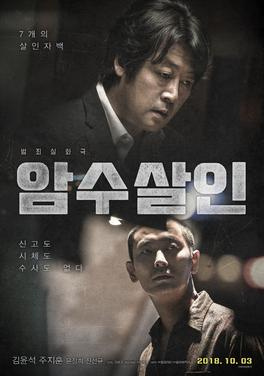 Starring:
Yoon-seok Kim, Ji-Hoon Ju, Ju-Seon Eo, Jin Heo
Kim is a widowed narcotics officer who meets with a potential informant named Kang.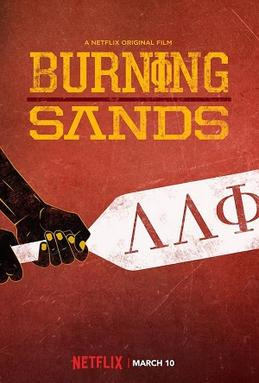 Starring:
Trevor Jackson, Tosin Cole, DeRon Horton, Alfre Woodard
Five young men pledge Lambda Lambda Phi Fraternity at the historically Black institution, Frederick Douglass University.

Starring:
Gael García Bernal, Alfredo Castro, Antonia Zegers, Luis Gnecco
After fifteen years of military dictatorship and facing considerable international pressure, Chile's regime asks the public of Chile to vote in the national plebiscite of 1988 on whether General Augusto Pinochet should stay in power for another eight years, or whether there should be an open democratic presidential election the following year.

Starring:
Kang-ho Song, Thomas Kretschmann, Hae-Jin Yoo, Jun-Yeol Ryu
Genres:
Action, Drama, History
In 1980, Kim Man-seob is a widowed father who works as a taxi driver in Seoul.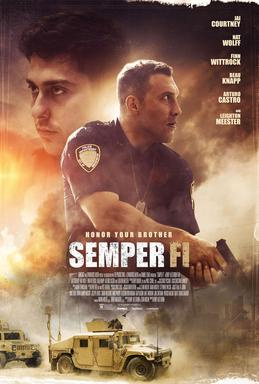 Starring:
Jai Courtney, Nat Wolff, Finn Wittrock, Arturo Castro
In 2005, close friends Cal (Jai Courtney), Milk (Beau Knapp), Jaeger (Finn Wittrock), Snowball (Arturo Castro) and Oyster (Nat Wolff) bowl at Westside Lanes in Bridgewater, NY.
6
Memories of Murder (2003)

Starring:
Kang-ho Song, Sang-kyung Kim, Roe-ha Kim, Jae-ho Song
Genres:
Action, Crime, Drama
In October 1986, two women are found raped and murdered in a ditch.

Starring:
Seung-bum Ryoo, Won-geun Lee, Young-min Kim, Gwi-hwa Choi
Ryoo Seung-bum stars as Nam Chul-woo, a poor fisherman living a simple life in North Korea with his wife and daughter.

Starring:
Chen Chang, In-Hyeong Gang, Jung-woo Ha, Ki-duk Kim
A loner housewife, Yeon, deals with her depression and anger by beginning a passionate affair with a convicted man on death row.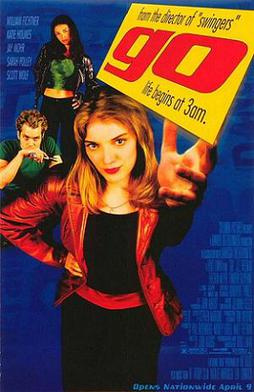 Starring:
Arman Darbo, Melonie Diaz, Lucy Shepard, Tony Hale
Edwin and his only friend, Flake, navigate middle school with relentless bullying and self-isolation.

Starring:
Biel Montoro, Nacho Sánchez, Lola Cordón, Itsaso Arana
Seventeen (Spanish: Diecisiete) is a 2019 Spanish comedy-drama film directed by Daniel Sánchez Arévalo, written by Daniel Sánchez Arévalo and Araceli Sánchez and starring Itsaso Arana, Kandido Uranga and Biel Montoro.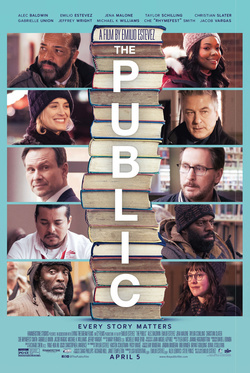 Starring:
Alec Baldwin, Taylor Schilling, Emilio Estevez, Jena Malone
After learning that emergency shelters are at full capacity when a brutal Midwestern cold front makes its way to Cincinnati, a large group of homeless library patrons led by Jackson (Michael Kenneth Williams) refuse to leave the downtown public library at closing time.

Starring:
Cal Robertson, Andre Keuck, Serataren Adragna, Melissa Banks
Andre Kriegman and Calvin Gabriel (loosely based on Eric Harris and Dylan Klebold) announce their intention to attack their school, Iroquois High School, calling their plan "Zero Day".

Starring:
Troian Bellisario, Tom Felton, Ben Winchell, James Remar
Twins Olivia and Matt are as close as they are different.

Starring:
Edie Falco, Michael Chernus, Adelaide Clemens, Russell G. Jones
A former high-ranking NYPD officer becomes the first female Chief of Police in Los Angeles.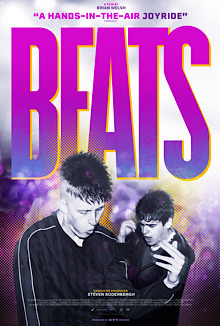 Starring:
Cristian Ortega, Lorn Macdonald, Laura Fraser, Brian Ferguson
Genres:
Comedy, Crime, Drama
Beats is a 2019 British drama film directed Brian Welsh.
16
Carry on Abroad (1972)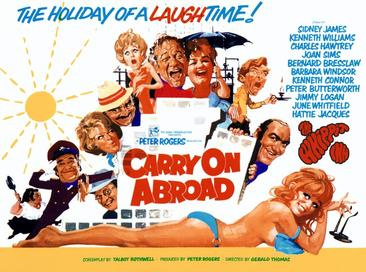 Starring:
Sidney James, Kenneth Williams, Charles Hawtrey, Joan Sims
The film opens with pub landlord and frequent holidaymaker Vic Flange (Sid James) openly flirting with the sassy saucepot widow Sadie Tompkins (Barbara Windsor) as his battleaxe wife, Cora (Joan Sims), looks on with disdain.

Alias, a young Albino, is on the run from the local doctors, who are hunting Albinos to use their body parts for potions.