More Movies Like Saving Zoë (2019)
Watch these movies if you like Saving Zoë (2019).
17 items, 467 votes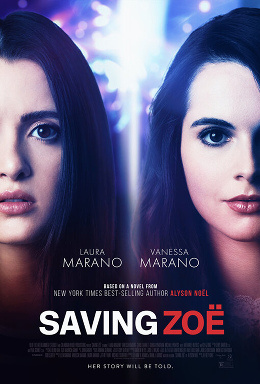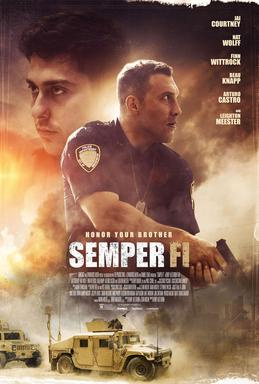 Starring:
Jai Courtney, Nat Wolff, Finn Wittrock, Arturo Castro
In 2005, close friends Cal (Jai Courtney), Milk (Beau Knapp), Jaeger (Finn Wittrock), Snowball (Arturo Castro) and Oyster (Nat Wolff) bowl at Westside Lanes in Bridgewater, NY.
Starring:
Craig Fairbrass, Robert Glenister, George Russo, Mark Monero
Genres:
Action, Crime, Drama
Villain is a 2020 British action crime drama film directed by Philip Barantini and starring Craig Fairbrass.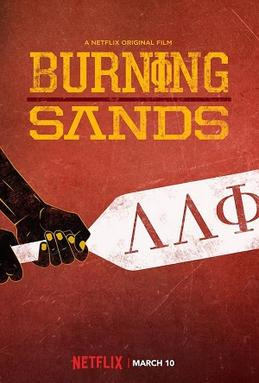 Starring:
Trevor Jackson, Tosin Cole, DeRon Horton, Alfre Woodard
Five young men pledge Lambda Lambda Phi Fraternity at the historically Black institution, Frederick Douglass University.

Starring:
Sam Claflin, Timothy Spall, Hugh Bonneville, Noel Clarke
Genres:
Crime, Drama, Thriller
The Corrupted is a 2019 British crime thriller film directed by Ron Scalpello from a screenplay by Nick Moorcroft.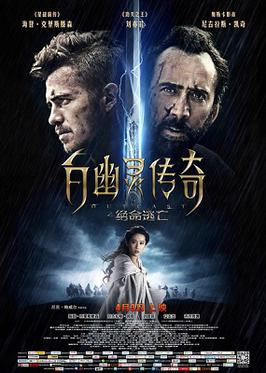 Starring:
Fran Kranz, Jocelin Donahue, Kenny Wormald, Chris Mulkey
Genres:
Crime, Drama, Mystery
Teddy wakes up from a night of binge drinking. His wedding band is missing, and his fist is bloodied.

Starring:
Richard Dutcher, Wilford Brimley, Matthew A. Brown, Carrie Morgan
Genres:
Crime, Drama, Mystery
Wes Clayton (Richard Dutcher) is the town sheriff of the small, idyllic town of Brigham City, Utah.

Starring:
Ferenc Bandi, Józsefné Rácz, József Farkas, Ferenc Nagy
Genres:
Crime, Drama, Mystery
The story takes place in an ordinary village in Hungary. It begins with an old man who has hiccups, and takes place in front of his house near a can of milk.
8
A Kind of Murder (2016)

Starring:
Patrick Wilson, Jessica Biel, Haley Bennett, Vincent Kartheiser
Genres:
Crime, Drama, Thriller
Walter Stackhouse is an architect by day, and an aspiring writer by night. He writes short-story crime fiction and is fascinated by a recent murder of a local woman.

Starring:
Luke Wilson, Samuel L. Jackson, Leslie Bibb, Peyton List
Genres:
Crime, Drama, Mystery
John Felton, who lives in Orly County in an unnamed southern state, has a wife named Joanie, and two kids named Sam and John Jr.

Starring:
Bella Thorne, Halston Sage, Taylor John Smith, Nash Grier
Genres:
Crime, Drama, Romance
Tyler is a high school student in love with his girlfriend Alison ("Ali").

Starring:
Debbie Doebereiner, Omar Cowan, Dustin James Ashley, Phyllis Workman
Genres:
Crime, Drama, Mystery
In a town near the Ohio River, Martha (Debbie Doebereiner), a homely middle-aged single woman, works at a doll factory and cares for her elderly, disabled father.
12
Small Town Crime (2017)

Starring:
John Hawkes, Anthony Anderson, Octavia Spencer, Robert Forster
Genres:
Crime, Mystery, Thriller
Small Town Crime is a 2017 American neo-noir thriller film directed by Eshom Nelms and Ian Nelms.

Starring:
Bill Pullman, Marcia Gay Harden, Richard Schiff, Mariana Klaveno
Genres:
Crime, Drama, Mystery
Innocent is a 2011 television drama film directed by Mike Robe, starring Alfred Molina, Bill Pullman, and Marcia Gay Harden, based on Scott Turow's 2010 novel, a sequel to Presumed Innocent.

Starring:
Cynthia Gibb, Nicole Gale Anderson, Janet Montgomery, Stella Maeve
Genres:
Crime, Drama, Mystery
An innocent teenage prank plunges three high school girls into a world of chaos after the target of their torment turns up dead, and the police seek the evidence needed to charge them with murder.

Starring:
Nick Cannon, Paul Dano, Mark Webber, John Campo
The film starts off in a violent crime committed against Reggie (Cannon), who ends up having his head blown off while eating a burger in a fast-food restaurant.
16
The Caveman's Valentine (2001)

Starring:
Samuel L. Jackson, Colm Feore, Ann Magnuson, Damir Andrei
Genres:
Crime, Drama, Music
A former family man and pianist studying at Juilliard music school, Romulus Ledbetter (Samuel L.
17
Carry on Abroad (1972)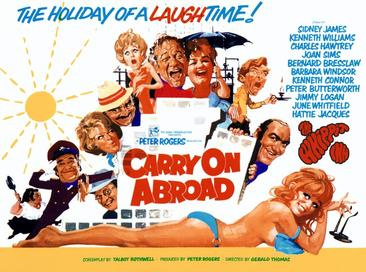 Starring:
Sidney James, Kenneth Williams, Charles Hawtrey, Joan Sims
The film opens with pub landlord and frequent holidaymaker Vic Flange (Sid James) openly flirting with the sassy saucepot widow Sadie Tompkins (Barbara Windsor) as his battleaxe wife, Cora (Joan Sims), looks on with disdain.