Movies Like Beats (2019)
Movies like Beats (2019).
50 items, 2190 votes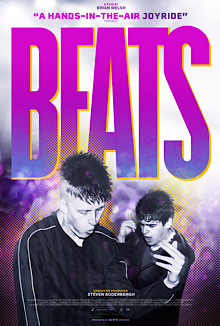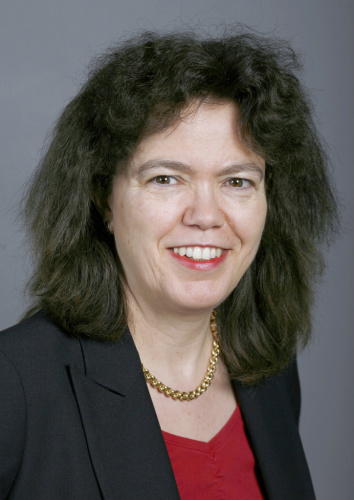 Starring:
Kabir Bedi, Max Beesley, Sanjeev Bhaskar, Anna Brewster
Anita and Me is a 2002 British comedy-drama film directed by Metin Hüseyin and starring Chandeep Uppal, Kabir Bedi, and Anna Brewster.
2
Forgive and Forget (2000)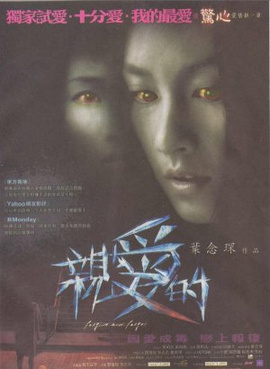 Starring:
John Simm, Steve John Shepherd, Laura Fraser, Maurice Roëves
Genres:
Comedy, Drama, Romance
The close friendship between plasterer David (Steve John Shepherd) and mature-aged student Theo (John Simm) becomes threatened when Theo reveals that he intends to move in with Hannah (Laura Fraser), his photographer girlfriend of six months.

Starring:
Elliot James Langridge, Steve Coogan, Antonia Thomas, James Lance
Set in Lancashire in 1974, the film follows Matt and John as they leave behind a humdrum life of youth clubs and factory lines to chase a dream of travelling to the US, unearthing unknown soul 45s and establishing themselves as top DJ's on the Northern soul music scene.

Starring:
Ned Beatty, Adrian Dunbar, Brian Flanagan, Constance Cowley
Genres:
Comedy, Drama, Music
The story revolves around an attempt by Micky O'Neill (Dunbar) to revive the fortunes of his Liverpool nightclub by promising his patrons that he will produce Josef Locke.

Starring:
Tom Waits, John Lurie, Roberto Benigni, Nicoletta Braschi
Genres:
Comedy, Crime, Drama
Down by Law is a 1986 American black-and-white independent film written and directed by Jim Jarmusch and starring Tom Waits, John Lurie, and Roberto Benigni.

Starring:
Kylie Minogue, Ben Mendelsohn, Simon Lyndon, David Field
Genres:
Comedy, Crime, Drama
Within the film run multiple plot lines, with the plot and characters intersecting and influencing each other. The seemingly unrelated stories ultimately come together.
7
Money for Nothing (1993)

Starring:
John Cusack, Debi Mazar, Michael Madsen, Benicio Del Toro
Genres:
Comedy, Crime, Drama
Money for Nothing is a 1993 American biographical comedy crime film directed by Ramón Menéndez, and written by Menéndez, Tom Musca and Carol Sobieski, based on the 1986 Philadelphia Inquirer article "Finders Keepers" by Mark Bowden.
8
This Is England '90 (2015 - 2015)

Starring:
Lyra Mae Thomas, Billy Braithwait, Chanel Cresswell, Katherine Dow Blyton
Genres:
Comedy, Crime, Drama
The year is 1990, the rave scene has just entered England. The sound of the Stone roses lurks toward Shaun and the gang.

Starring:
Henry Lloyd-Hughes, Jack O'Connell, Ben Batt, Sam Hazeldine
1990: The rave scene has arrived from Ibiza and warehouse parties are exploding across the United Kingdom, bringing phenomenal wealth to the organisers.

Starring:
Alex D. Linz, Shirley MacLaine, Gary Sinise, Joey Lauren Adams
Bruno Battaglia (Alex D. Linz) is a young boy attending an American Roman Catholic school.
11
Bhaji on the Beach (1993)

Starring:
Kim Vithana, Jimmi Harkishin, Sarita Khajuria, Akbar Kurtha
A community group of British women (mostly Punjabis of various faiths) of different generations, take a group day out to the Blackpool Illuminations.

Starring:
Kieran Culkin, Elden Henson, Sharon Stone, Harry Dean Stanton
Kevin "Freak" Dillon (Kieran Culkin) is a boy suffering from Morquio syndrome and living with his mother Gwen Dillon (Sharon Stone).

Starring:
Minnie Driver, Hallie Eisenberg, Joey Lauren Adams, Kathleen Turner
Mona Hibbard (Minnie Driver) is a young woman from a troubled home who has one overarching goal: to become the winner of the Miss America pageant.
14
A Bag of Hammers (2011)

Starring:
Jason Ritter, Jake Sandvig, Chandler Canterbury, Rebecca Hall
Ben and Alan are great friends who have known each other since high school, and they haven't grown up.

Starring:
Dennis Hopper, Kiefer Sutherland, Carol Kane, Paul Dooley
Genres:
Action, Adventure, Comedy
Huey Walker (Dennis Hopper) is a hippie and a former New Left radical (in the vein of Abbie Hoffman) who has been on the run from the law for 20 years for something he did not do, disconnecting Spiro Agnew's train car in Spokane, Washington.

Starring:
Alfie Allen, Martin Compston, Hannah Crighton, Brian McCardie
Genres:
Comedy, Drama, Music
The film is set in Stoke-on-Trent in 1974.
17
A Room for Romeo Brass (1999)

Starring:
Martin Arrowsmith, Dave Blant, Darren Campbell, Paddy Considine
Twelve year-old boys Romeo Brass and Gavin Woolley have been best friends and neighbours for most of their lives.

Starring:
Tupac Shakur, Tim Roth, Thandie Newton, Charles Fleischer
Genres:
Comedy, Crime, Drama
Set in Detroit, Gridlock'd centers around heroin addicts Spoon (Tupac Shakur), Stretch (Tim Roth) and Cookie (Thandie Newton).
19
We Are the Best! (2013)

Starring:
Mira Barkhammar, Mira Grosin, Liv LeMoyne, Johan Liljemark
1982 Stockholm: Bobo and Klara are 13-year-old girls ostracized by their peers for their love of punk rock.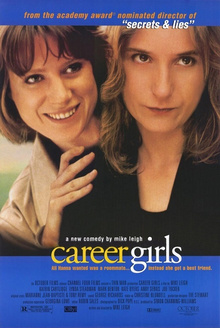 Starring:
Katrin Cartlidge, Lynda Steadman, Kate Byers, Mark Benton
In 1996, Annie is on the train to London to spend the weekend with Hannah, her flatmate when at polytechnic (the Polytechnic of North London) six years earlier.