Most Similar Movies to Le Brio (2017)
Movies to watch if you like Le Brio (2017).
25 items, 751 votes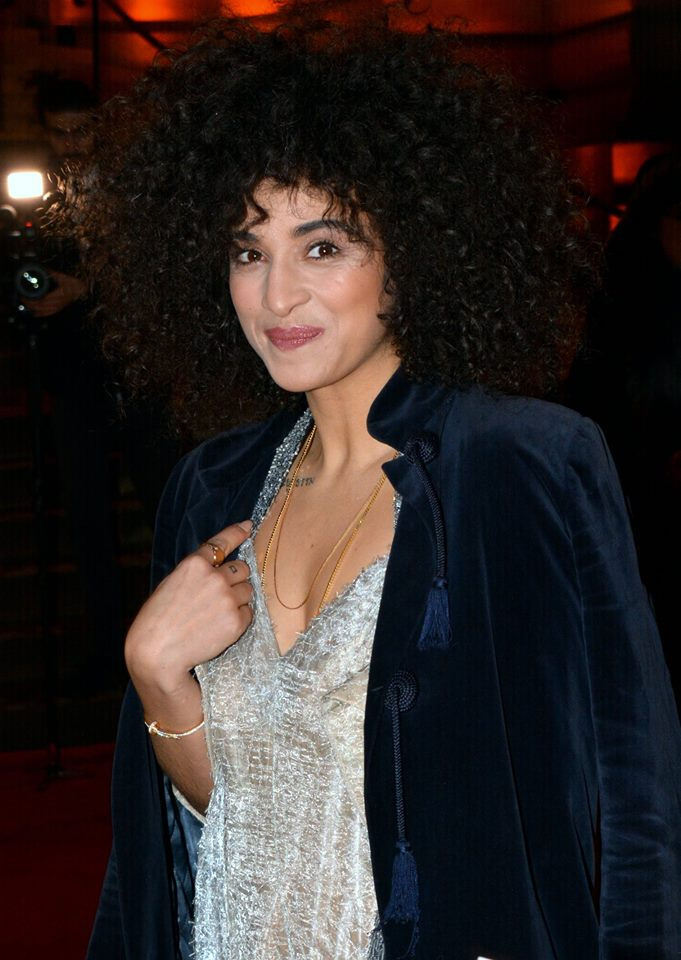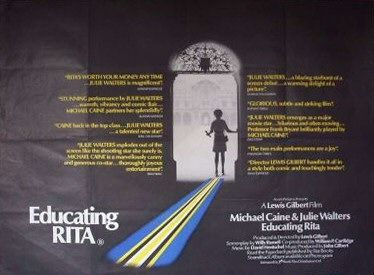 Starring:
Michael Caine, Julie Walters, Michael Williams, Maureen Lipman
Susan (who initially calls herself Rita) (Julie Walters), a 26-year-old working-class hairdresser, is dissatisfied with the routine of her work and social life; she is reluctant to have a child, fearing it will permanently tie her to the same monotonous routine for life, and she yearns to escape to something more profound, without exactly knowing what that is.
2
Dead Poets Society (1989)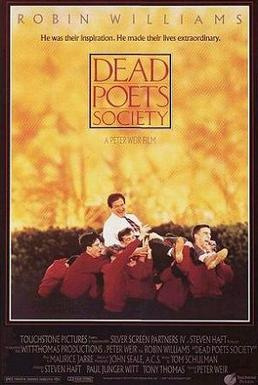 Starring:
Robin Williams, Robert Sean Leonard, Ethan Hawke, Josh Charles
In the autumn of 1959, Todd Anderson begins his senior year of high school at Welton Academy, an all-male, elite prep school.
3
Conversations with My Gardener (2007)

Starring:
Daniel Auteuil, Jean-Pierre Darroussin, Fanny Cottençon, Alexia Barlier
A painter returns from Paris to his childhood home in rural France.
4
The Intouchables (2011)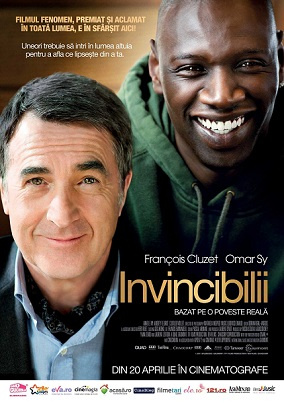 Starring:
François Cluzet, Omar Sy, Anne Le Ny, Audrey Fleurot
Genres:
Biography, Comedy, Drama
At night in Paris, Driss (Sy) is driving Philippe's (Cluzet) Maserati Quattroporte at high speed.

Starring:
Robert De Niro, Anne Hathaway, Rene Russo, Anders Holm
Seventy-year-old widower Ben Whittaker (DeNiro), a retired executive from DEX One, applies to fill the newly conceived position of senior intern, after retirement has become too boring for him.

Starring:
Burt Lancaster, Peter Riegert, Fulton Mackay, Denis Lawson
"Mac" MacIntyre is a typical 1980s hot-shot executive working for Knox Oil and Gas in Houston, Texas.
7
The Hundred-foot Journey (2014)

Starring:
Helen Mirren, Om Puri, Manish Dayal, Charlotte Le Bon
A Konkani Muslim Kadam family ran a restaurant in Mumbai.
8
Bhaji on the Beach (1993)

Starring:
Kim Vithana, Jimmi Harkishin, Sarita Khajuria, Akbar Kurtha
A community group of British women (mostly Punjabis of various faiths) of different generations, take a group day out to the Blackpool Illuminations.

Starring:
Daniel Auteuil, Pascal Duquenne, Miou-Miou, Henri Garcin
The Eighth Day (French: Le huitième jour) is a 1996 Belgian comedy-drama film that tells the story of the friendship that develops between two men who meet by chance.

Starring:
Marianne Sägebrecht, CCH Pounder, Jack Palance, Christine Kaufmann
German tourists Jasmin Münchgstettner (Sägebrecht) from Rosenheim and her husband fight while driving across the desert.

Starring:
Vincent Cassel, Reda Kateb, Hélène Vincent, Bryan Mialoundama
The Specials (French: Hors normes) is a 2019 French drama film directed by Olivier Nakache & Éric Toledano.
12
Jean De Florette (1986)

Starring:
Yves Montand, Gérard Depardieu, Daniel Auteuil, Elisabeth Depardieu
The story takes place outside a small village in Provence, France, shortly after the First World War.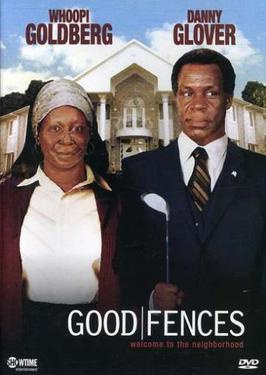 Starring:
Danny Glover, Whoopi Goldberg, Zachary Simmons Glover, Mo'Nique
Good Fences, is a made-for-TV movie that debuted in 2003. It is about the stresses of prejudice on an upwardly mobile black family in 1970s Greenwich, Connecticut.

Starring:
Joe Pesci, Brendan Fraser, Moira Kelly, Patrick Dempsey
Monty Kessler, an honors student in the Government program at Harvard University, rooms with art student Courtney Blumenthal, radio DJ and trust fund child Everett Calloway, and neurotic pre-med student Jeff Hawkes.
15
Bread and Chocolate (1974)

Starring:
Nino Manfredi, Anna Karina, Paolo Turco, Ugo D'Alessio
Like many southern Europeans of the period (1960s to early 1970s), Nino Garofalo (Nino Manfredi) is a migrant "guest worker" from Ciociaria, working as a waiter in Switzerland.
16
The Second Best Exotic Marigold Hotel (2015)

Starring:
Judi Dench, Maggie Smith, Bill Nighy, Dev Patel
Muriel Donnelly and Sonny Kapoor travel to San Diego, California to propose a plan to hotel magnate Ty Burley for buying and opening a second hotel in India as a companion to the Best Exotic Marigold Hotel.

Starring:
Michael Douglas, Tobey Maguire, Frances McDormand, Robert Downey Jr.
Professor Grady Tripp is a novelist who teaches creative writing at an unnamed Pittsburgh university.
18
Catfish in Black Bean Sauce (1999)

Dwayne, Dolores and Harold play a game of cards with Dolores trying to convince Dwayne to take a cat Harold found on the way home.

Starring:
Zuzana Mauréry, Zuzana Konecná, Csongor Kassai, Tamara Fischer
The film is set in 1983, Czechoslovakia. Mária Drazdechová becomes a teacher at a suburban school near Bratislava.

Starring:
Brittany Murphy, Toshiyuki Nishida, Tammy Blanchard, Soji Arai
Genres:
Comedy, Drama, Romance
Abby (Brittany Murphy) is an American girl who goes to Tokyo to be with her boyfriend, Ethan (Gabriel Mann).