Movies Similar to Perfect Nanny (2019)
Watch movies if you like Perfect Nanny (2019).
16 items, 424 votes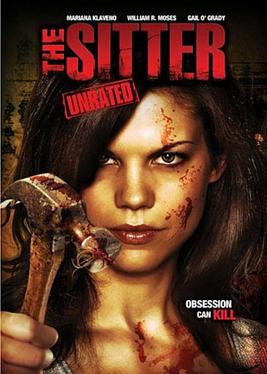 1
Just Before Nightfall (1971)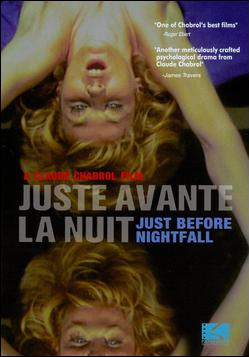 Starring:
Celia, Marina Ninchi, Michel Bouquet, Stéphane Audran
Charles Masson (Bouquet), an advertising account executive, is having an affair with Laura (Douking), the wife of his best friend, world-renowned architect François Tellier (Périer).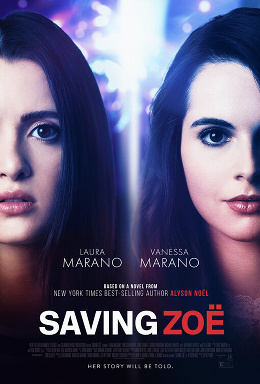 Starring:
Laura Marano, Vanessa Marano, Chris Tavarez, Giorgia Whigham
Genres:
Crime, Drama, Mystery
Saving Zoë is a 2019 crime drama film, directed by Jeffrey Hunt. The film is written by Brian J. Adams and LeeAnne H.
3
Ripley Under Ground (2005)

Starring:
Barry Pepper, Jacinda Barrett, Ian Hart, Claire Forlani
Genres:
Crime, Drama, Thriller
Ripley Under Ground (also known as White on White) is a 2005 German-British-French crime thriller film directed by Roger Spottiswoode and based on the 1970 second novel in Patricia Highsmith's Tom Ripley series.

Starring:
Ann Petrén, Malin Buska, Gustaf Skarsgård, Johan Widerberg
A fairytale for adults. It's about five people with an important liaison to one another.

Starring:
Craig Fairbrass, Robert Glenister, George Russo, Mark Monero
Genres:
Action, Crime, Drama
Villain is a 2020 British action crime drama film directed by Philip Barantini and starring Craig Fairbrass.

Starring:
Bella Thorne, Halston Sage, Taylor John Smith, Nash Grier
Genres:
Crime, Drama, Romance
Tyler is a high school student in love with his girlfriend Alison ("Ali").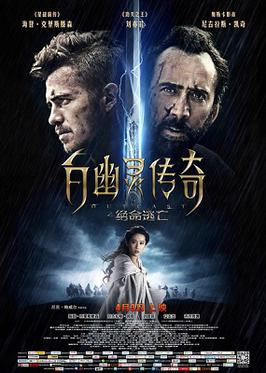 Starring:
Fran Kranz, Jocelin Donahue, Kenny Wormald, Chris Mulkey
Genres:
Crime, Drama, Mystery
Teddy wakes up from a night of binge drinking. His wedding band is missing, and his fist is bloodied.
8
Vengeance Is Mine (1979)

Starring:
Ken Ogata, Rentarô Mikuni, Chôchô Miyako, Mitsuko Baishô
The film's story is told in a series of flashbacks. In the opening scenes, Iwao Enokizu (Ken Ogata), is a prisoner of the police.

Starring:
Marc Senter, Shay Astar, Alex Frost, Megan Henning
Genres:
Crime, Drama, Thriller
The Lost is a 2006 American psychological horror film that was written and directed by Chris Sivertson based on the Jack Ketchum novel of the same name, which in turn was inspired by the true story of serial killer Charles Schmid.
10
See How They Fall (1994)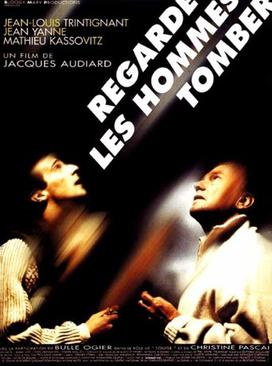 Starring:
Jean-Louis Trintignant, Jean Yanne, Mathieu Kassovitz, Bulle Ogier
Simon, a sales representative, tries to track down the people who shot his friend Mickey, a police officer.

Starring:
Paul Levesque, Michael Rapaport, Parker Posey, Bruce Dern
A. J.
12
Spring Breakers (2012)

Starring:
Vanessa Hudgens, Selena Gomez, Ashley Benson, Rachel Korine
Spring Breakers is a 2012 American crime film written and directed by Harmony Korine and starring James Franco, Vanessa Hudgens, Selena Gomez, Ashley Benson, and Rachel Korine.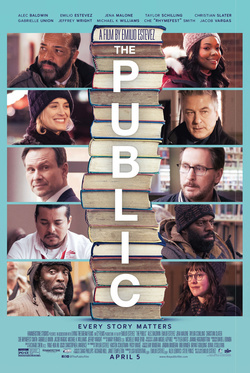 Starring:
Alec Baldwin, Taylor Schilling, Emilio Estevez, Jena Malone
After learning that emergency shelters are at full capacity when a brutal Midwestern cold front makes its way to Cincinnati, a large group of homeless library patrons led by Jackson (Michael Kenneth Williams) refuse to leave the downtown public library at closing time.

Starring:
Ella Scott Lynch, Benedict Samuel, Heather Mitchell, Lewis Fitz-Gerald
Genres:
Crime, Drama, Thriller
A modern transgressive thriller, Pimped follows Sarah Montrose, a woman who isn't well-equipped to live within society's accepted lines of behaviour, struggling with her own identity, desires, and loves.

Starring:
Pilou Asbæk, Dulfi Al-Jabouri, Roland Møller, Jacob Gredsted
R is a 2010 Danish prison drama film written and directed by Tobias Lindholm and Michael Noer, and starring Pilou Asbæk. The film was produced by Nordisk Film.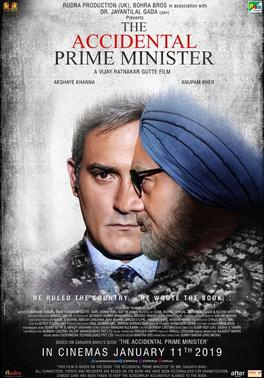 Starring:
John Leguizamo, Harvey Keitel, Florencia Lozano, Diane Venora
Thirteen years after her father was slain and the only evidence left at the crime scene was a pamphlet for a secret shrouded religious order known as "The Ministers", a New York City homicide detective sets out to discover the truth behind her father's gruesome death, but unwittingly becomes involved with one of his killers.