Movies You Would Like to Watch If You Like and Hope to Die (1972)
Movies similar to And Hope to Die (1972).
7 items, 153 votes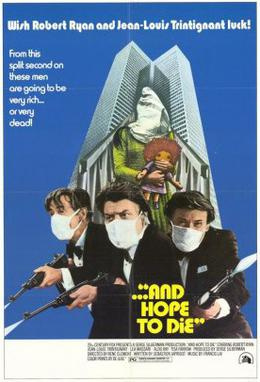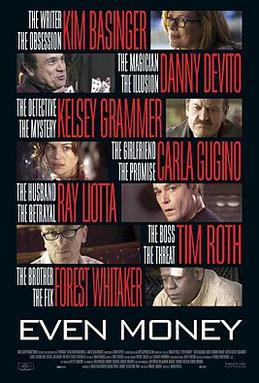 Starring:
Kim Basinger, Forest Whitaker, Nick Cannon, Kelsey Grammer
Carolyn Carver is a published author whose husband and daughter believe she is working on a new book, when in fact she is gambling away their life savings.
2
See How They Fall (1994)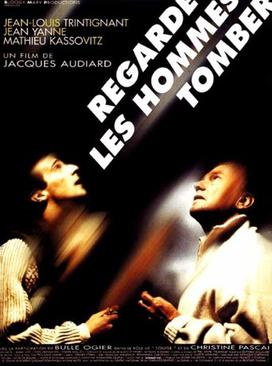 Starring:
Jean-Louis Trintignant, Jean Yanne, Mathieu Kassovitz, Bulle Ogier
Simon, a sales representative, tries to track down the people who shot his friend Mickey, a police officer.

Starring:
François Marthouret, Claude Marcault, Philippe Rouleau, Nathalie Juvet
Dossier 51 (French: Le Dossier 51) is a 1978 French crime drama film directed by Michel Deville and based on a novel by Gilles Perrault.

Starring:
Jean-Louis Trintignant, Ann-Margret, Roy Scheider, Angie Dickinson
Genres:
Action, Crime, Drama
A contract on the life of Kovacs, a major California mobster, is given to Lucien, a hitman in France.
5
Just Before Nightfall (1971)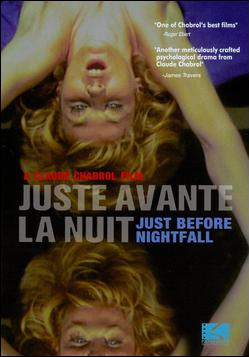 Starring:
Celia, Marina Ninchi, Michel Bouquet, Stéphane Audran
Charles Masson (Bouquet), an advertising account executive, is having an affair with Laura (Douking), the wife of his best friend, world-renowned architect François Tellier (Périer).

Starring:
Francesco Di Napoli, Viviana Aprea, Mattia Piano Del Balzo, Ciro Vecchione
A group of 15-year-old boys from the neighbourhood Rione Sanità in Naples, dreaming to gain power and easy money, makes their way onto the city's world of crime.
7
Tazza: the Hidden Card (2014)

Starring:
Seung-Hyun Choi, Se-Kyung Shin, Yoon-seok Kim, Hae-Jin Yoo
Tazza: The Hidden Card (Korean: 타짜: 신의 손; RR: Tajja: Sineui Son; lit.