Most Similar Movies to Hotel by the River (2018)
Movies similar to Hotel by the River (2018).
14 items, 355 votes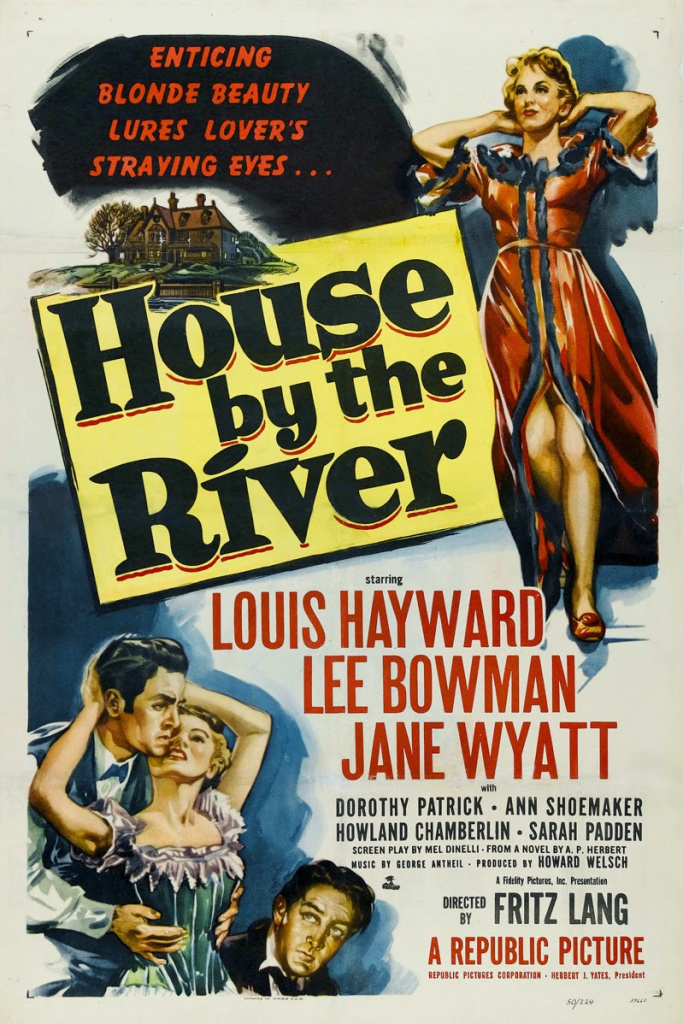 1
The Woman Who Ran (2020)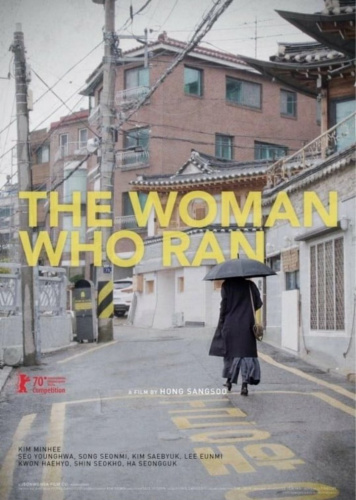 Starring:
Min-hee Kim, Seon-mi Song, Eun-mi Lee, Hae-hyo Kwon
The Woman Who Ran (Korean: 도망친 여자; RR: Domangchin yeoja) is a 2020 South Korean drama film written, produced, directed, edited and scored by Hong Sang-soo.
2
Right Now, Wrong Then (2015)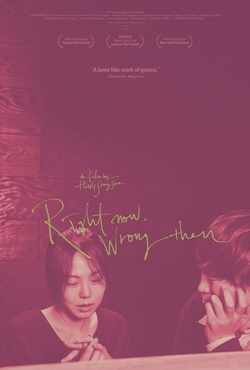 Starring:
Jae-yeong Jeong, Min-hee Kim, Yuh-Jung Youn, Ju-bong Gi
Quite by accident, a film director arrives in town a day early.

Starring:
Isabelle Huppert, Min-hee Kim, Mi-hee Chang, Jin-young Jung
Claire's Camera (French: La caméra de Claire) is a 2017 drama film written, produced, and directed by Hong Sang-soo and starring Isabelle Huppert and Kim Min-hee.

Starring:
Yeong-ho Kim, Su-jeong Hwang, Eun-hye Park, Boris Baum
In the summer of 2007, Kim Seong-nam, a painter in his forties, travels to Paris, France to escape arrest for smoking marijuana, leaving his wife behind in Korea.

Starring:
Sang-kyung Kim, Ji-won Uhm, Ki-woo Lee, Kyung-jin Lee
As the film begins, Sangwon, an aimless and indecisive college student on school holiday after final examinations, avoids walking together with his older brother by instead taking a side street, where he finds a former girlfriend, Yongsil, working at an optician's store.
6
Heart of Darkness (1993)

Starring:
Tim Roth, John Malkovich, Isaach De Bankolé, James Fox
Ivory trader Captain Charles Marlow (Roth) is sent up the Congo River to retrieve cargo, and along the way, learns of the successful and enigmatic trader Kurtz (Malkovich), who is worshiped as a god by the natives.

Starring:
Seung-bum Ryoo, Won-geun Lee, Young-min Kim, Gwi-hwa Choi
Ryoo Seung-bum stars as Nam Chul-woo, a poor fisherman living a simple life in North Korea with his wife and daughter.
8
On the Beach at Night Alone (2017)

Starring:
Min-hee Kim, Young-hwa Seo, Jae-yeong Jeong, Seong-kun Mun
Young-hee is a washed up actress who is stressed by a relationship with a married man in Korea. On the beach she wonders: Is he missing me, like I miss him?.
9
In Another Country (2012)

Starring:
Isabelle Huppert, Joon-Sang Yoo, Yu-mi Jung, Yuh-Jung Youn
The framing story has young film student, Won-joo (Jung Yu-mi) and her mother Park Sook (Youn Yuh-jung) hiding from their debtors in Mohang, a seaside town in Buan, North Jeolla.

Starring:
Sun-kyun Lee, Yu-mi Jung, Seong-kun Mun, Tae-goo Eom
A Day for Incantation (Korean: 주문을 외울날): In Seoul, winter, the present day.
11
House of Hummingbird (2018)

Starring:
Ji-hu Park, Sae-byeok Kim, Seung-Yun Lee, In-gi Jeong
Seoul 1994, in the year the Seongsu Bridge collapsed, 14-year-old Eunhee wanders the city searching for love.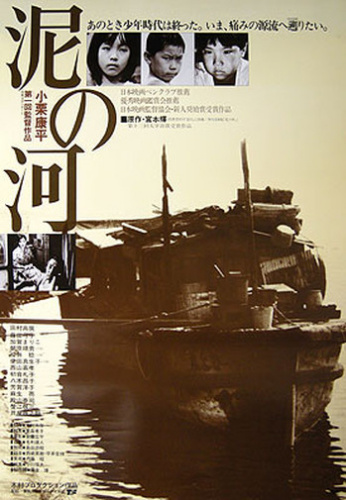 Starring:
Takahiro Tamura, Mariko Kaga, Nobutaka Asahara, Makiko Shibata
Two boys, whose parents ply their trade by the mouth of a muddy river in Osaka, become close friends. The two families' "businesses" are in fact dining and prostitution.
13
1987: When the Day Comes (2017)

Starring:
Yoon-seok Kim, Jung-woo Ha, Hae-Jin Yoo, Tae-ri Kim
Under the military regime of President Chun Doo-hwan, a student activist named Park Jong-chul dies during interrogation.
14
Carry on Abroad (1972)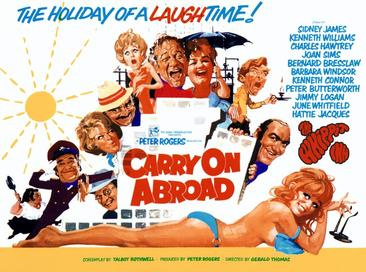 Starring:
Sidney James, Kenneth Williams, Charles Hawtrey, Joan Sims
The film opens with pub landlord and frequent holidaymaker Vic Flange (Sid James) openly flirting with the sassy saucepot widow Sadie Tompkins (Barbara Windsor) as his battleaxe wife, Cora (Joan Sims), looks on with disdain.