More Movies Like A Season in France (2017)
Watch these movies if you like A Season in France (2017).
12 items, 312 votes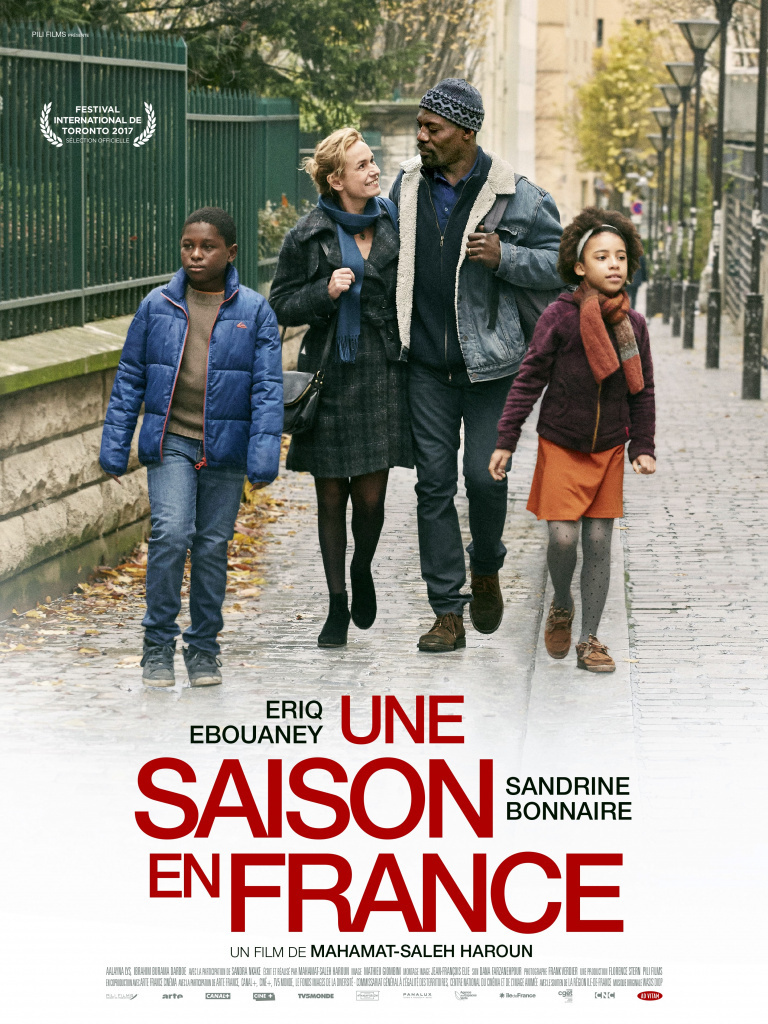 1
A Paris Education (2018)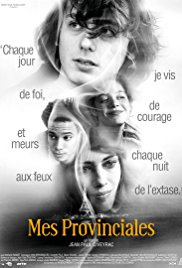 Starring:
Andranic Manet, Diane Rouxel, Jenna Thiam, Gonzague Van Bervesseles
A Paris Education (French: Mes provinciales) is a 2018 French drama film directed by Jean-Paul Civeyrac.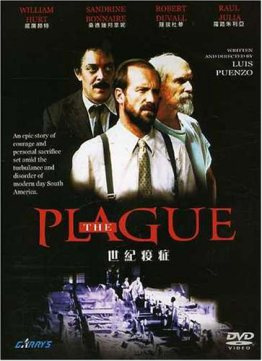 Set in the 90s (Camus's novel was set in 1940s), 'The Plague' tells the story of Dr. Bernard Rieux.

Starring:
Sandrine Bonnaire, Kevin Kline, Francis Renaud, Jennifer Beals
Queen to Play (original title Joueuse, the feminine form of "player") is a 2009 French-German film directed by Caroline Bottaro.
4
Mark of an Angel (2008)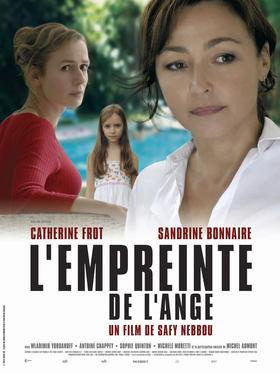 Starring:
Catherine Frot, Sandrine Bonnaire, Wladimir Yordanoff, Antoine Chappey
In a hospital Elsa Valentin gives birth to a daughter, but the baby reportedly dies in a fire.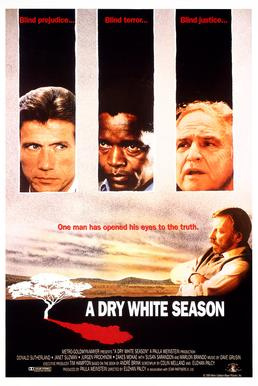 Starring:
Ali Barkai, Youssouf Djaoro, Aziza Hisseine, Khayar Oumar Defallah
Set in the wake of the long Chadian civil war, 16-year-old Atim (Ali Bacha Barkai) is sent by his grandfather to the city to kill Nassara (Youssouf Djaoro), the man who murdered his father before Atim's birth.

Starring:
Élodie Bouchez, Sergej Trifunovic, Madeleine Barr, Mathias Benguigui
Jeanne and Dragan meet in a Paris bookshop - she's working there, he's looking for a book on the Italian painter Rossetti.

Starring:
François Bégaudeau, Agame Malembo-Emene, Angélica Sancio, Arthur Fogel
Set wholly in a secondary school in a working-class district of Paris, where many inhabitants are foreign-born, the film follows the year of a young teacher, François Marin, and the 25 pupils aged 14 or 15 who he takes for an hour each day in French language.

Starring:
Pio Marmaï, Cédric Kahn, Adèle Haenel, Guillaume Gouix
Alex, a 27-year-old Jewish drug dealer who lives in Paris, plans to do his Aliyah and move to Israel for the chance of a better life.

Starring:
Ahidjo Mahamat Moussa, Hamza Moctar Aguid, Zara Haroun, Mounira Khalil
Two boys (Tahir and Amine) awake one morning to find that their father has abandoned their family. Shocked, they begin to misbehave.
10
The Measure of a Man (2015)

Starring:
Vincent Lindon, Karine de Mirbeck, Matthieu Schaller, Yves Ory
Thierry has been unemployed for 18 months, having lost his job as a factory worker. At the age of 51, he lands a new job as a security guard in a supermarket.

Starring:
Yeong-ho Kim, Su-jeong Hwang, Eun-hye Park, Boris Baum
In the summer of 2007, Kim Seong-nam, a painter in his forties, travels to Paris, France to escape arrest for smoking marijuana, leaving his wife behind in Korea.
12
Carry on Abroad (1972)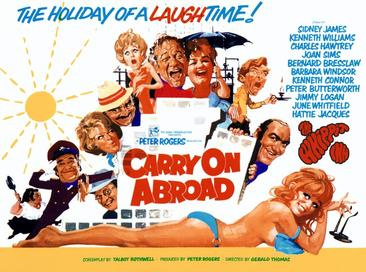 Starring:
Sidney James, Kenneth Williams, Charles Hawtrey, Joan Sims
The film opens with pub landlord and frequent holidaymaker Vic Flange (Sid James) openly flirting with the sassy saucepot widow Sadie Tompkins (Barbara Windsor) as his battleaxe wife, Cora (Joan Sims), looks on with disdain.