Movies Similar to the Wild Pear Tree (2018)
Watch movies if you like The Wild Pear Tree (2018).
13 items, 326 votes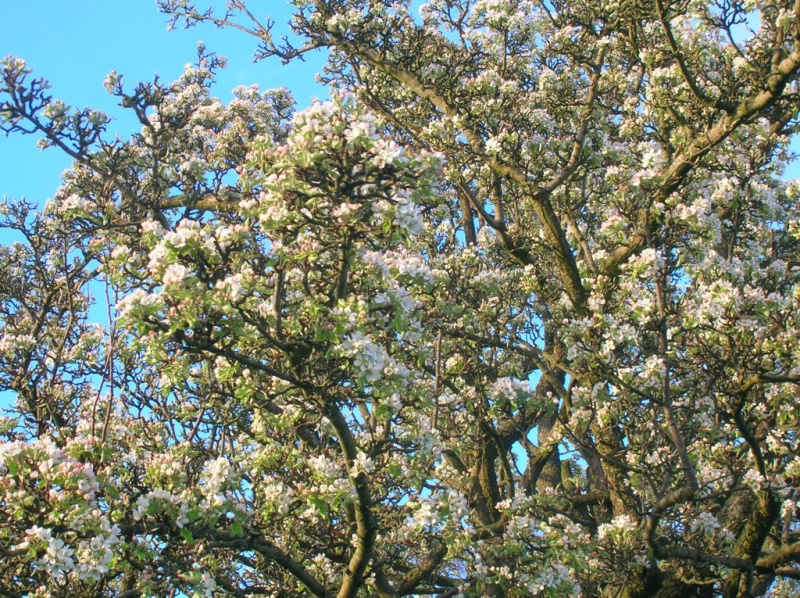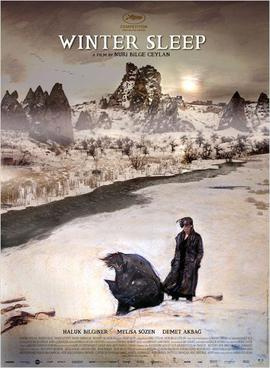 Starring:
Haluk Bilginer, Melisa Sözen, Demet Akbag, Ayberk Pekcan
Aydın, a former actor, owns a mountaintop hotel in Cappadocia, as well as several properties which he rents out to local tenants.
2
The Last Rites of Joe May (2011)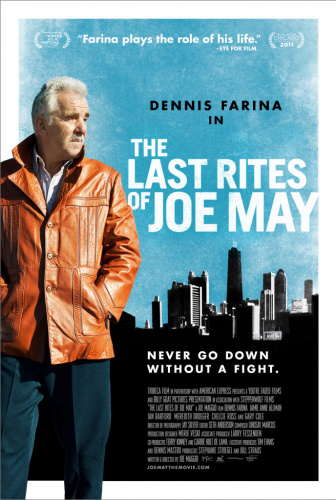 Starring:
Dennis Farina, Matt DeCaro, Meredith Droeger, Jamie Anne Allman
Leaving the hospital after a long stay there caused by pneumonia, Joe May returns alone to his Chicago neighborhood by bus and steps into a tavern, where he is greeted by a bartender with, "I thought you were dead.

Starring:
Dexter Fletcher, Dickon Tolson, Lana Kamenov, Anton Brejak
Genres:
Horror, Sci-Fi, Thriller
Autumn is a 2009 Canadian horror film directed by Steven Rumbelow, written by David Moody and Rumbelow, and starring Dexter Fletcher.

Starring:
Pio Marmaï, Cédric Kahn, Adèle Haenel, Guillaume Gouix
Alex, a 27-year-old Jewish drug dealer who lives in Paris, plans to do his Aliyah and move to Israel for the chance of a better life.

Starring:
Ryan O'Nan, America Ferrera, Wilmer Valderrama, Jason Ritter
James (Ryan O'Nan) returns from Iraq to face a new battle returning to his small-town life in Texas.

Starring:
François Morel, Ornella Muti, Gilbert Melki, Valérie Mairesse
On a Friday evening, just before closing time Alain Coste is in his office and gets ready to leave, Claire, his PA, manages to stall him a couple of minutes, he goes out and she steals his keys just before he comes back for his jacket.
7
The Grocer's Son (2007)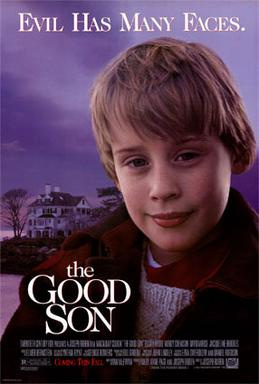 Starring:
Nicolas Cazalé, Clotilde Hesme, Daniel Duval, Jeanne Goupil
The Grocer's Son (French : Le fils de l'épicier) is a 2007 French dramatic film about a family that runs a grocery business in Provence, France; the business includes a single truck that travels the countryside making deliveries to customers.

Starring:
Juan Fernández, Nieves Cabrera, Giselle Irrazabal
Liverpool is a 2008 Argentine drama film directed by Lisandro Alonso, co-written with Salvador Roselli, and starring Juan Fernández.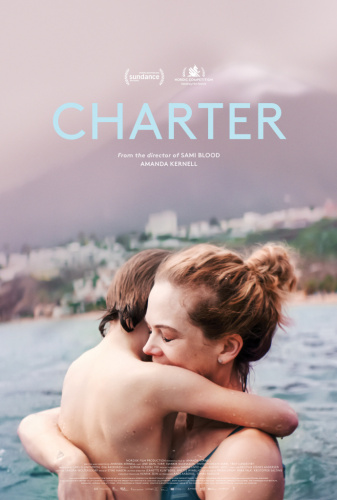 Starring:
Ane Dahl Torp, Sverrir Gudnason, Troy Lundkvist, Tintin Poggats Sarri
Charter is a 2020 Swedish drama film directed by Amanda Kernell. It was selected as the Swedish entry for the Best International Feature Film at the 93rd Academy Awards.
10
Carry on Abroad (1972)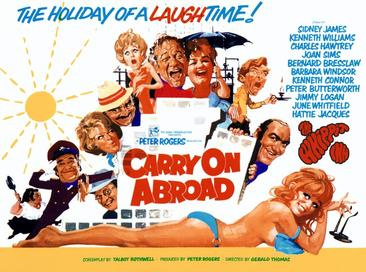 Starring:
Sidney James, Kenneth Williams, Charles Hawtrey, Joan Sims
The film opens with pub landlord and frequent holidaymaker Vic Flange (Sid James) openly flirting with the sassy saucepot widow Sadie Tompkins (Barbara Windsor) as his battleaxe wife, Cora (Joan Sims), looks on with disdain.

Starring:
Bora Altas, Erdal Besikçioglu, Tülin Özen, Ayse Altay
In the remote and undeveloped eastern Black Sea region, a six-year-old boy (Yusuf) wanders through the woods searching for his lost father, trying to make sense of his life.

Jam (or Jam: When Lives Collide) is a 2006 drama film directed by Craig E. Serling.

Starring:
Gabriel Arcand, Gilles Renaud, Lucie Laurier, Sophie Desmarais
The Dismantling (French: Le Démantèlement), also released in the United States under the title The Auction, is a 2013 Canadian drama film written and directed by Sébastien Pilote.