Movies Like Oldur Beni Sevgilim (2019)
Movies similar to Oldur Beni Sevgilim (2019).
11 items, 256 votes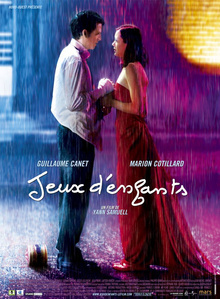 1
The Million Dollar Kid (2000)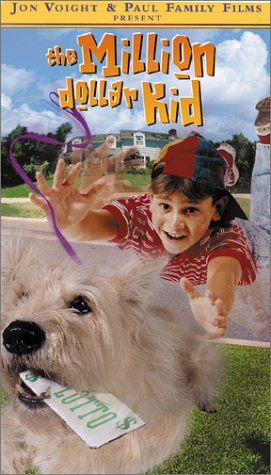 Starring:
Richard Thomas, Maureen McCormick, C. Thomas Howell, Corey Feldman
Genres:
Action, Adventure, Comedy
The good news is that the Hunter family just won a 50 million dollar lottery prize.
2
Scenes From a Mall (1991)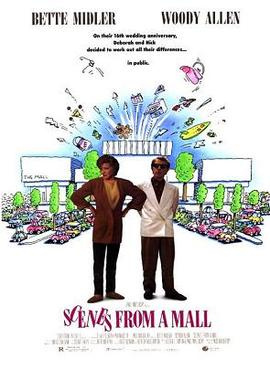 Starring:
Bette Midler, Woody Allen, Bill Irwin, Daren Firestone
Nick (Woody Allen), a sports lawyer, is married to psychotherapist and author Deborah (Bette Midler).
3
Playing by Heart (1998)

Starring:
Gillian Anderson, Ellen Burstyn, Sean Connery, Anthony Edwards
Genres:
Comedy, Drama, Romance
Among the characters are an older couple, whom about to renew their wedding vows (Sean Connery and Gena Rowlands); a theatre director (Gillian Anderson) and architect (Jon Stewart) navigating a new beginning; a gay man dying of AIDS (Jay Mohr) and his mother (Ellen Burstyn) who had not been close; a couple having an affair (Anthony Edwards and Madeleine Stowe) and her husband (Dennis Quaid) who is exploring ways to break through the staleness of their marriage.

Starring:
Shad Moss, Brandon T. Jackson, Naturi Naughton, Loretta Devine
Kevin Carson (Bow Wow) is a young man living in the projects with his grandmother (Loretta Devine).
5
Eltilerin Savasi (2020)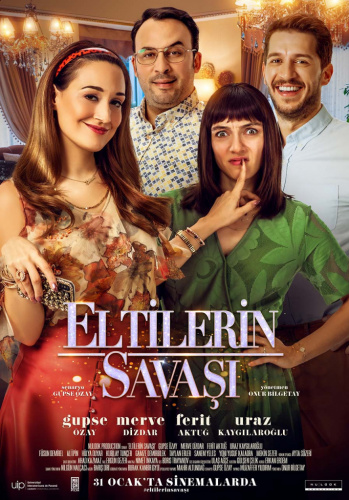 Starring:
Gupse Ozay, Merve Dizdar, Ferit Aktug, Uraz Kaygilaroglu
Known for their devotion to social media, Gizem and Sultan's understanding of marriage is different. Two women enter into an endless competition with each other.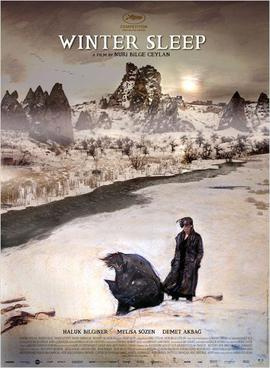 Starring:
Haluk Bilginer, Melisa Sözen, Demet Akbag, Ayberk Pekcan
Aydın, a former actor, owns a mountaintop hotel in Cappadocia, as well as several properties which he rents out to local tenants.

Starring:
Kathryn Hahn, Paul Giamatti, Gabrielle Reid, Amy Russ
Richard (Paul Giamatti) and Rachel (Kathryn Hahn) are a middle-aged couple desperately trying to have a child.
8
Kardesim Benim 2 (2017)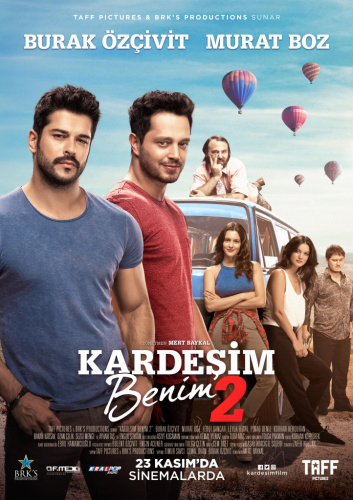 Starring:
Murat Boz, Burak Özçivit, Ferdi Sancar, Leyla Feray
Two famous brothers, Hakan and Ozan's friends Tato died. Two days later, Hakan's wedding was held, but they went to a friend's house to fulfill their last duties.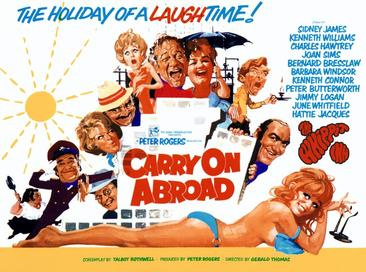 Starring:
Sidney James, Kenneth Williams, Charles Hawtrey, Joan Sims
The film opens with pub landlord and frequent holidaymaker Vic Flange (Sid James) openly flirting with the sassy saucepot widow Sadie Tompkins (Barbara Windsor) as his battleaxe wife, Cora (Joan Sims), looks on with disdain.
10
Yol Arkadasim 2 (2018)

Starring:
Ibrahim Büyükak, Oguzhan Koç, Ezgi Eyüboglu, Olgun Toker
Genres:
Adventure, Comedy
The sequel to Yol Arkadasim from 2017. Onur and Seref have become both housemates and colleagues within a year. Seref is not successful in managing the song career of Onur.

Starring:
Sami Aksu, Duygu Benli, Kurt Berk, Erkan Can
Ferhat and Aslihan, who have been together for some time, want to crown their relationship with marriage.