Movies You Would Like to Watch If You Like 4N1K (2017)
Movies like 4N1K (2017).
9 items, 215 votes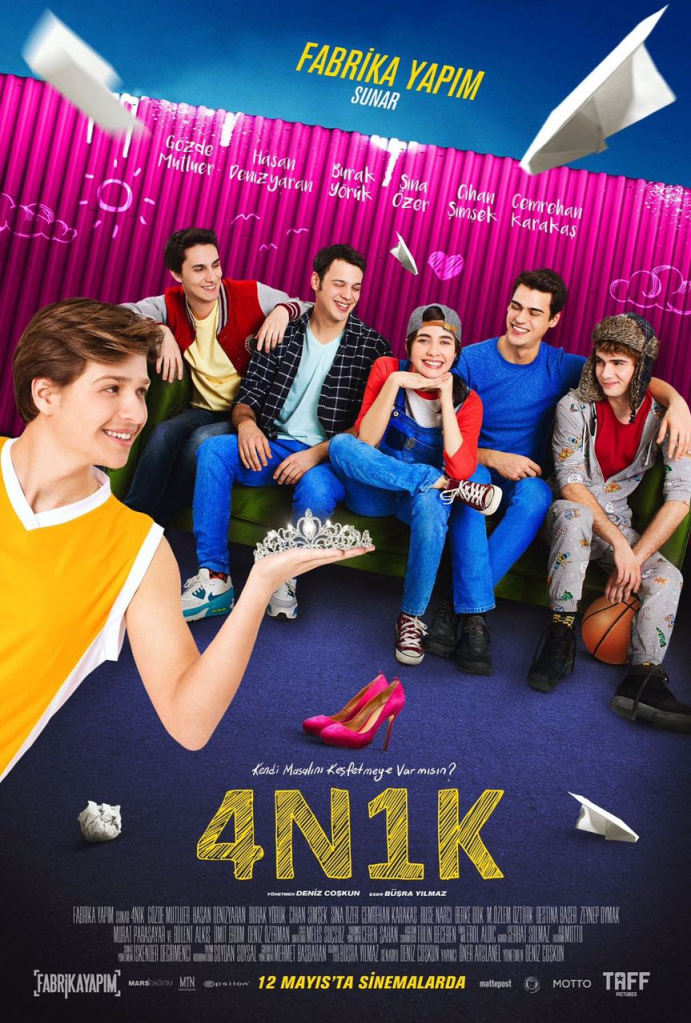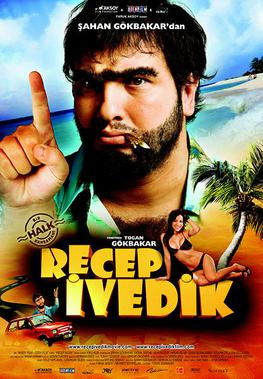 Starring:
Sahan Gökbakar, Nurullah Celebi, Somer Karvan, Chidi Benjamin John
Recep İvedik 6 is a 2019 Turkish comedy film directed by Togan Gökbakar and written by Şahan Gökbakar, starring Şahan Gökbakar and Nurullah Çelebi.
2
Eltilerin Savasi (2020)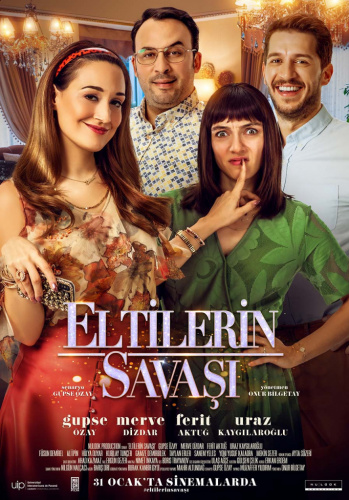 Starring:
Gupse Ozay, Merve Dizdar, Ferit Aktug, Uraz Kaygilaroglu
Known for their devotion to social media, Gizem and Sultan's understanding of marriage is different. Two women enter into an endless competition with each other.

Starring:
Ibrahim Büyükak, Oguzhan Koç, Ezgi Eyüboglu, Olgun Toker
Genres:
Adventure, Comedy
The sequel to Yol Arkadasim from 2017. Onur and Seref have become both housemates and colleagues within a year. Seref is not successful in managing the song career of Onur.

Starring:
Gözde Mutluer, Atakan Hosgören, Burak Yörük, Sina Ozer
Yaprak and Ali are now together but they do not have the courage to tell their friends.

Starring:
Gupse Ozay, Eda Ece, Aksel Bonfil, Derya Alabora
Zeliha is back: Crazy and candid as ever, and she still gets herself into all sorts of trouble.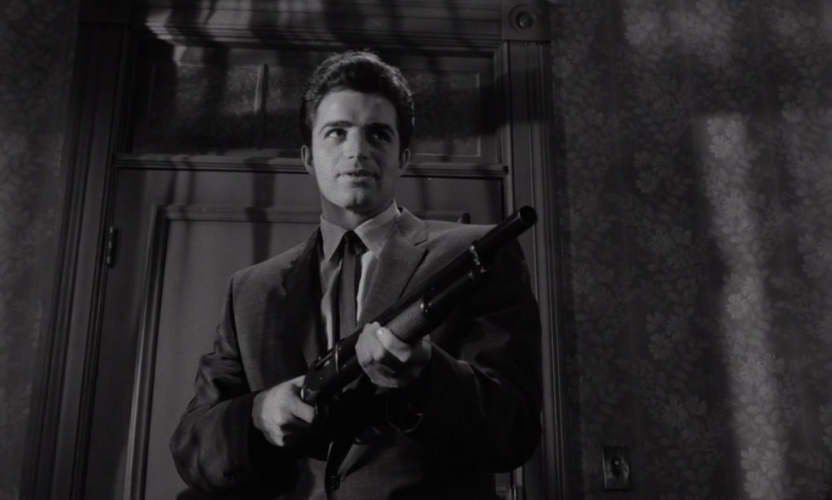 Starring:
Furkan Andic, Özgürcan Cevik, Pelin Akil, Açelya Topaloglu
Yigit, Omer, Serdar, Onat and Can are five friends who have never left since high school.
7
Kardesim Benim 2 (2017)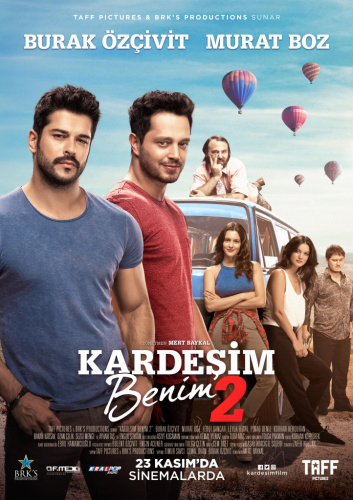 Starring:
Murat Boz, Burak Özçivit, Ferdi Sancar, Leyla Feray
Two famous brothers, Hakan and Ozan's friends Tato died. Two days later, Hakan's wedding was held, but they went to a friend's house to fulfill their last duties.
8
Oldur Beni Sevgilim (2019)

Starring:
Murat Boz, Seda Bakan, Açelya Topaloglu, Özgür Emre Yildirim
Can the excitement of the national lottery save a finished marriage? Or is it the end of that marriage? In this fun comedy, Demet and Okan will learn the answer to this question.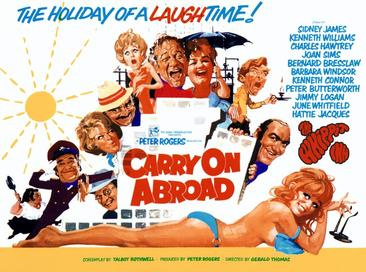 Starring:
Sidney James, Kenneth Williams, Charles Hawtrey, Joan Sims
The film opens with pub landlord and frequent holidaymaker Vic Flange (Sid James) openly flirting with the sassy saucepot widow Sadie Tompkins (Barbara Windsor) as his battleaxe wife, Cora (Joan Sims), looks on with disdain.