Movies You Should Watch If You Like Kayhan (2018)
Movies similar to Kayhan (2018).
11 items, 269 votes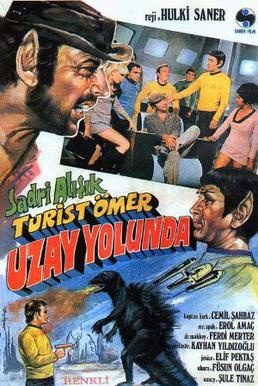 1
My Name Is Batlir, Not Butler (2018)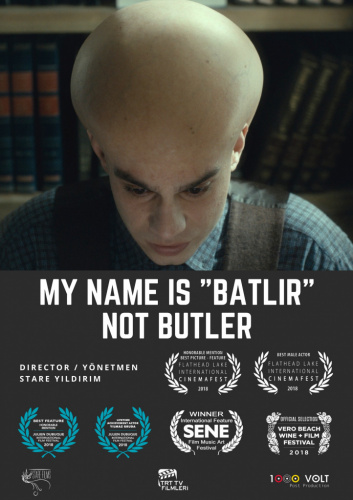 Starring:
Can Sipahi, Merve Dizdar, Yilmaz Gruda, Sinan Çaliskanoglu
Genres:
Comedy, Drama, Fantasy
Hello, my name is Batlir, not Butler. I'm not actually overweight, I just have some excess in a certain area.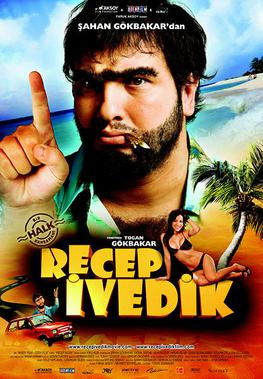 Starring:
Sahan Gökbakar, Fatma Toptas, Tulug Çizgen, Ismail Hakki Ürün
İvedik is a fearsome-looking uncultivated driver with a lot of aggression but a spark of goodness in him.

Starring:
Yasemin Sakallioglu, Dilsah Demir, Ece Irtem, Anil Acar
A housewife with a big passion for fashion and with the help of her tailor Fazilet, she is turning her ideas into reality, but she gets competition from her school day friend and rival Menkibe.

Starring:
Cem Yilmaz, Ozan Güven, Özkan Ugur, Özge Özberk
Genres:
Comedy, Music, Sci-Fi
Arif, who has returned from Gora to the Earth, is leading a quiet life. Robot 216 suddenly comes to the Earth and tells Arif that he wants to live as a human.
5
Ailecek Saskiniz (2018)

Starring:
Ahmet Kural, Murat Cemcir, Saadet Aksoy, Cengiz Bozkurt
Ferhat is a spoiled man who takes over his father's company. Ferhat's right hand is his childhood friend, the company's finance manager, Gökhan.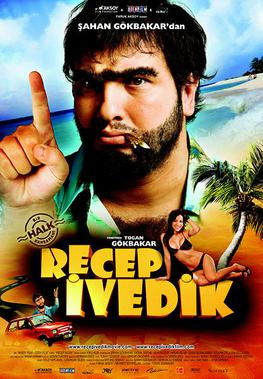 Starring:
Sahan Gökbakar, Nurullah Celebi, Somer Karvan, Chidi Benjamin John
Recep İvedik 6 is a 2019 Turkish comedy film directed by Togan Gökbakar and written by Şahan Gökbakar, starring Şahan Gökbakar and Nurullah Çelebi.

Genres:
Comedy, Family, Romance
.

Starring:
Doga Rutkay, Yurdaer Okur, Mahmut Gökgöz, Haldun Boysan
A newly appointed doctor witnesses a series of murders in a hospital which no one can reach due to heavy snow.

Starring:
Gupse Ozay, Eda Ece, Aksel Bonfil, Derya Alabora
Zeliha is back: Crazy and candid as ever, and she still gets herself into all sorts of trouble.
10
Carry on Abroad (1972)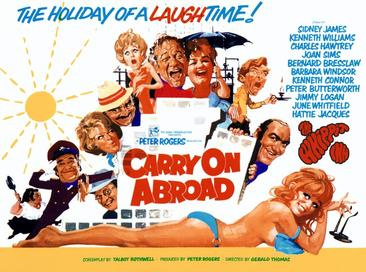 Starring:
Sidney James, Kenneth Williams, Charles Hawtrey, Joan Sims
The film opens with pub landlord and frequent holidaymaker Vic Flange (Sid James) openly flirting with the sassy saucepot widow Sadie Tompkins (Barbara Windsor) as his battleaxe wife, Cora (Joan Sims), looks on with disdain.
11
Yol Arkadasim 2 (2018)

Starring:
Ibrahim Büyükak, Oguzhan Koç, Ezgi Eyüboglu, Olgun Toker
Genres:
Adventure, Comedy
The sequel to Yol Arkadasim from 2017. Onur and Seref have become both housemates and colleagues within a year. Seref is not successful in managing the song career of Onur.