Movies Like Can Feda (2018)
Movies to watch if you like Can Feda (2018).
11 items, 227 votes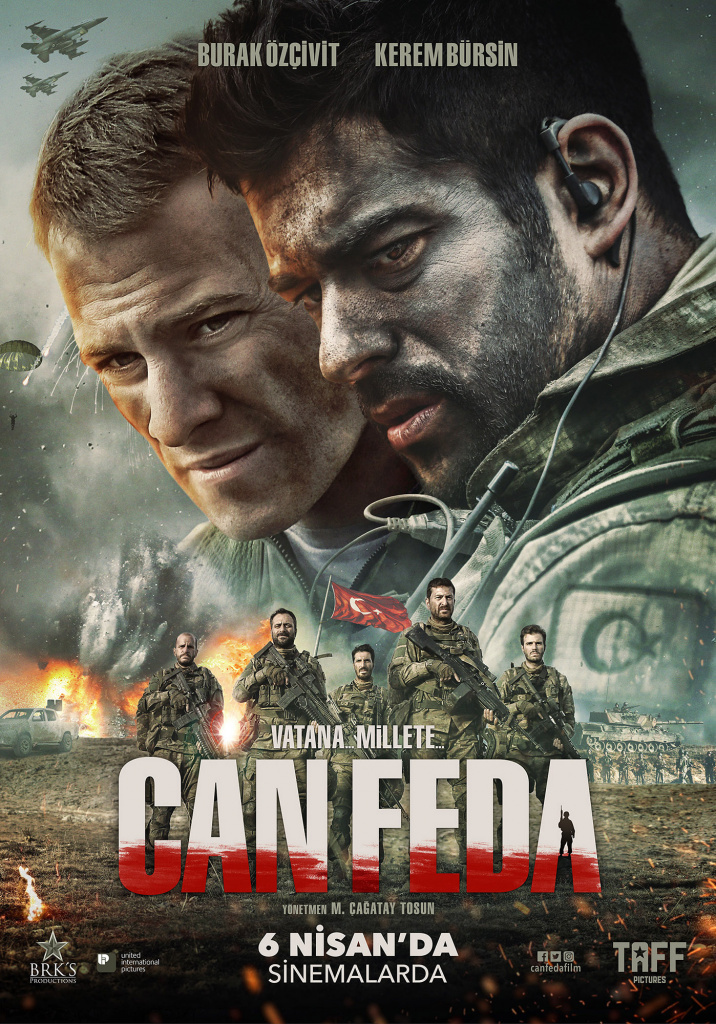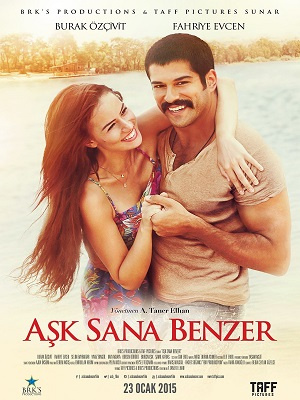 Starring:
Fahriye Evcen Özçivit, Burak Özçivit, Selim Bayraktar, Yavuz Bingöl
A young girl, with a troubled past, and a young boy fall in love in a small but beautiful town.
2
Kardesim Benim 2 (2017)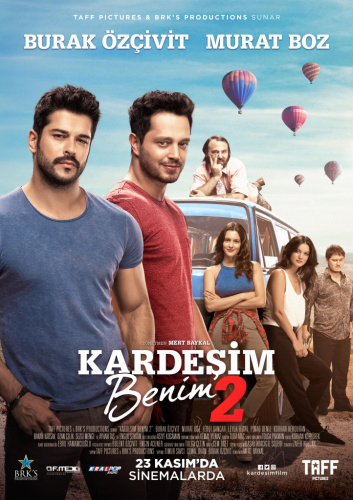 Starring:
Murat Boz, Burak Özçivit, Ferdi Sancar, Leyla Feray
Two famous brothers, Hakan and Ozan's friends Tato died. Two days later, Hakan's wedding was held, but they went to a friend's house to fulfill their last duties.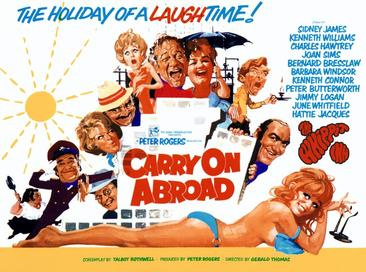 Starring:
Sidney James, Kenneth Williams, Charles Hawtrey, Joan Sims
The film opens with pub landlord and frequent holidaymaker Vic Flange (Sid James) openly flirting with the sassy saucepot widow Sadie Tompkins (Barbara Windsor) as his battleaxe wife, Cora (Joan Sims), looks on with disdain.

Starring:
Serkan Çayoglu, Murat Arkin, Emir Benderlioglu, Can Nergis
Genres:
Action, Thriller, War
Börü may refer to several places:.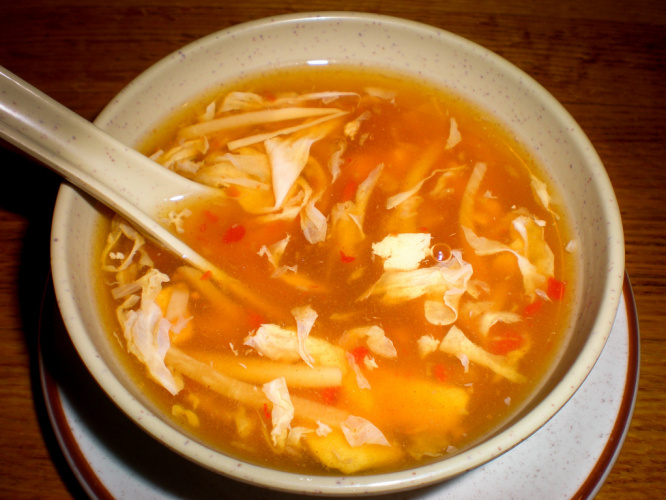 Starring:
Bugra Gülsoy, Özge Özpirinçci, Yusuf Akgün, Osman Alkas
Murat and Duygu are deeply in love and when they graduate from College Murat takes the leap and asks Duygu for her hand in marriage but he doesn't get the answer he was looking for.
6
Good Game: the Beginning (2018)

Starring:
Mert Yazicioglu, Afra Saraçoglu, Orkun Isitmak, Kerem Bürsin
Genres:
Comedy, Drama, Sport
Cenk is a recent high school graduate and extremely skilled video gamer. He works part-time at a gaming house to support his single mother and sister.

Starring:
Eric Roberts, Kerem Bürsin, Sara Malakul Lane, Héctor Jiménez
Genres:
Action, Adventure, Comedy
Geneticist Nathan Sands and his daughter Nicole are hired by the U. S.

Starring:
Yasemin Sakallioglu, Dilsah Demir, Ece Irtem, Anil Acar
A housewife with a big passion for fashion and with the help of her tailor Fazilet, she is turning her ideas into reality, but she gets competition from her school day friend and rival Menkibe.

Starring:
Caglar Ertugrul, Ufuk Bayraktar, Ahu Türkpençe, Murat Serezli
Genres:
Action, Drama, War
Ceyda, a journalist is abducted by ISIS terrorists while she is covering a story on Yezidi people and their story of long-suffering and abandonment.
10
Ailecek Saskiniz (2018)

Starring:
Ahmet Kural, Murat Cemcir, Saadet Aksoy, Cengiz Bozkurt
Ferhat is a spoiled man who takes over his father's company. Ferhat's right hand is his childhood friend, the company's finance manager, Gökhan.

Starring:
Cem Yilmaz, Ozan Güven, Özkan Ugur, Özge Özberk
Genres:
Comedy, Music, Sci-Fi
Arif, who has returned from Gora to the Earth, is leading a quiet life. Robot 216 suddenly comes to the Earth and tells Arif that he wants to live as a human.