Movies Similar to Oteki Taraf (2017)
Movies to watch if you like Oteki Taraf (2017).
7 items, 167 votes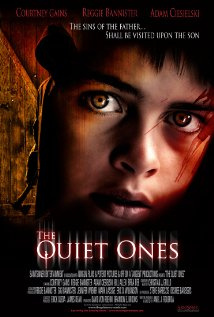 1
My Mother's Wound (2016)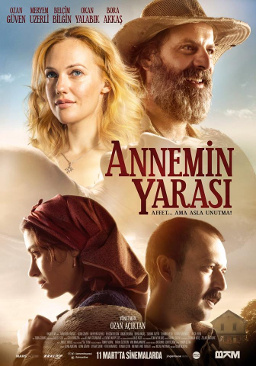 Starring:
Bora Akkas, Belçim Bilgin, Okan Yalabik, Ozan Güven
Genres:
Drama, Mystery, War
Annemin Yarası (English: My Mother's Wound) is a 2016 Turkish dramatic film. Annemin Yarası was released by BKM Film on 11 March 2016.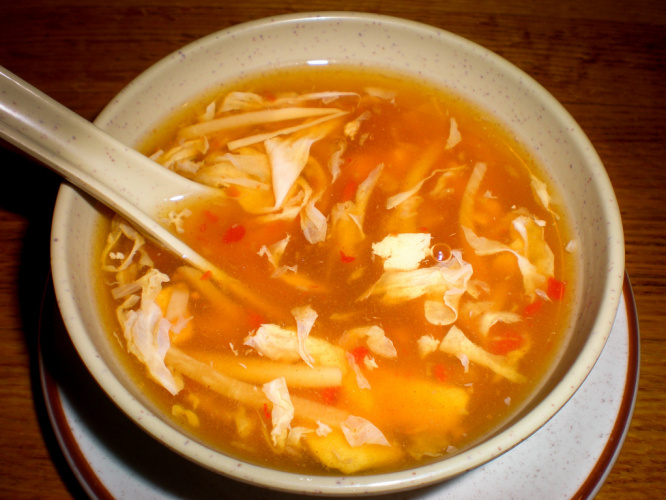 Starring:
Bugra Gülsoy, Özge Özpirinçci, Yusuf Akgün, Osman Alkas
Murat and Duygu are deeply in love and when they graduate from College Murat takes the leap and asks Duygu for her hand in marriage but he doesn't get the answer he was looking for.

Starring:
Kenan Imirzalioglu, Haluk Bilginer, Meryem Uzerli, Musa Uzunlar
Genres:
Action, Comedy, Crime
Cingöz Recai (English: Recai the Shrewd) is a fictional character in a series of books created by the well known Turkish author Peyami Safa in 1924.
4
Kardesim Benim 2 (2017)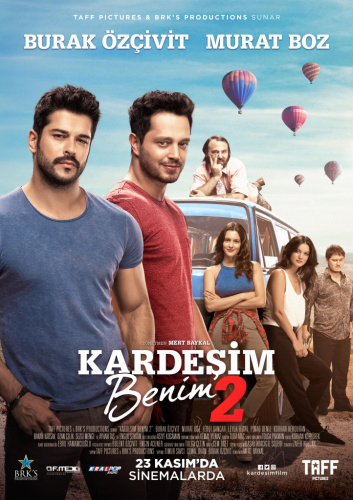 Starring:
Murat Boz, Burak Özçivit, Ferdi Sancar, Leyla Feray
Two famous brothers, Hakan and Ozan's friends Tato died. Two days later, Hakan's wedding was held, but they went to a friend's house to fulfill their last duties.
5
Perfect Strangers (2018)

Starring:
Bruno Bichir, Manuel Garcia-Rulfo, Franky Martín, Miguel Rodarte
Perfect Strangers (Spanish: Perfectos desconocidos) is a 2018 Mexican comedy film directed by Manolo Caro. It is an adaptation of the 2016 Italian film.
6
Cute & Dangerous (2015)

Starring:
Sukru Ozyildiz, Ayça Aysin Turan, Türkan Kiliç, Ahmet Ozarslan
Zelis is about to start a marriage she does not want, in a world she does not belong.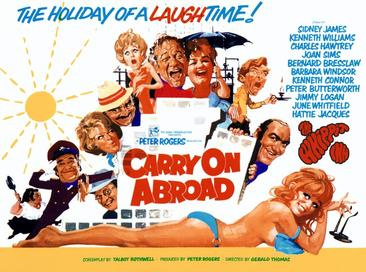 Starring:
Sidney James, Kenneth Williams, Charles Hawtrey, Joan Sims
The film opens with pub landlord and frequent holidaymaker Vic Flange (Sid James) openly flirting with the sassy saucepot widow Sadie Tompkins (Barbara Windsor) as his battleaxe wife, Cora (Joan Sims), looks on with disdain.