Movies You Should Watch If You Like Bheemasena Nalamaharaja (2020)
Watch movies if you like Bheemasena Nalamaharaja (2020).
7 items, 171 votes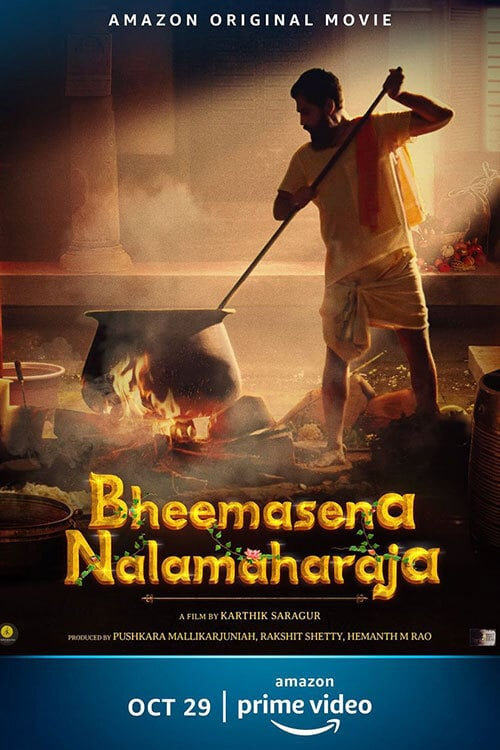 1
Avane Srimannarayana (2019)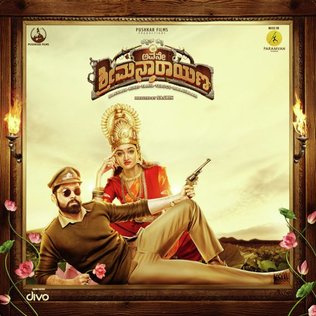 Starring:
Rakshit Shetty, Shanvi Srivastava, Achyuth Kumar, Salman Ahmed
Genres:
Action, Adventure, Comedy
Avane Srimannarayana (pronunciation ) is a 2019 Indian Kannada-language fantasy adventure comedy film directed and edited by Sachin Ravi in his directorial debut.
2
Ponmagal Vandhal (2020)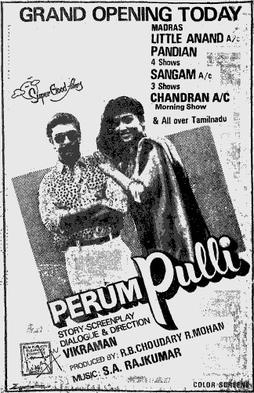 Starring:
Jyotika, Parthiban, Bhagyaraj, Praveen
Genres:
Crime, Drama, Thriller
In 2004, a North Indian woman named 'Psycho' Jothi is convicted for the murder of two young men, Rohit and Diwakar, and the kidnapping and serial killing of numerous young girls, and is revealed to have been killed in an encounter when she attempted to escape.

Starring:
Prakash Raj, Raj B. Shetty, Vasishta N. Simha, Achyuth Kumar
Genres:
Comedy, Crime, Drama
The story is set in the urbane setting of a city, mostly Bangalore, a few months before the demonetisation of 2016, and tells the story of three men from different walks of life cope with the trials and tribulations of life before and after the note ban.


Genres:
Drama, Mystery, Thriller
Jimmy works as a Client Executive in Union National Bank in the UAE and is in a relationship with Anu, whom he met via Hangouts and Duo.

Starring:
Keerthy Suresh, Linga, Madhampatty Rangaraj, Master Advaith
Genres:
Drama, Mystery, Thriller
Rhythm, a young woman who resides in Ooty, is happily married to her husband Gautham and is eight months pregnant.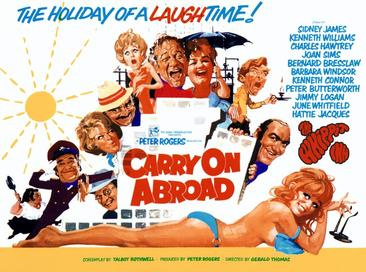 Starring:
Sidney James, Kenneth Williams, Charles Hawtrey, Joan Sims
The film opens with pub landlord and frequent holidaymaker Vic Flange (Sid James) openly flirting with the sassy saucepot widow Sadie Tompkins (Barbara Windsor) as his battleaxe wife, Cora (Joan Sims), looks on with disdain.