Most Similar Movies to Working Man (2019)
Movies like Working Man (2019).
12 items, 320 votes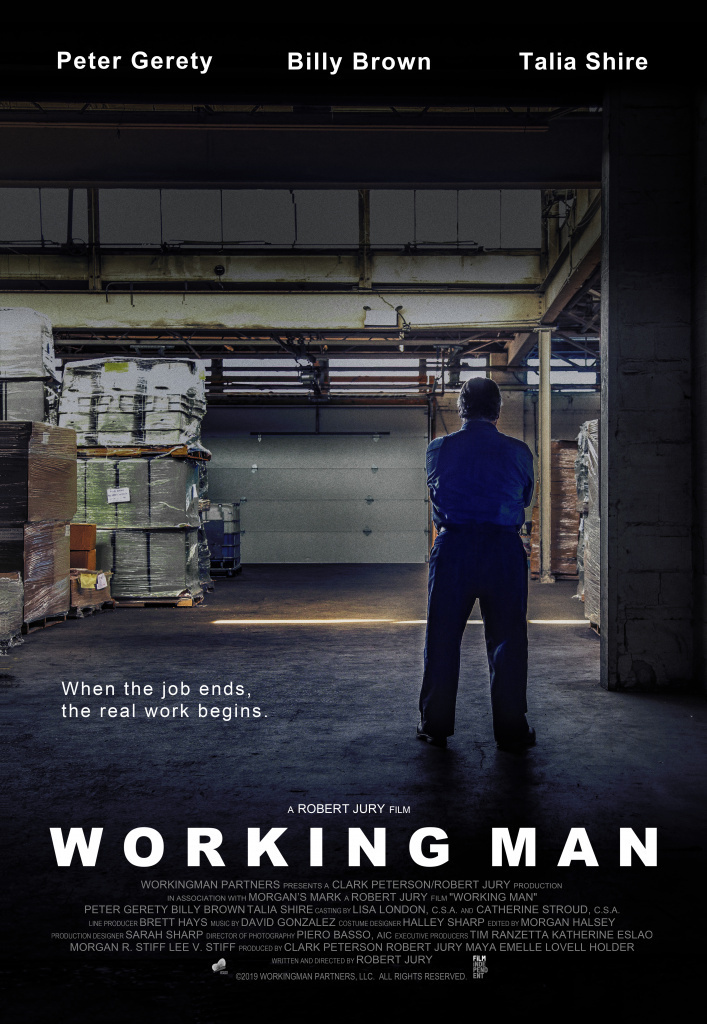 1
Two Days, One Night (2014)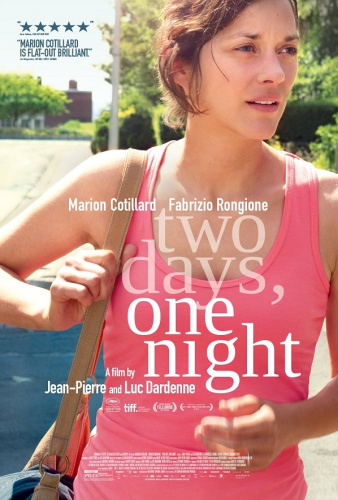 Starring:
Marion Cotillard, Fabrizio Rongione, Catherine Salée, Baptiste Sornin
In Seraing, an industrial town near Liège, Belgium, young wife and mother Sandra prepares to return to work at Solwal, a small solar-panel factory, after a medical leave of absence for depression and anxiety.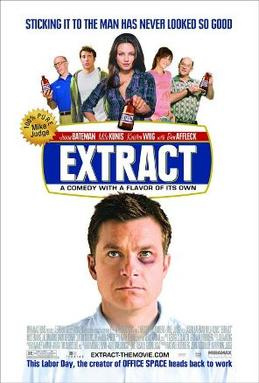 Starring:
Jason Bateman, Kristen Wiig, Ben Affleck, Mila Kunis
Genres:
Comedy, Crime, Romance
Joel Reynolds is the owner and founder of Reynolds Extract, a flavoring-extracts company. Although his business is successful, his marriage lacks passion.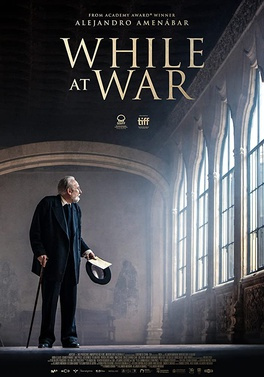 Starring:
Vincent Lindon, Mélanie Rover, Jacques Borderie, David Rey
After promising 1100 employees that they would protect their jobs, the managers of a French factory decide to suddenly shut down the plant.
4
Change in the Air (2018)

Starring:
Rachel Brosnahan, Aidan Quinn, M. Emmet Walsh, Seth Gilliam
Change in the Air is a 2018 American drama film directed by Dianne Dreyer and starring Mary Beth Hurt, Aidan Quinn, Peter Gerety, M.

Starring:
Peter Lanzani, Ailén Mazioni, Dady Brieva, Fabio Alberti
Genres:
Action, Crime, Sci-Fi
Ciro (Peter Lanzani) is walking in a neighbourhood in Buenos Aires when he sees a car that gets his interest. He breaks into it and takes the stereo.

Starring:
Dave Johns, Hayley Squires, Sharon Percy, Briana Shann
Widower Daniel Blake, a 59-year-old joiner from Newcastle, has had a heart attack.

Genres:
Action, Crime, Drama
.


Starring:
Song Kang-Ho, Lee Sun-kyun, Cho Yeo-jeong, Choi Woo-sik
Genres:
Comedy, Drama, Thriller
The Kim family—father Ki-taek, mother Chung-sook, son Ki-woo and daughter Ki-jung—live in a small semi-basement apartment (banjiha), have low-paying temporary jobs as pizza box folders, and struggle to make ends meet.

Starring:
Bella Thorne, Jake Manley, Amber Riley, Michael Sirow
Genres:
Crime, Drama, Romance
Arielle lives in Florida with her mother Janet, who has a deadbeat boyfriend named Bobby. Arielle enjoys social media and has few followers.

Starring:
Julia Garner, Owen Holland, Jon Orsini, Rory Kulz
The film takes place over the course of a single day in the life of Jane, a junior assistant who has been working at a film production company in New York City for five weeks.
12
Carry on Abroad (1972)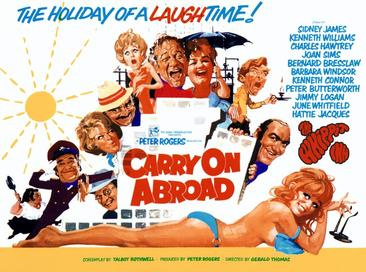 Starring:
Sidney James, Kenneth Williams, Charles Hawtrey, Joan Sims
The film opens with pub landlord and frequent holidaymaker Vic Flange (Sid James) openly flirting with the sassy saucepot widow Sadie Tompkins (Barbara Windsor) as his battleaxe wife, Cora (Joan Sims), looks on with disdain.