More Movies Like Out in the Open (2019)
Movies similar to Out in the Open (2019).
20 items, 582 votes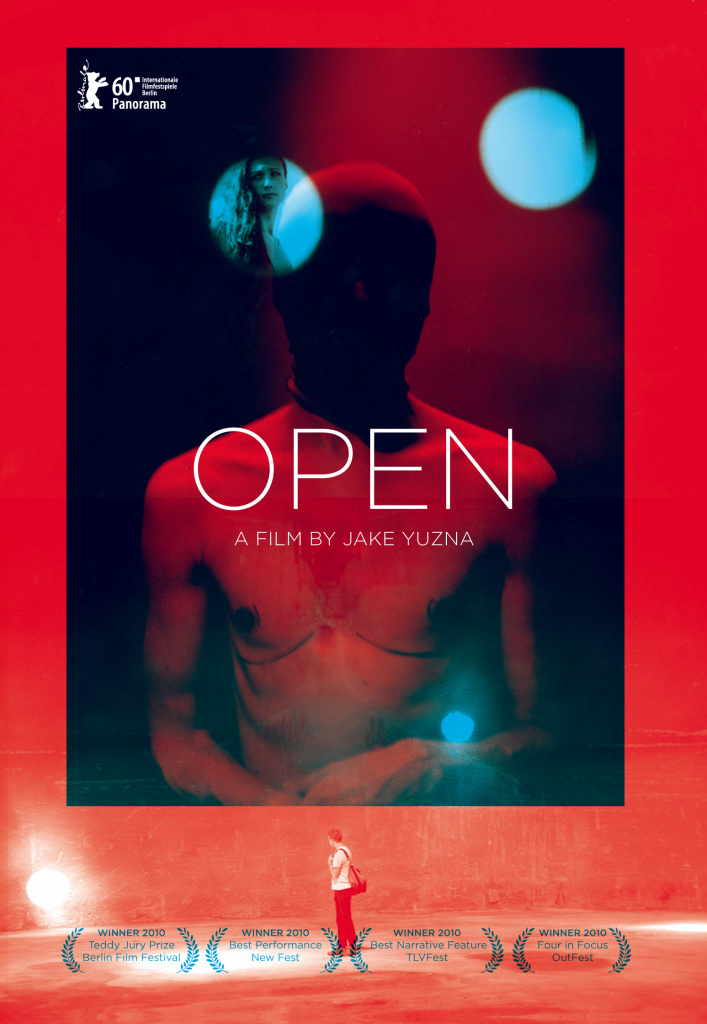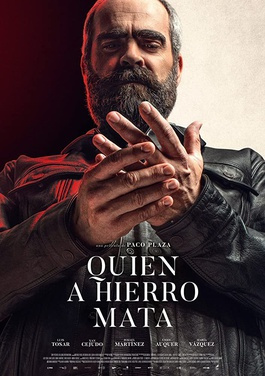 Eye for an Eye (Spanish: Quien a hierro mata; lit. 'Who kills by iron'.
2
Offering to the Storm (2020)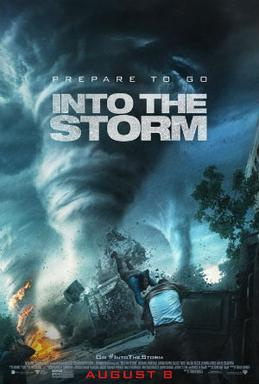 Starring:
Marta Etura, Leonardo Sbaraglia, Nene, Francesc Orella
Inspector Amaia Salazar confronts the origins of her nightmares as she unfolds the darkest secrets of the Baztán valley.

Starring:
Luis Tosar, Jesús Castro, Eduard Fernández, Sergi López
Genres:
Action, Adventure, Crime
The story is set in the Strait of Gibraltar. It tells the initiation of two youngsters in the world of drug trafficking.
4
The Night of the Sunflowers (2006)

Starring:
Carmelo Gómez, Judith Diakhate, Celso Bugallo, Manuel Morón
Genres:
Crime, Drama, Thriller
The Night of the Sunflowers (Spanish: La noche de los girasoles) is a 2006 Spanish-French-Portuguese drama film directed and written by Jorge Sánchez-Cabezudo.

Starring:
Marta Nieto, Jules Porier, Alex Brendemühl, Anne Consigny
Elena receives a call from her six-year-old son, who tells her that he is lost on a beach in France and that he does not find his father.
6
A Thief's Daughter (2019)

Starring:
Greta Fernández, Eduard Fernández, Àlex Monner, Tomás Martín
Barcelona (Catalonia's capital; north-east to Spain).

Starring:
Mario Casas, Natalia de Molina, Ruth Díaz, Carlos Bardem
Genres:
Action, Adventure, Crime
Bye (Spanish: Adiós) is a 2019 Spanish drama film directed by Paco Cabezas, starring Mario Casas and Natalia de Molina. The film was nominated for three Goya Awards.

Starring:
Macarena Gómez, Nadia de Santiago, Hugo Silva, Luis Tosar
Genres:
Drama, Horror, Thriller
The film is set in the 1950s.

Starring:
Gael García Bernal, Luis Tosar, Karra Elejalde, Juan Carlos Aduviri
Mexican filmmaker Sebastián (Gael García Bernal) and his Spanish executive producer Costa (Luis Tosar) arrive in Cochabamba, Bolivia, accompanied by a cast and crew, prepared to create a historical film depicting Christopher Columbus's first voyage to the New World, the imposition of Columbus' will upon the natives, and the subsequent indigenous rebellion by Hatuey.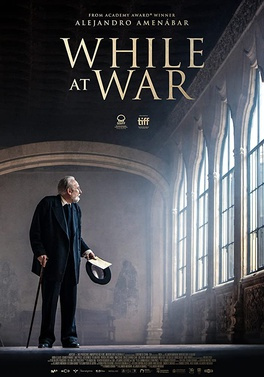 Starring:
Karra Elejalde, Eduard Fernández, Santi Prego, Nathalie Poza
Genres:
Drama, History, War
During the Spanish coup of July 1936, Nationalists occupy Salamanca, during which the city's socialist mayor is arrested.

Starring:
Amador Arias, Benedicta Sánchez, Inazio Abrao, Elena Mar Fernández
Fire Will Come (Galician: O que arde) is a 2019 internationally co-produced Galician-language drama film directed by Oliver Laxe.
12
Buñuel in the Labyrinth of the Turtles (2018)

Starring:
Jorge Usón, Fernando Ramos, Luis Enrique de Tomás, Cyril Corral
Genres:
Animation, Biography, Drama
The controversy surrounding his first feature length film, L'Age d'Or, leaves director Luis Buñuel unable to find new work.

Starring:
Antonio Banderas, Asier Etxeandia, Leonardo Sbaraglia, Nora Navas
The film narrates a series of reunions of Salvador Mallo (Antonio Banderas), a film director in his decline.

Starring:
Peter Lanzani, Ailén Mazioni, Dady Brieva, Fabio Alberti
Genres:
Action, Crime, Sci-Fi
Ciro (Peter Lanzani) is walking in a neighbourhood in Buenos Aires when he sees a car that gets his interest. He breaks into it and takes the stereo.
15
The Endless Trench (2019)

Starring:
Antonio de la Torre, Belén Cuesta, Vicente Vergara, José Manuel Poga
Genres:
Action, Adventure, Drama
In 1936, at the start of the Spanish Civil War, a newly-married man who has criticized Franco's army and government fears that he will be the victim of reprisal killings and goes into hiding.

Starring:
Luis Tosar, Michelle Jenner, Vicente Romero, Manolo Solo
Genres:
Crime, History, Thriller
In Barcelona, 1921, tension is high between the police and local anarchists. A military train has been robbed and its cargo stolen.
17
To Steal From a Thief (2016)

Starring:
Luis Tosar, Rodrigo De la Serna, Raúl Arévalo, Jose Coronado
Genres:
Action, Adventure, Crime
A group of thieves led by El Uruguayo is set to rob a bank in Valencia.

Starring:
Luis Tosar, Álvaro Cervantes, Anna Castillo, Moustapha Oumarou
The film intertwines three storylines related to the African immigration to Europe.
19
Carry on Abroad (1972)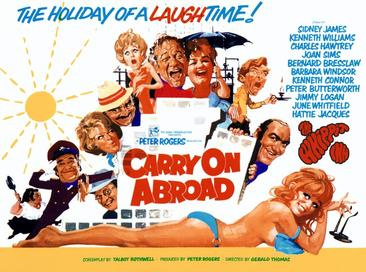 Starring:
Sidney James, Kenneth Williams, Charles Hawtrey, Joan Sims
The film opens with pub landlord and frequent holidaymaker Vic Flange (Sid James) openly flirting with the sassy saucepot widow Sadie Tompkins (Barbara Windsor) as his battleaxe wife, Cora (Joan Sims), looks on with disdain.

Starring:
Luis Tosar, Javier Gutiérrez, Elvira Mínguez, Fernando Cayo
Genres:
Action, Adventure, Crime
Carlos is a bank executive with two kids, Marcos and Sara, and a wife, Marta. His kids are getting ready to go to school and he is getting ready to drive them.