Movies You Should Watch If You Like Adu (2020)
Movies like Adu (2020).
10 items, 238 votes
1
The Tree of Blood (2018)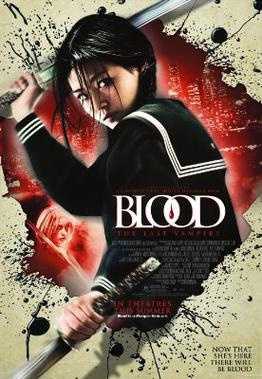 Starring:
Álvaro Cervantes, Úrsula Corberó, Patricia López Arnaiz, Joaquín Furriel
The Tree of Blood (Spanish: El árbol de la sangre) is a 2018 Spanish drama film directed by Julio Medem and written by Julio Medem and Scott Page-Pagter.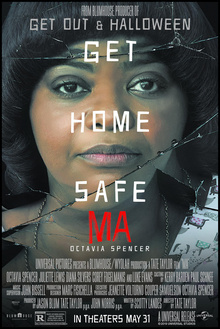 Starring:
Penélope Cruz, Luis Tosar, Asier Etxeandia, Teo Planell
Magda (Penélope Cruz) is an unemployed teacher. She is diagnosed with breast cancer and battles the disease. This creates unexpected bonds with people close to her.
3
Journey to a Mother's Room (2018)

Starring:
Lola Dueñas, Anna Castillo, Noemí Hopper, Ana Mena
It's time to leave home, but Leonor doesn't know whether to go or stay. She is not capable of leaving her mother alone.

Starring:
Anna Castillo, Javier Gutiérrez, Pep Ambròs, Manuel Cucala
Alma is a 20-year-old girl and adores her grandfather, a man who has not spoken for years.

Starring:
José Sacristán, María Valverde, Ramon Fontserè, Alberto Ferreiro
In 1987, Miguel, an old and bitter journalist, agrees to meet with Ángela, an idealistic young journalism student, for an interview at a local restaurant.

Starring:
Itziar Ituño, Nagore Aranburu, Itziar Aizpuru, Josean Bengoetxea
Ane (played by Nagore Aranburu) is a woman in her early forties who does not feel fulfilled.

Starring:
Fernando Fernán Gómez, Rafael Alonso, Cayetana Guillén Cuervo, Agustín González
Don Rodrigo, Count of Albrit, an old Spanish aristocrat, returns to turn-of-the-20th-century Spain after losing his fortune in America.
8
A Thief's Daughter (2019)

Starring:
Greta Fernández, Eduard Fernández, Àlex Monner, Tomás Martín
Barcelona (Catalonia's capital; north-east to Spain).

Starring:
José Luis López Vázquez, Lina Canalejas, Fernando Delgado, María Clara Fernández de Loaysa
Luis, an unmarried, middle-aged, Barcelona businessman, carries out his mother's dying wish to be buried in the family crypt in Segovia.
10
Carry on Abroad (1972)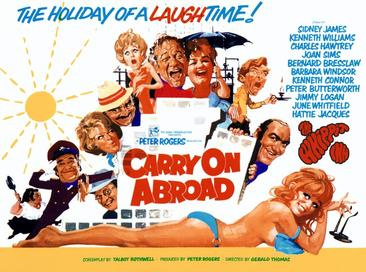 Starring:
Sidney James, Kenneth Williams, Charles Hawtrey, Joan Sims
The film opens with pub landlord and frequent holidaymaker Vic Flange (Sid James) openly flirting with the sassy saucepot widow Sadie Tompkins (Barbara Windsor) as his battleaxe wife, Cora (Joan Sims), looks on with disdain.