Movies Similar to Angel Face (2018)
Watch movies if you like Angel Face (2018).
9 items, 212 votes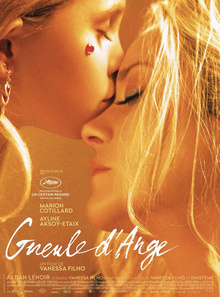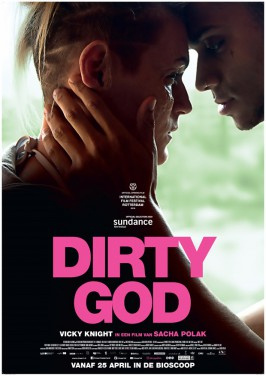 Starring:
Vicky Knight, Katherine Kelly, Eliza Brady-Girard, Rebecca Stone
A young woman, Jade (Vicky Knight), returns home from the hospital after undergoing treatment for severe burns.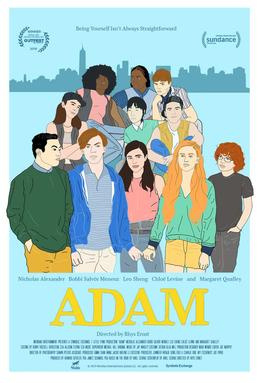 Starring:
Lubna Azabal, Nisrin Erradi, Douae Belkhaouda, Aziz Hattab
The film focuses on Samia, a young unwed pregnant mother who goes looking for work and is taken in by a widowed baker, Abla.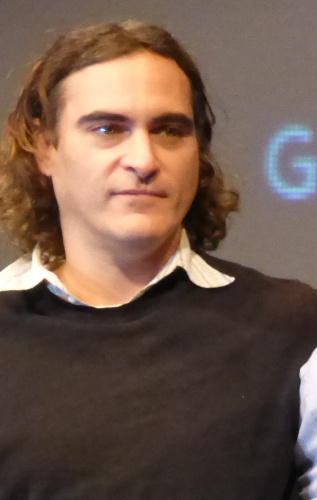 Starring:
Sabine Mamou, Mathieu Demy, Lisa Blok-Linson, Tina Odom
A Frenchwoman, Emilie (Sabine Mamou) slowly puts her life together after the breakup of her partner, finding a home for herself and her son and adjusting to life as a single mother.

Starring:
Giulia Salerno, Charlotte Gainsbourg, Gabriel Garko, Carolina Poccioni
Aria is the sensitive little daughter of a female concert pianist and an actor. Both neglect her in favour of their children from earlier relationships.

Starring:
Harry Dean Stanton, David Lynch, Ron Livingston, Ed Begley Jr.
Lucky lives alone in an isolated house in the small desert town of Piru, California.
6
April's Daughter (2017)

Starring:
Emma Suárez, Ana Valeria Becerril, Enrique Arrizon, Joanna Larequi
Valeria (Ana Valeria Becerril), 17, is pregnant.
7
Journey to a Mother's Room (2018)

Starring:
Lola Dueñas, Anna Castillo, Noemí Hopper, Ana Mena
It's time to leave home, but Leonor doesn't know whether to go or stay. She is not capable of leaving her mother alone.

Starring:
Emmanuelle Devos, Nathalie Baye, David Clavel, Diane Rouxel
Moka is a 2016 Franco-Swiss psychological thriller drama film written and directed by Frédéric Mermoud and based on the novel of the same name by Tatiana de Rosnay.
9
Daughter of Mine (2018)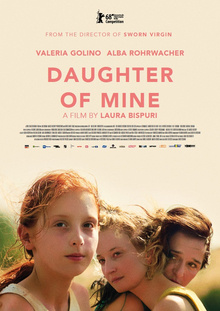 Starring:
Valeria Golino, Alba Rohrwacher, Sara Casu, Udo Kier
Daughter of Mine (Italian: Figlia mia) is an Italian drama film directed by Laura Bispuri.