Movies You Should Watch If You Like the Child in Time (2017)
Watch movies if you like The Child in Time (2017).
14 items, 348 votes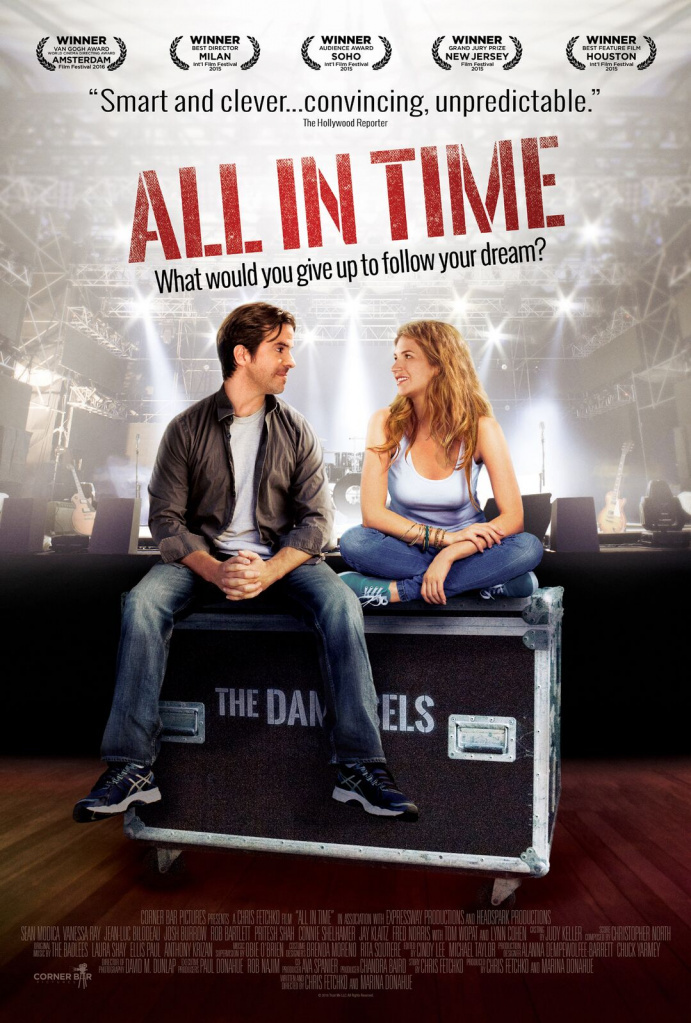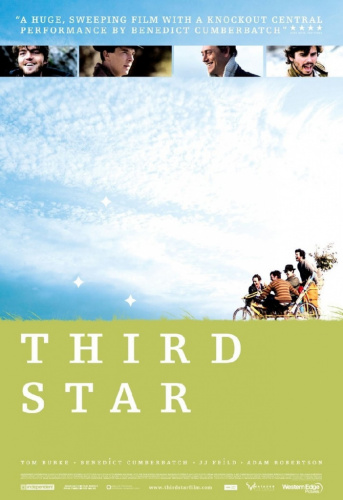 Starring:
Tom Burke, Benedict Cumberbatch, JJ Feild, Adam Robertson
After celebrating his 29th and - as everyone including himself knows - last birthday, James, a young man terminally ill with cancer, sets out on a last hiking trip with his three best friends, Davy, Bill and Miles.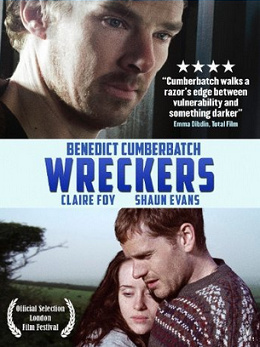 Starring:
Claire Foy, Benedict Cumberbatch, Shaun Evans, Peter McDonald
A married couple, David (Benedict Cumberbatch) and Dawn (Claire Foy), move back to David's childhood village and work on rebuilding a house.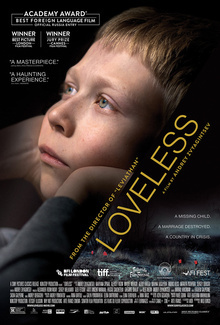 Starring:
Maryana Spivak, Aleksey Rozin, Matvey Novikov, Marina Vasileva
Loveless (Russian: Нелюбовь, romanized: Nelyubov) is a 2017 drama film directed by Andrey Zvyagintsev, who co-wrote it with Oleg Negin.
4
Little Girl Lost: the Delimar Vera Story (2008)

Starring:
Judy Reyes, Ana Ortiz, Hector Luis Bustamante, Marlene Forte
The film depicts the struggle of Luz Cuevas (Judy Reyes) to find her baby daughter, Delimar Vera Cuevas, who disappeared in 1997 after their house caught fire during a party, just ten days after she was born.
5
The Children Act (2017)

Starring:
Emma Thompson, Stanley Tucci, Ben Chaplin, Nikki Amuka-Bird
Fiona Maye is a judge in the Family Division of the High Court of Justice of England and Wales.
6
The Girl in the Park (2007)

Starring:
Sigourney Weaver, Kate Bosworth, Alessandro Nivola, Keri Russell
Enduringly traumatized by the disappearance of her 3-year-old daughter 16 years ago, Julia Sandburg (Weaver) has cut herself off from anyone once near and dear to her, including her husband Doug and her son Chris, who tried for years to penetrate her wall of isolation and despair, without success.
7
The Deep End of the Ocean (1999)

Starring:
Michelle Pfeiffer, Treat Williams, Whoopi Goldberg, Jonathan Jackson
During her high school reunion in a crowded hotel lobby, Beth Cappadora's (Michelle Pfeiffer) 3-year-old son Ben vanishes.

Starring:
Bogdan Dumitrache, Iulia Lumânare, Constantin Dogioiu, Stefan Raus
The Pororoca (Portuguese pronunciation: [pɔɾɔˈɾɔkɐ], [poɾoˈɾɔkɐ]) is a tidal bore, with waves up to 4 m (13 ft) high that travel as much as 800 km (500 mi) inland upstream on the Amazon River and adjacent rivers.
9
Stella Does Tricks (1996)

Starring:
Kelly Macdonald, James Bolam, Hans Matheson, Ewan Stewart
Stella is one of a number of young prostitutes working for the pimp Mr.
10
Liar, Liar: Between Father and Daughter (1993)

Starring:
Art Hindle, Rosemary Dunsmore, Susan Hogan, Michelle St. John
11-year-old Kelly Farrow (Vanessa King) is a girl with a history of telling tall tales and bullying her younger siblings.

Starring:
Juan Diego Botto, Susú Pecoraro, José Sacristán, Agustín Garvíe
Young journalist Manuel Cueto (Juan Diego Botto) is sent by his publisher boss to help solitary novelist Joaquín Góñez (José Sacristán) finish his long-overdue last book.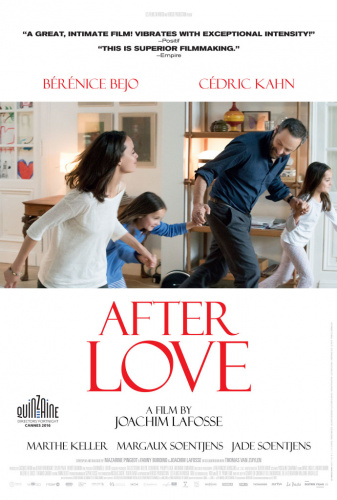 Starring:
Bérénice Bejo, Cédric Kahn, Marthe Keller, Jade Soentjens
After Love (French: L'Économie du couple) is a 2016 French-Belgian drama film directed by Joachim Lafosse.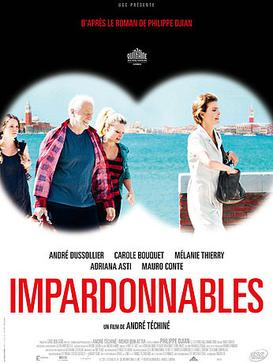 Starring:
André Dussollier, Carole Bouquet, Mélanie Thierry, Adriana Asti
Francis, an aging successful writer of crime novels, arrives in Venice where he plans to rent out an apartment to live in peace and quiet for the next year while writing a new novel.
14
Daughter of Mine (2018)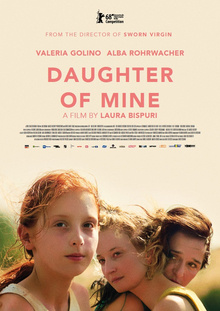 Starring:
Valeria Golino, Alba Rohrwacher, Sara Casu, Udo Kier
Daughter of Mine (Italian: Figlia mia) is an Italian drama film directed by Laura Bispuri.