Movies to Watch If You Like Arrhythmia (2017)
Movies similar to Arrhythmia (2017).
17 items, 454 votes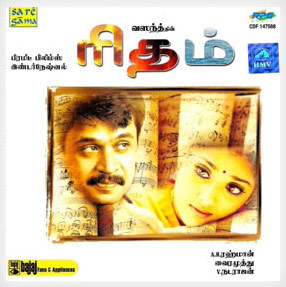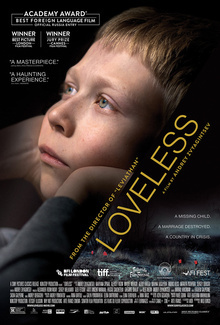 Starring:
Maryana Spivak, Aleksey Rozin, Matvey Novikov, Marina Vasileva
Loveless (Russian: Нелюбовь, romanized: Nelyubov) is a 2017 drama film directed by Andrey Zvyagintsev, who co-wrote it with Oleg Negin.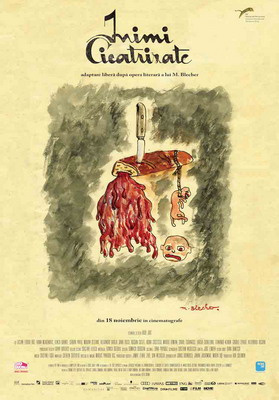 Starring:
Serban Pavlu, Gabriel Spahiu, Sofia Nicolaescu, Ivana Mladenovic
Scarred Hearts (Romanian: Inimi cicatrizate) is a 2016 Romanian / German biographical film based on the eponymous novel by Max Blecher.
3
Manchester by the Sea (2016)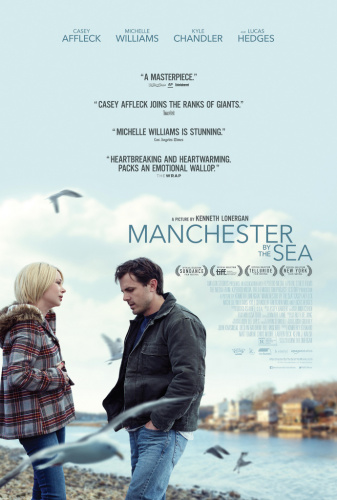 Starring:
Casey Affleck, Michelle Williams, Kyle Chandler, Lucas Hedges
Manchester by the Sea is a 2016 American independent drama film written and directed by Kenneth Lonergan, and stars Casey Affleck, Michelle Williams, Kyle Chandler, and Lucas Hedges.

Starring:
Timothy Spall, Lesley Manville, Ruth Sheen, Alison Garland
All or Nothing is a 2002 British drama film written and directed by Mike Leigh and starring Timothy Spall and Lesley Manville.

Starring:
Conor Donovan, Jesse Camacho, Zoe Weizenbaum, Annabella Sciorra
The film explores adolescent issues through the minds of three friends and their reactions after a boy named Rudy Carges (Conor Donovan) is killed in a tree house set on fire by local bullies Jeff and Kenny, who carelessly didn't find out he was inside until too late.
6
Something to Live For: the Alison Gertz Story (1992)

Starring:
Molly Ringwald, Lee Grant, Perry King, Roxana Zal
Something to Live for: The Alison Gertz Story (also known in UK as Fatal Love) is a 1992 American television film based on the life of prominent AIDS activist Alison Gertz.
7
All I See Is You (2016)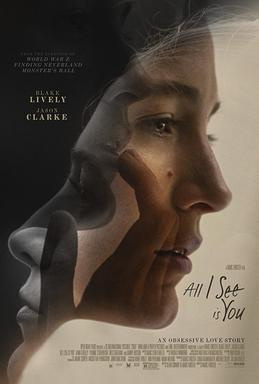 Starring:
Blake Lively, Jason Clarke, Ahna O'Reilly, Miquel Fernández
Genres:
Drama, Mystery, Romance
When a blind woman, Gina (Blake Lively), regains her sight after a corneal implant, she begins to discover the previously unseen and disturbing details about her life with her husband James (Jason Clarke).
8
The Forest (2017 - 2017)

Starring:
Samuel Labarthe, Suzanne Clément, Alexia Barlier, Frédéric Diefenthal
Sixteen-year-old Jennifer disappears one night from her village in the Ardennes.
9
The Death of Mr. Lazarescu (2005)

Starring:
Doru Ana, Monica Barladeanu, Alina Berzunteanu, Dorian Boguta
Dante Remus Lăzărescu (Ioan Fiscuteanu), a cranky retired engineer, lives alone as a widower with his three cats in a Bucharest apartment.
10
90 Minutes in Heaven (2015)

Starring:
Kate Bosworth, Hayden Christensen, Hudson Meek, Bobby Batson
90 Minutes in Heaven is a 2015 Christian drama film directed by Michael Polish and starring Hayden Christensen, Kate Bosworth, Dwight Yoakam, Michael W.
11
Let There Be Light (2017)

Starring:
Kevin Sorbo, Sam Sorbo, Daniel Roebuck, Donielle Artese
Let There Be Light is a 2017 American Christian drama directed by and starring Kevin Sorbo and written by Dan Gordon and Sam Sorbo.
12
Code Black (2015 - 2018)

Starring:
Marcia Gay Harden, Harry Ford, Benjamin Hollingsworth, Luis Guzmán
This show is based on the award-winning documentary of the same name.

Starring:
Julia Stockler, Carol Duarte, Flávia Gusmão, António Fonseca
In Rio de Janeiro during the 1950s, two sisters struggle against repression and bigotry in a patriarchal era.
14
The Merchant of Four Seasons (1972)

Starring:
Hans Hirschmüller, Irm Hermann, Hanna Schygulla, Klaus Löwitsch
Munich, the 1950s. Hans Epp, an ordinary but likable man, returns home after spending several years in the French Foreign Legion.

Starring:
Joe Basile, Scott Burkholder, Liz Coke, Allison Dunbar
Body Shots is a 1999 American drama film written by David McKenna and directed by Michael Cristofer.
16
Carry on Abroad (1972)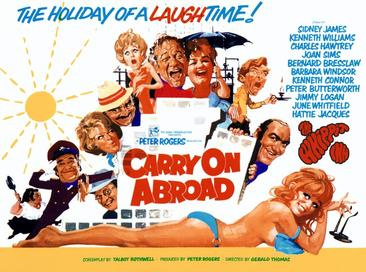 Starring:
Sidney James, Kenneth Williams, Charles Hawtrey, Joan Sims
The film opens with pub landlord and frequent holidaymaker Vic Flange (Sid James) openly flirting with the sassy saucepot widow Sadie Tompkins (Barbara Windsor) as his battleaxe wife, Cora (Joan Sims), looks on with disdain.

Starring:
Margherita Buy, John Turturro, Giulia Lazzarini, Nanni Moretti
Margherita (Margherita Buy) is a director working on a social-realist film about a factory strike called Noi siamo qui (We Are Here), starring American actor Barry Huggins (John Turturro) as the factory owner.