More Movies Like Take Me Somewhere Nice (2019)
Watch these movies if you like Take Me Somewhere Nice (2019).
14 items, 355 votes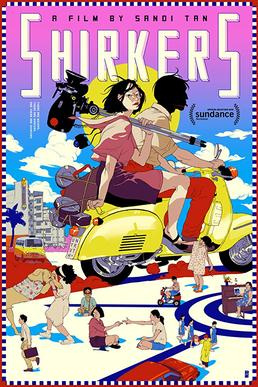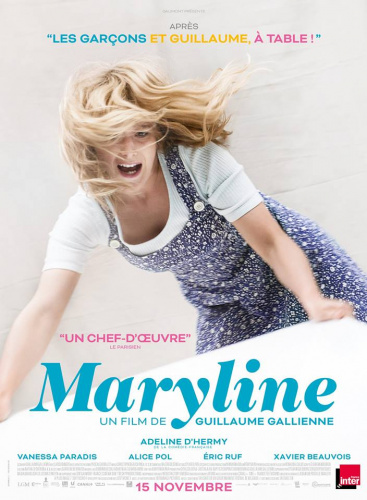 Starring:
Adeline D'Hermy, Vanessa Paradis, Alice Pol, Eric Ruf
A wannabe actress follows her dreams and moves to Paris.
2
A Fantastic Woman (2017)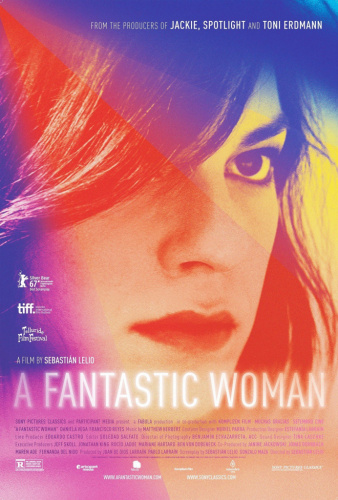 Starring:
Daniela Vega, Francisco Reyes, Luis Gnecco, Aline Küppenheim
Marina is a young transgender woman living in Santiago, Chile, who works as a singer and a waitress.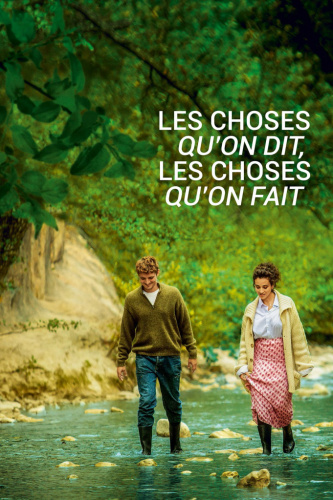 4
The Meetings of Anna (1978)

Starring:
Aurore Clément, Helmut Griem, Magali Noël, Hanns Zischler
Anne Silver, a Belgian filmmaker, is travelling through West Germany, Belgium, and France to promote her new film.

Starring:
Harry Dean Stanton, David Lynch, Ron Livingston, Ed Begley Jr.
Lucky lives alone in an isolated house in the small desert town of Piru, California.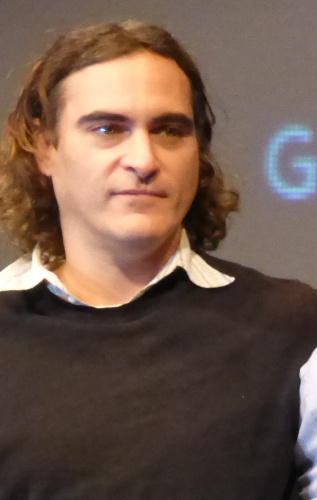 Starring:
Sabine Mamou, Mathieu Demy, Lisa Blok-Linson, Tina Odom
A Frenchwoman, Emilie (Sabine Mamou) slowly puts her life together after the breakup of her partner, finding a home for herself and her son and adjusting to life as a single mother.
7
All I See Is You (2016)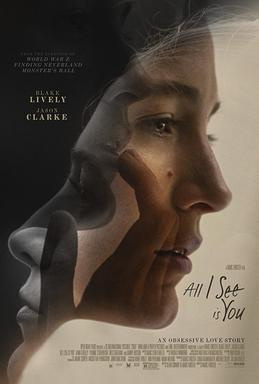 Starring:
Blake Lively, Jason Clarke, Ahna O'Reilly, Miquel Fernández
Genres:
Drama, Mystery, Romance
When a blind woman, Gina (Blake Lively), regains her sight after a corneal implant, she begins to discover the previously unseen and disturbing details about her life with her husband James (Jason Clarke).
8
Ladybird Ladybird (1994)

Starring:
Crissy Rock, Vladimir Vega, Sandie Lavelle, Mauricio Venegas
In a London karaoke bar some time around 1987, Maggie Conlan, a woman with a troubled past, meets Paraguayan immigrant Jorge and has a drink with him.

Starring:
Tannishtha Chatterjee, Radhika Apte, Surveen Chawla, Lehar Khan
Parched is the story of four women in a desert village of Rajasthan, India.
10
The King of Marvin Gardens (1972)

Starring:
Jack Nicholson, Bruce Dern, Ellen Burstyn, Julia Anne Robinson
David and Jason are brothers, the former a depressive living with his grandfather in Philadelphia where he runs a late-night radio talk show and the latter an extrovert con man working for gang boss Lewis in Atlantic City, where he lives with the manic-depressive Sally, former beauty queen and prostitute, and her stepdaughter Jessica, who entertained men alongside her mother.

Starring:
Billy Crudup, Robert Michael Kelly, Torben Brooks, Dierdre Lewis
Jesus' Son is a 1999 drama film that was adapted from the eponymous short story collection by Denis Johnson.
12
Around the Bend (2004)

Starring:
Michael Caine, Christopher Walken, Josh Lucas, Jonah Bobo
The film is inspired by the relationship between Roberts and the absentee, criminally insane, substance-abusing father he barely knew, Robert Stone Jordan (born: Robert Samuel Jordan), a self-styled indie film director/producer in his later years.

Starring:
Marion Cotillard, Ayline Aksoy-Etaix, Alban Lenoir, Amélie Daure
Angel Face (French: Gueule d'ange) is a 2018 French drama film directed by Vanessa Filho, from a screenplay by Filho and Diastéme.
14
Secrets of the Heart (1997)

Starring:
Carmelo Gómez, Charo López, Silvia Munt, Vicky Peña
During the holidays, Javi and his older brother Juan go to a mountain village. There Javi is attracted by a secret, concealed in the closed room where his father died.