Most Similar Movies to Fruit of Paradise (1970)
Movies to watch if you like Fruit of Paradise (1970).
6 items, 123 votes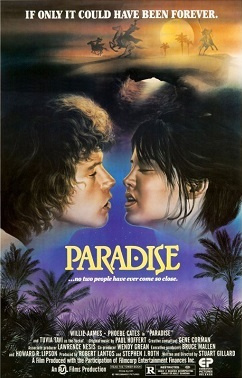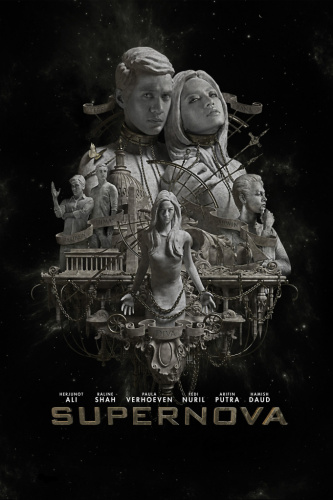 Genres:
Drama, Mystery, Romance
.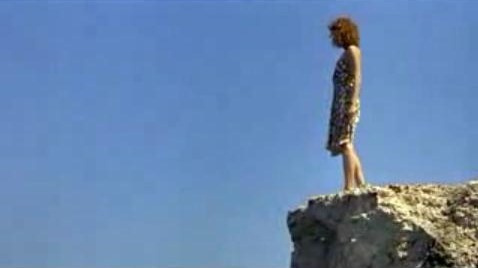 Starring:
Valeria Golino, Vincenzo Amato, Francesco Casisa, Veronica D'Agostino
Grazia, played by Golino, is a free-spirited mother of three married to shy fisherman Pietro (Vincenzo Amato) and living on the idyllic but isolated island of Lampedusa in the Mediterranean Sea.
3
American Translation (2011)

Starring:
Lizzie Brocheré, Pierre Perrier, Karl E. Landler, Djédjé Apali
American Translation is a French adult film directed by Pascal Arnold and Jean-Marc Barr and Pierre Perrier and Lizzie Brocheré, released in 2011.
4
The Meetings of Anna (1978)

Starring:
Aurore Clément, Helmut Griem, Magali Noël, Hanns Zischler
Anne Silver, a Belgian filmmaker, is travelling through West Germany, Belgium, and France to promote her new film.
5
Take Me Somewhere Nice (2019)

Starring:
Sara Luna Zoric, Lazar Dragojevic, Ernad Prnjavorac, Sanja Buric
Take Me Somewhere Nice is a 2019 Dutch drama film directed by Ena Sendijarević.

Starring:
Charlotte Rampling, Karen Young, Louise Portal, Ménothy Cesar
Ellen, played by Charlotte Rampling, is a professor of French literature at Wellesley College in Boston who has spent six summers at a Haitian resort where local young men and teenagers providing sexual companionship are easy to find.