Movies to Watch If You Like Daughter of Mine (2018)
Watch movies if you like Daughter of Mine (2018).
15 items, 368 votes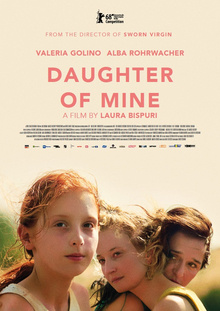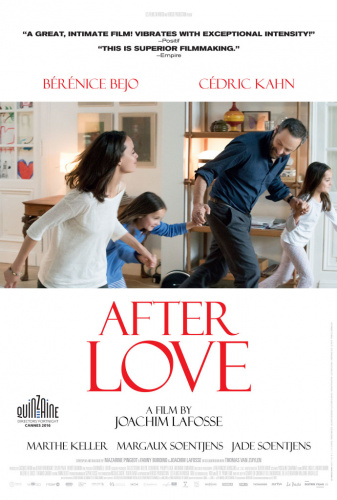 Starring:
Bérénice Bejo, Cédric Kahn, Marthe Keller, Jade Soentjens
After Love (French: L'Économie du couple) is a 2016 French-Belgian drama film directed by Joachim Lafosse.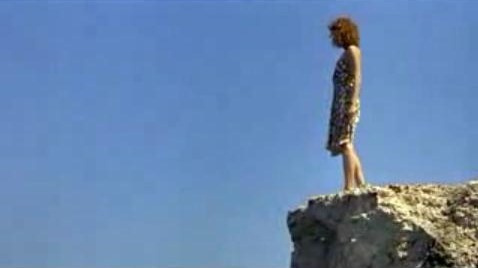 Starring:
Valeria Golino, Vincenzo Amato, Francesco Casisa, Veronica D'Agostino
Grazia, played by Golino, is a free-spirited mother of three married to shy fisherman Pietro (Vincenzo Amato) and living on the idyllic but isolated island of Lampedusa in the Mediterranean Sea.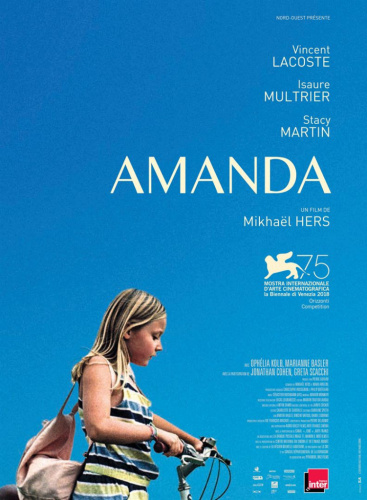 Starring:
Vincent Lacoste, Isaure Multrier, Stacy Martin, Ophélia Kolb
Amanda is a 2018 French drama film directed by Mikhaël Hers.
4
The Solitude of Prime Numbers (2010)

Starring:
Alba Rohrwacher, Luca Marinelli, Arianna Nastro, Vittorio Lomartire
The film is set in Italy in 1984, 1991, 2001, and 2009 and jumps back and forth in time.
5
The Florida Project (2017)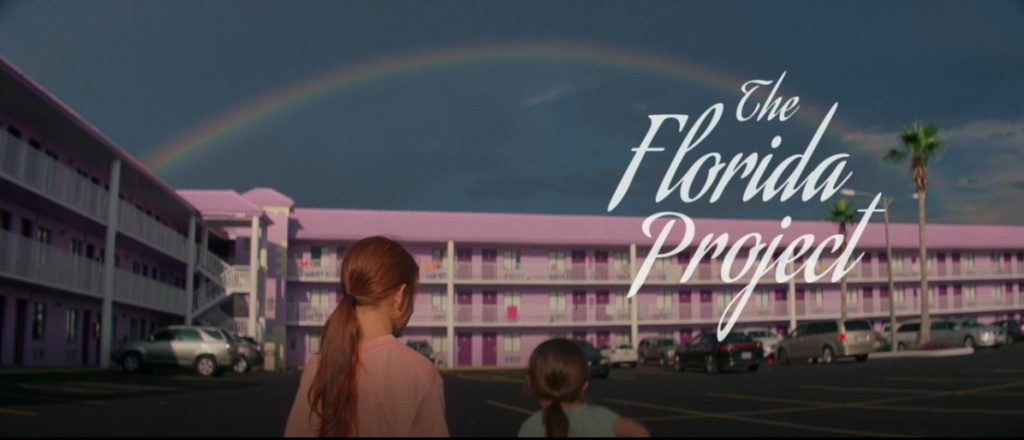 Starring:
Brooklynn Prince, Bria Vinaite, Willem Dafoe, Christopher Rivera
The Florida Project is a 2017 American slice of life drama film directed by Sean Baker and written by Baker and Chris Bergoch.

Starring:
Ashley Judd, Goran Visnjic, Lauren Lee Smith, Alexia Fast
Helen is a 2009 American drama film starring Ashley Judd and directed by Sandra Nettelbeck.

Starring:
Josiane Balasko, Garance Le Guillermic, Togo Igawa, Anne Brochet
Paloma is an 11-year-old girl quietly and unhappily living in a luxurious Paris apartment with her family.

Starring:
Toni Servillo, Isabelle Huppert, Alba Rohrwacher, Michele Riondino
The film revolves around the true story of Eluana Englaro, a girl felt into an irreversible coma in 1992 following a car accident and deemed incurable.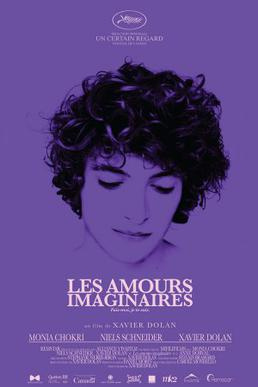 Starring:
Xavier Dolan, Monia Chokri, Niels Schneider, Anne Dorval
In a story interspersed with interview tales of romantic pitfalls, friendship turns to romantic rivalry for gay man Francis and straight woman Marie when a veritable Adonis named Nicolas enters their lives.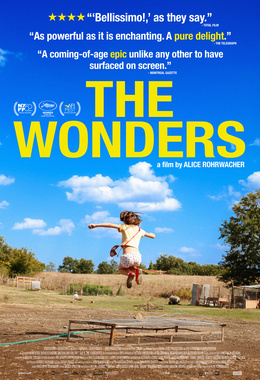 Starring:
Alba Rohrwacher, Maria Alexandra Lungu, Sam Louwyck, Sabine Timoteo
Gelsomina and her three younger sisters live with their parents on an Italian farm.

Starring:
Barbora Bobulova, Andrea Di Stefano, Lisa Gastoni, Massimo Poggio
Cuore sacro (Sacred heart) is a 2005 Italian film which tells the story of an Italian workaholic businesswoman Irene (Barbora Bobuľová) who experiences the loss of two of her friends by suicide.

Starring:
Giulia Salerno, Charlotte Gainsbourg, Gabriel Garko, Carolina Poccioni
Aria is the sensitive little daughter of a female concert pianist and an actor. Both neglect her in favour of their children from earlier relationships.

Starring:
Geoffrey Rush, Nicholas Hope, Sam Neill, Ewen Leslie
Christian Nielsen, a recovering alcoholic, returns home to Australia from the United States for the wedding of his father, Henry, to his much younger housekeeper, Anna.
14
Carry on Abroad (1972)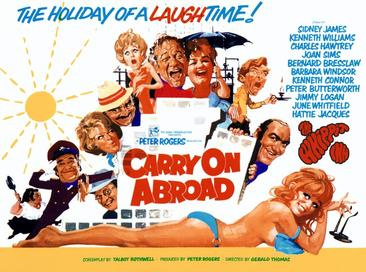 Starring:
Sidney James, Kenneth Williams, Charles Hawtrey, Joan Sims
The film opens with pub landlord and frequent holidaymaker Vic Flange (Sid James) openly flirting with the sassy saucepot widow Sadie Tompkins (Barbara Windsor) as his battleaxe wife, Cora (Joan Sims), looks on with disdain.
15
Father of My Children (2009)

Starring:
Louis-Do de Lencquesaing, Chiara Caselli, Alice de Lencquesaing, Alice Gautier
Grégoire Canvel (Louis-Do de Lencquesaing) is a French film producer who has his own film company.