Movies Most Similar to Cuties (2020)
Watch these movies if you like Cuties (2020).
19 items, 534 votes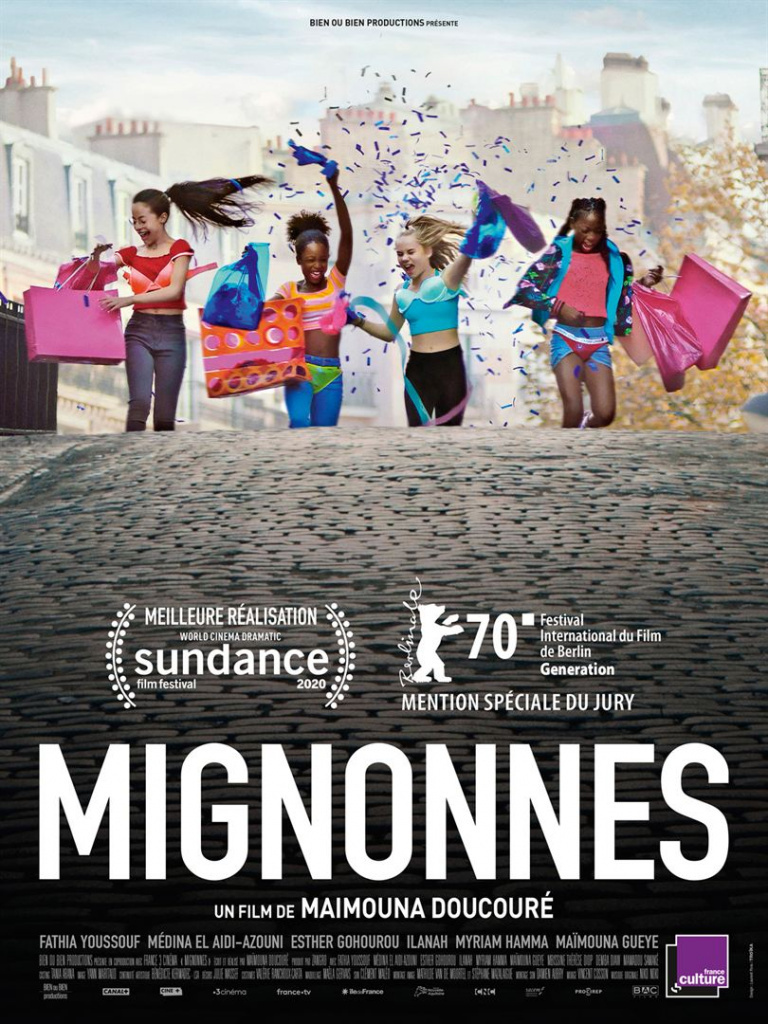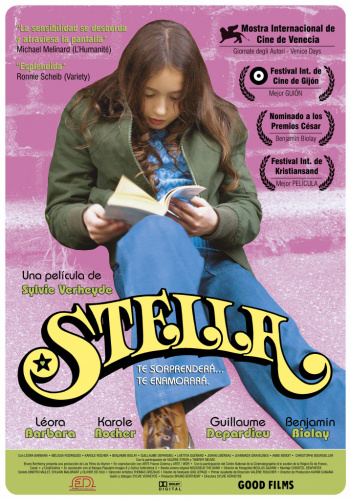 Starring:
Léora Barbara, Mélissa Rodriguès, Laëtitia Guerard, Karole Rocher
Stella is an autobiographical 2008 French film directed by Sylvie Verheyde.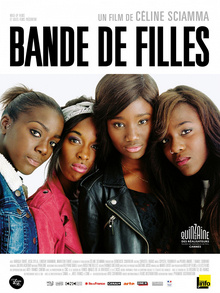 Starring:
Karidja Touré, Assa Sylla, Lindsay Karamoh, Mariétou Touré
Marieme (Karidja Touré) is a 16-year-old African-French teenager living in a poor Paris suburb.
3
Dance Academy: the Movie (2017)

Starring:
Xenia Goodwin, Mackenzie Fearnley, Ines English, Adam Sollis
This 2017 movie follows the original dance academy TV show and tracks where the characters are in their lives now.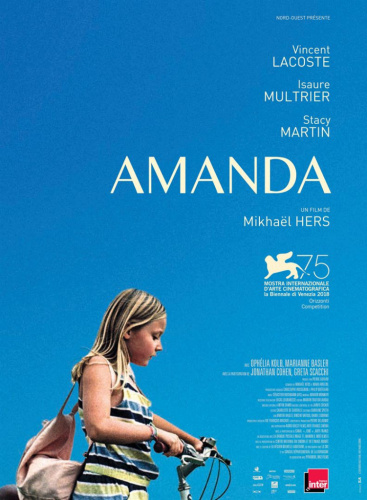 Starring:
Vincent Lacoste, Isaure Multrier, Stacy Martin, Ophélia Kolb
Amanda is a 2018 French drama film directed by Mikhaël Hers.

Starring:
Mia Frye, Garland Whitt, Rodney Eastman, Josh Lucas
A young, mute dancer is a huge success at her neighborhood in the Brooklyn.

Starring:
Sarah Boyd, Rainbow Harvest, Neill Barry, Alyssa Milano
In New York City, Karen (Rainbow Harvest) is a streetwise teen from a lower socioeconomic family with a emotionally and sometimes physically abusive father.

Starring:
Eléonore Klarwein, Odile Michel, Anouk Ferjac, Michel Puterflam
In the year 1963, 13-year-old Anne and 15-year-old Frederique are two Jewish sisters whose parents are separated.
8
Giant Little Ones (2018)

Starring:
Josh Wiggins, Darren Mann, Taylor Hickson, Maria Bello
Ray Winter leaves his wife, Carly, for another man. Ray's popular, athletic son, Franky, refuses to talk to his father despite Ray's pleas.
9
The Unspeakable Act (2012)

Starring:
Tallie Medel, Sky Hirschkron, Aundrea Fares, Kati Schwartz
17-year-old Brooklyn high schooler Jackie Kimball lives with her widowed mother, her 18-year-old brother Matthew, and her older sister Jeanne, while her oldest brother is abroad on a student exchange program.

Starring:
Josiane Balasko, Garance Le Guillermic, Togo Igawa, Anne Brochet
Paloma is an 11-year-old girl quietly and unhappily living in a luxurious Paris apartment with her family.

Starring:
Zoé Héran, Malonn Lévana, Jeanne Disson, Sophie Cattani
Laure is a 10-year-old whose family moves to a new address in Paris.

Starring:
Mary-Margaret Humes, Kimberly McCullough, Natalija Nogulich, Mimi Kuzyk
A young man must teach a woman to dance - at any cost.

Starring:
Rutina Wesley, Tre Armstrong, Brennan Gademans, Boyd Banks
Unable to afford the tuition needed to fund her private school education, Rayanna or Raya (Rutina Wesley) returns to her family home in the city while reluctantly re-evaluating her future.
14
A Paris Education (2018)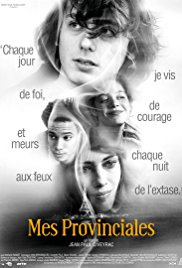 Starring:
Andranic Manet, Diane Rouxel, Jenna Thiam, Gonzague Van Bervesseles
A Paris Education (French: Mes provinciales) is a 2018 French drama film directed by Jean-Paul Civeyrac.

Starring:
Nadia Litz, Nikki Barnett, Adrien Dixon, P.J. Crosby
Phoebe (Nadia Litz) is a perky university student who has difficulty relating to her fellow students.
16
A Soldier's Daughter Never Cries (1998)

Starring:
Leelee Sobieski, Kris Kristofferson, Barbara Hershey, Jane Birkin
Bill Willis, a successful American novelist and World War II veteran, is living in Paris in the 1960s with his family.
17
Tea in the Harem (1985)

Starring:
Kader Boukhanef, Rémi Martin, Laure Duthilleul, Saïda Bekkouche
Tea in the Harem (French: Le Thé au harem d'Archimède) is a 1985 film directed by Mehdi Charef, based on a book written by Charef in 1983.

Starring:
Conor Donovan, Jesse Camacho, Zoe Weizenbaum, Annabella Sciorra
The film explores adolescent issues through the minds of three friends and their reactions after a boy named Rudy Carges (Conor Donovan) is killed in a tree house set on fire by local bullies Jeff and Kenny, who carelessly didn't find out he was inside until too late.

Starring:
Julia Palha, Clara Riedenstein, Filipe Vargas, Adriano Luz
Bored by spending the summer in the city, 15-year-old Rita decides to take a fancy to her new neighbor, a photographer who is setting up an exhibit of his shots in Melanesia.